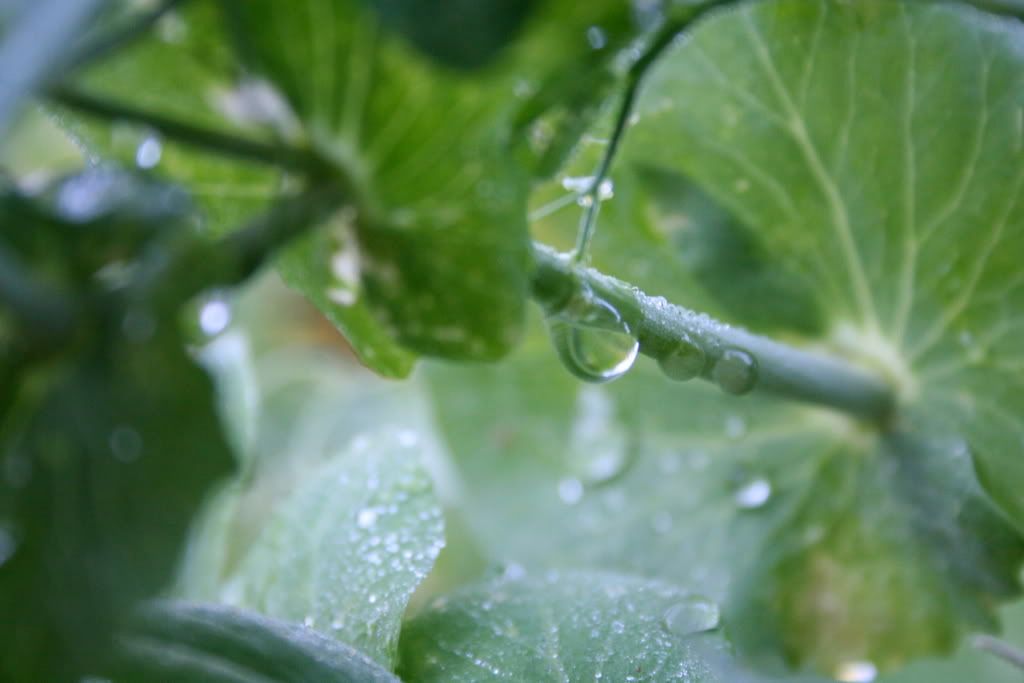 We had a total cat and dog experience last night. I can't ever remember getting rain like this in July. And it was chilly this morning, like in the 50s. Compared to last year at this time, when I could be found lounging like a pregnant whale in the doggie pool in the back yard, that's somethin'.
The bummer was that Mother Nature decided to pour on our dear friends 60/30 Birthday/versary party (60th birthday and 30th anniversary together). But it didn't dampen the 150 people's spirits; it wasn't anything a full bar and tons of love couldn't cure.
:: :: ::
But now I am off to Steamboat Springs to see my best pal Meg and her fiance. Her man bought bug and me a ticket ( I know. Love him.) to surprise her for her birthday but then he told her which is just as well says Meg because now our room is all cute and cozy waiting for us. We can't wait. Except this morning I am moving slow because I drank a lot of wine last night because I was all Woohoo I Am On Vacation at the 30/60 party.
:: :: ::
So, the diaper issue when traveling.
We use cloth diapers for our bug. We dig the cloth but when traveling it is a bit more work..washing in the sink and hanging to dry in friend's bathrooms, hotel balconies, etc. Not a huge deal nor a deal-breaker for our commitment to cloth, but a pain in the ass none the less. I discovered the g diaper a while back and it is this disposable insert that plops right in your diaper cover instead of cloth. The fab thing is that it takes like a month to decompose instead of the estimated 500 years for disposables (if no poo, you can actually throw on your compost pile). Even better, it doesn't even ever need to go in the landfill because the insert is flushable.
My issue with the g is the price. $16.99 for 32 inserts. Bug has already has $1.06 worth of poo and it is only 9am.
:: :: ::
Anyway, we're off on the plane to hike in the mountains, imbibe in fab food (Pete is a chef) and just sit and stare at Meg. Wish me luck on the plane with a seven-month-old. I promise witty garden insight when I return.
You might also like