I did it. And it may not seem like that big of a deal to those who don't pay attention to my boring, constant and unsuccessful attempt at the seemingly simple task of planting a cute clove in a tiny trench.
But, as a Gardener, I have not felt up to the title. Until last weekend when I dug that tiny trench for those cute cloves. aha.
Garlic. The fundamental beginning of a soup. The essential addition to the saute. The perfect cold remedy. Garlic. If we have another kid, perhaps her name will be Garlic. What could be a better inspiration for a name than a plant that wards off vampires, cures a variety of diseases and tastes so dang good one is willing to sacrifice offensive odor output for hours? Right.
So I have talked frequently at my inability to do this thing I have wanted to do. It was even a resolution this year (and about that list, the only thing I didn't do was run that marathon and I really wish I had been up to that but, hell…And number eight is a work in progress. Like for the next several decades).
The fall is always just *poof* and then the soil resembles the ice chunk on my windshield. Like, it doesn't yield to a shovel. And the lovely and alluring thing about garlic is that it must be planted in the fall. It needs those freezing months nestled with the frozen worms beneath two inches of goat poop and soil snug under two inches of straw to emerge in the spring with daffodils.
I planted Chesnok Red from Hood River Garlic, a hardneck variety originating from Shvelisi, Republic of Georgia. The description included this sentence that stroked my Aquarian heart: It has an ideal bulb form and a smooth white skin with stripes of purple amethyst.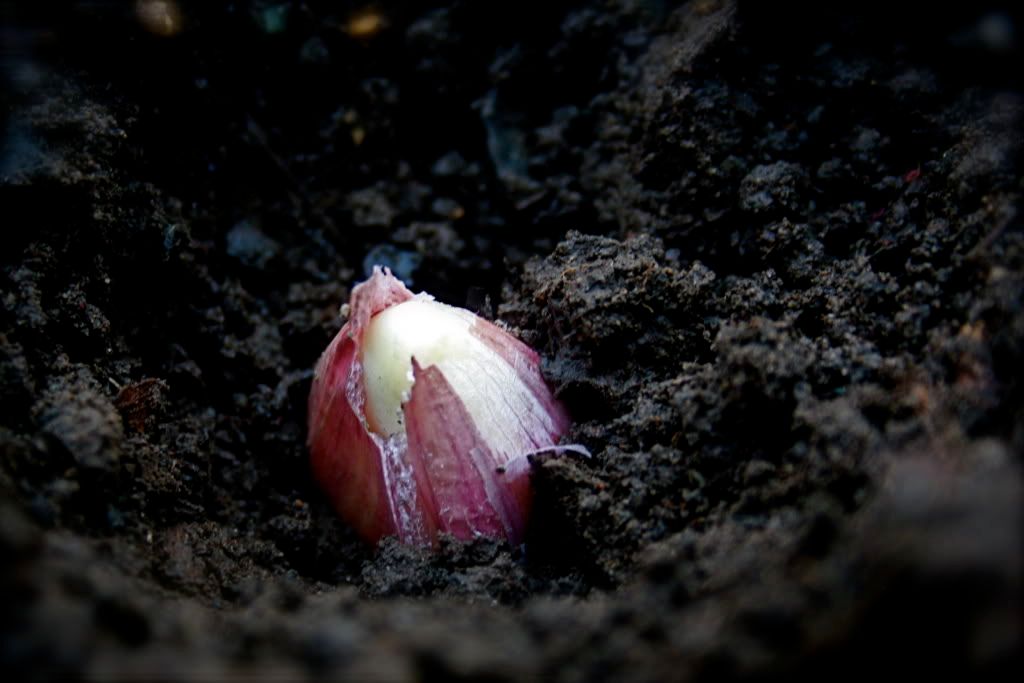 On that garlic-planting day, Sam also ventured outside for the first time in a while due to a tiny scratch that led to a giant hole that led to an even more giant vet bill. We have had him for seven years and his nickname is gold nugget due to his vet needs. My multi-thousand dollar bubba.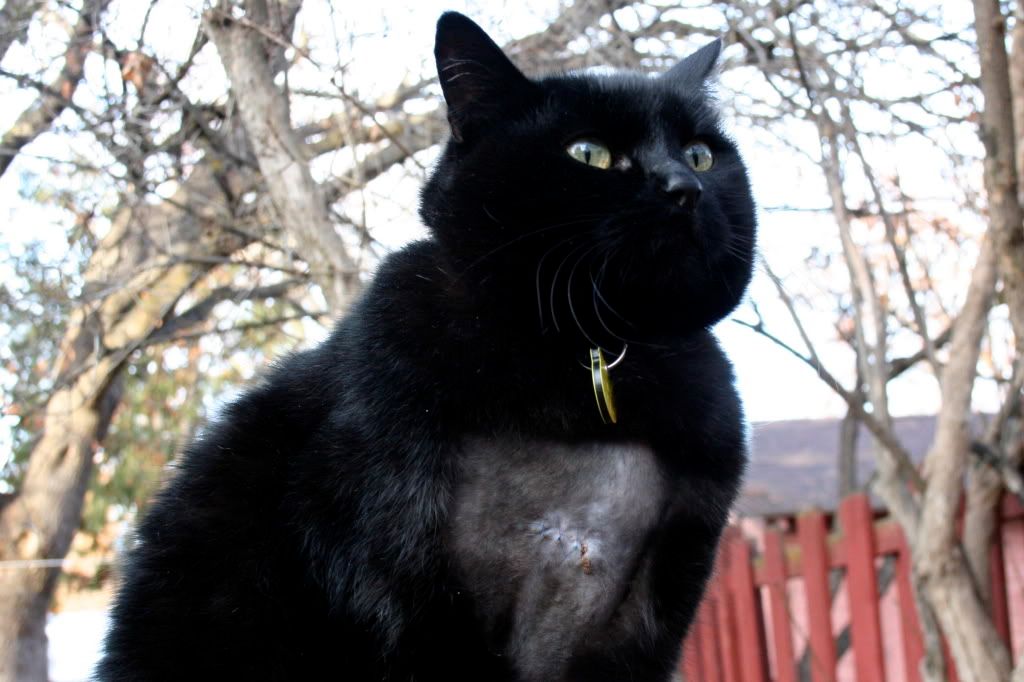 You might also like