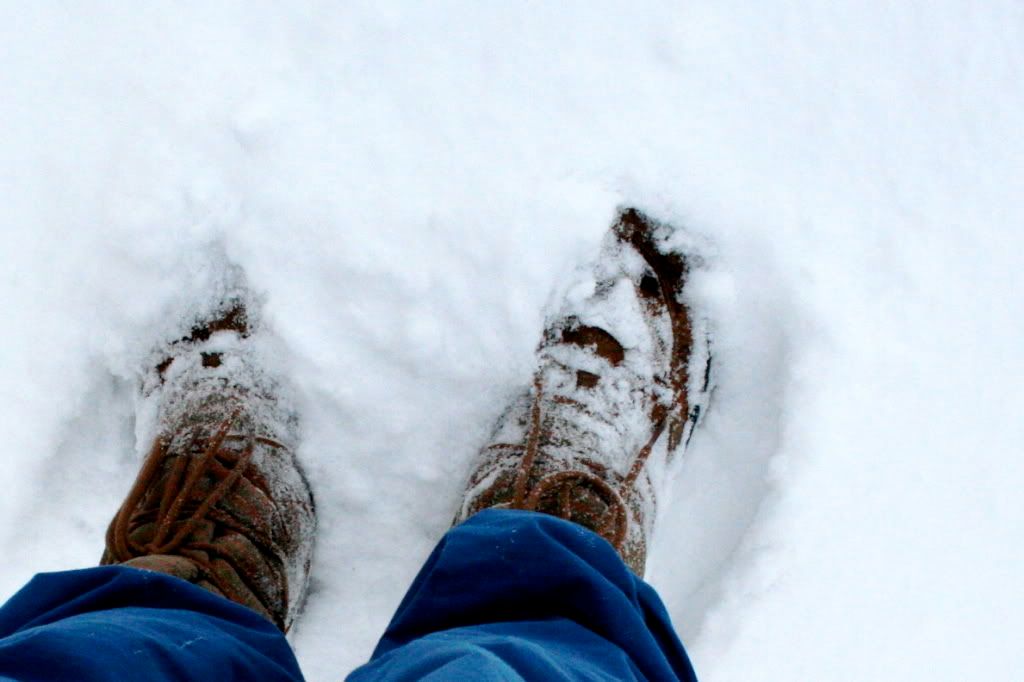 Winter is kind of like those bullies who just push themselves to the front row of a concert. Nothing gentle about the first arctic snap. It finally snowed here. It has been a wacky few months in western Montana what with the general warmness and lack of precipitation. It makes even those with the slight itch to ski nervous. And then there are those, like my husband, who purt near seize when it's December and so little (like no) snow has fallen.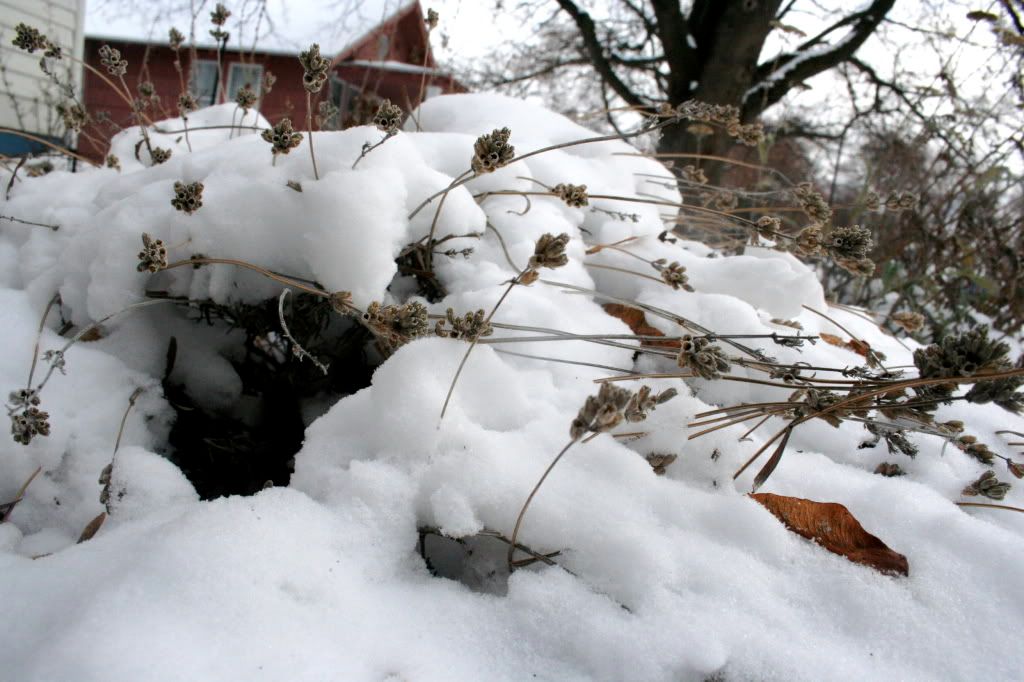 Skiing is my man's religion. So, last Saturday morning, he woke in all a flutter at 4am to drive to the Bridgers where they got 15 inches last Tuesday and dude, it's dumping today, says Joey and Dan.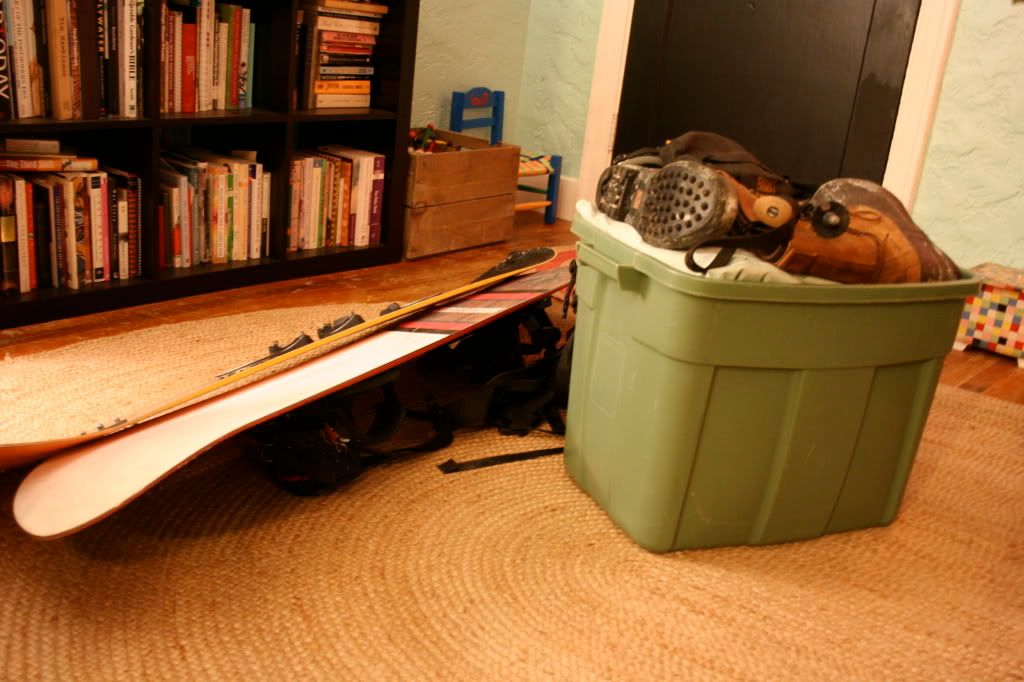 4am pile o epic ski weekend
I miss the snow in Missoula. When I was a kid, it snowed all the time. There were feet on the valley floor all winter. And, now, we are lucky to have four inches stick for a week. My dad used to hike and ski Sentinel when he was in high school. I wondered out loud to my dad if my memory was inaccurate, as kid memories can be…did it feel like a few feet of snow because I was only a few feet high? Nope. It used to snow a lot and it stuck around brightening those otherwise dreary iverted months.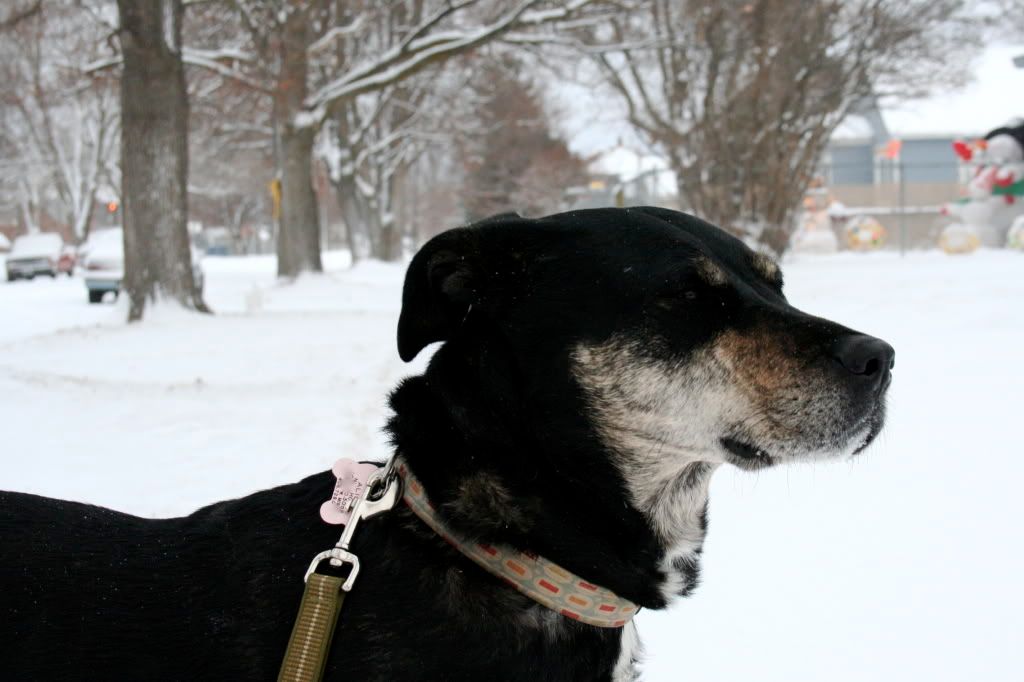 This year was especially painful because it hadn't snowed at all until last Friday. All excited to get out in it (love to run, walk or generally wander in snow), bug, Alice and I set out early morning. It was 25 degrees when we left and 20 when we got home and the wind was blinding and lifesucking. I barely made it from the car to a friend's house that night. It was 4 degrees. And by Sunday it was -5, -29 with the wind. burrrr.
I jumped from bed Sunday morning and immediately thought cold chickens! Actually, I first thought, I desperately wish someone would bring me coffee in bed and then cold chickens! I layered all up in down and wool and made the take-your-breathe-away trek to the coop. And, the girls were just gossiping and prancing about.
I was skeptical when told my hens would be OK in the Montana winter with a draft-free coop. Turns out, yup. Fine.
So, I took advantage of a day with my animals and kid and no reason to leave the house. Making bread (even though I mistakenly added 1 teaspoon of sugar instead of salt and the loaf resembles a brick), sewing presents, folding warm laundry, dancing with Alice to christmas music (bug finds this hilarious to no end) and performing one of my most favorite challenges: making a delicious dinner out of nothing…or, at least nothing obviously dinneresque. Stay warm out there.

front door knob. yes, it is that effing cold. And, yes, we don't lock it because we don't have a key.