Two years documenting thoughts with words and photos at dig this chick. This medium just keeps revealing more opportunity and, well, has become so so important to me.
Things grow and evolve with purpose when I pay attention.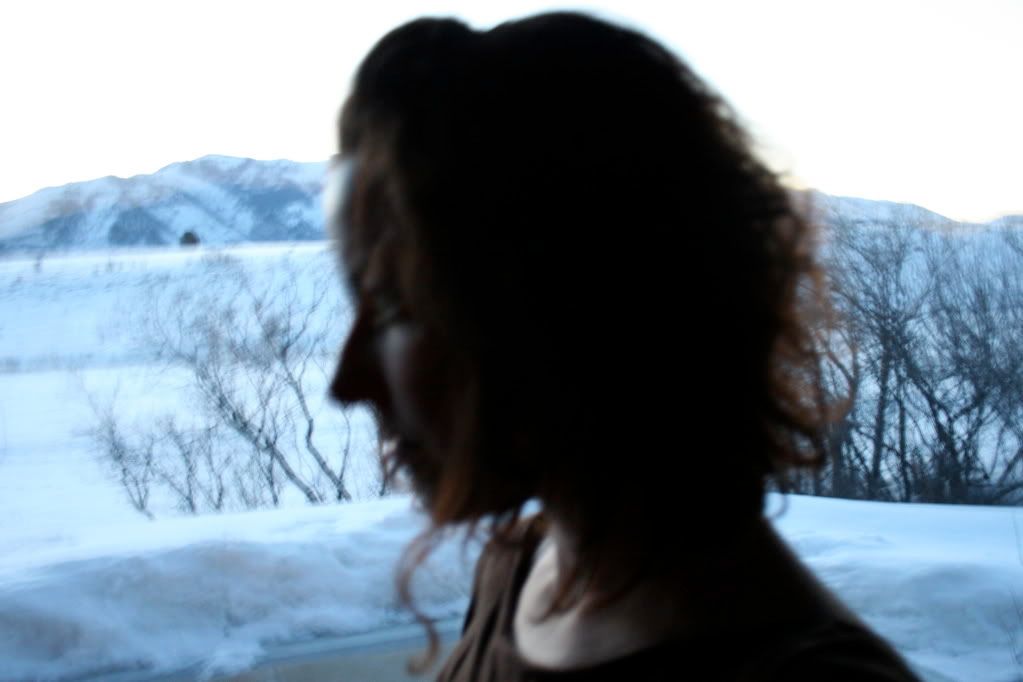 And I find myself two years after my first, shy post about starting a running and gardening journal. Initially, I was wading cautiously into the blog river as if it was the first dip of the summer–on my tip toes, holding belly in, not wanting to have the cold water take my breathe away. But, of course, I was intentionally in the water and couldn't wait for it to take my breathe away. So, eventually, I dove in, head-first, and was overwhelmed by the current and naked energy that propelled me from then on.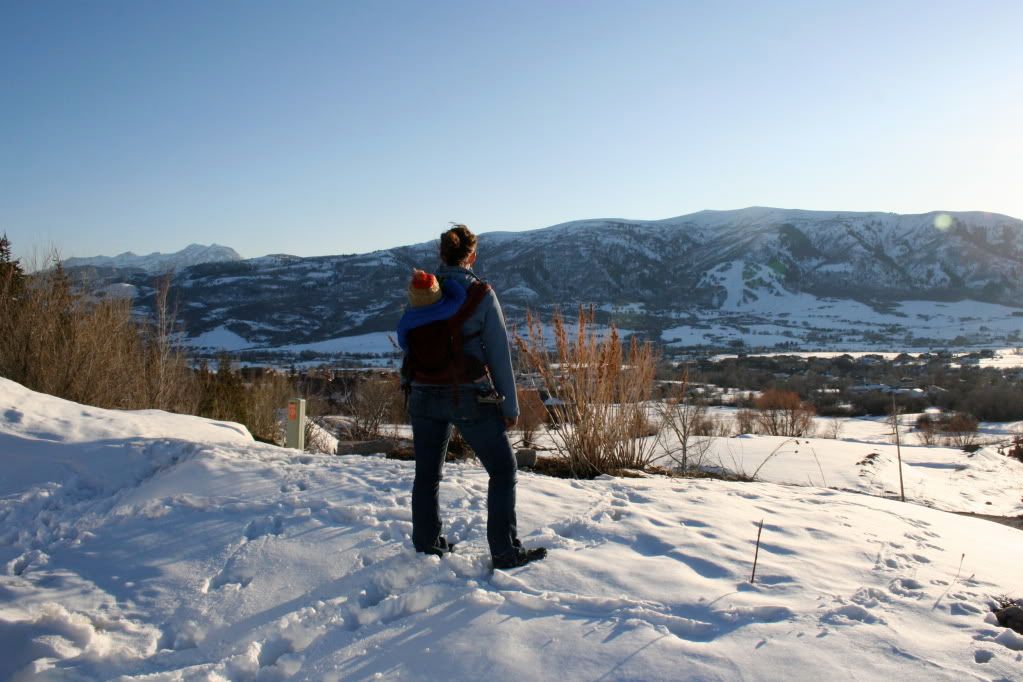 I find that I think differently now that I write more deliberately. I notice more. I notice the beautiful, raw, I-am-alive moments with sharp attention. I fully inhale a bare bug foot on the bed, a quiet dinner with my man, an embarrassing encounter in the woods, falling on my face while shoe shopping, vegetable personalities because I am more present in love and humor and humiliation.
I am more spongey to life's adventures and details. And it is all so synergistic.
So, of course, a giveaway. Because everyone loves free stuff! But, not just a giveaway. Also, a special deal. The scoop: Leave a comment listing two or more things that are rocking your world right now. I'll pick a winner on Monday, March 23, when I get back from a little ski adventure with pals down the Bitterroot, who will receive a set of dig postcards. AND, for the next week, a sale on dig postcards. $10 for one set or $16 for two sets. Thanks for the orders I have received! Here are a few comments from purchasers (in case you are dying to purchase postcards yet remain on the fence):
The postcards are beautiful! They arrived very quickly, even across several time zones. Thank you!
Too nice to put away – displaying on my kitchen bulletin board until I use the postcards – love these!
The postcards are so much more beauteous in your hand than they could ever be in a photo. I received a set for my birthday and was really blown away by the texture, color and weight of the images. What a marvelous present! The only trouble is that I don't want to send any of them away!

:: :: ::
So, in two years, I have grown to just plain adore this forum and all you readers out there. Thanks for riding along with me. *wonder what's next*
xo, dig

You might also like