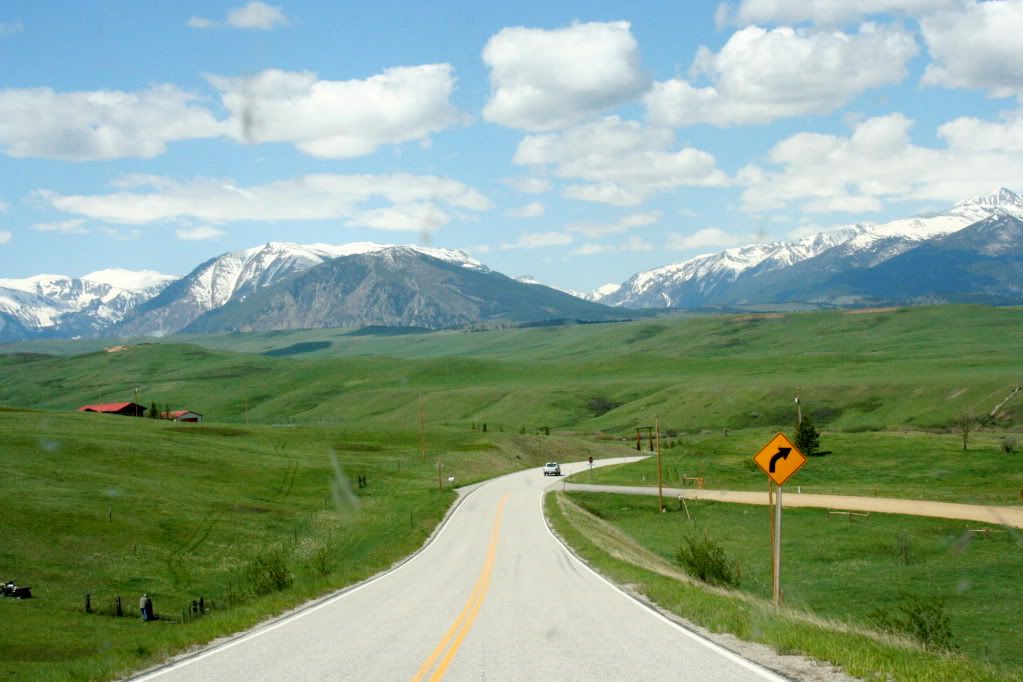 When we were in college we made the six-hour road trip home to Red Lodge four or five or eight times a year. We went last weekend for the first time since last Memorial Day weekend. The cliches are true: time carries a new set of rules with a kid. It flies. Blink and you may miss out on important milestones. A year? It's been a year.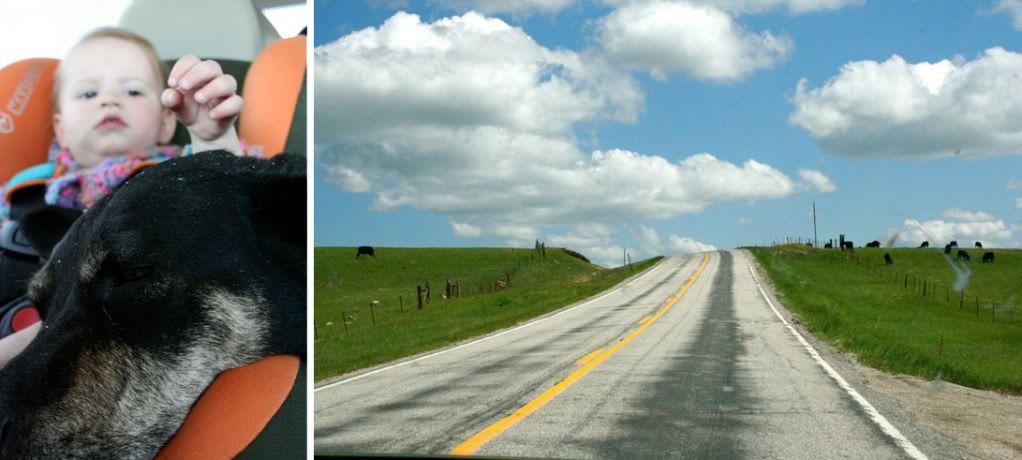 We stopped off in one of our favorite places, Chico Hot Springs, for Thursday night. The drive was long and we got in after midnight and would have been earlier but, after nearly hitting a skunk and then a giant rabbit, we happened upon a horrific motorcycle accident. At first we just saw carnage, a dead deer and a down bike and without talking, Andy and I both thought we are going to be looking for a dead body. Thankfully, miraculously, that wasn't the case. A young kid with shattered legs is what we found. He was sitting up and talking to 911 on his cell phone. Miracle.
We slept in until 8:30 am. Alice, Margot, Andy and me. I woke feeling refreshed and energized by the brilliant sun peeking though our dusty, decades-old curtains. We walked with Alice to espresso only to find the shop closed. I went to the front desk to report the espresso person hadn't shown up for her shift and the front desk person said they open at 8. I said, But, it's 9:30. No, it's 7:30, she said. Our clock in our room was two hours fast. We had risen at 6:30. I suddenly felt exhausted.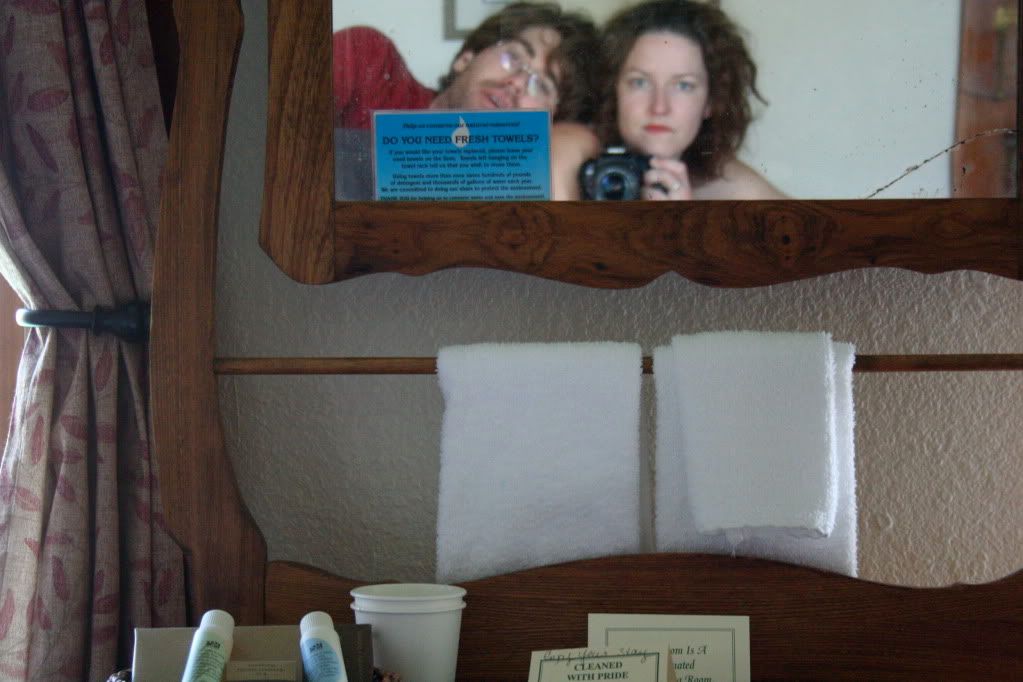 We headed back to our cozy room for our new favorite down time activity, a bed romp. Margot loves loves to jump, roll, lean, kiss, hug, giggle and jog on a big bed. It's the best.
A lazy breakfast, an even lazier soak. Eventually espresso. Another walk. Then back in the car to Red Lodge for the opening weekend of the Beartooth Pass.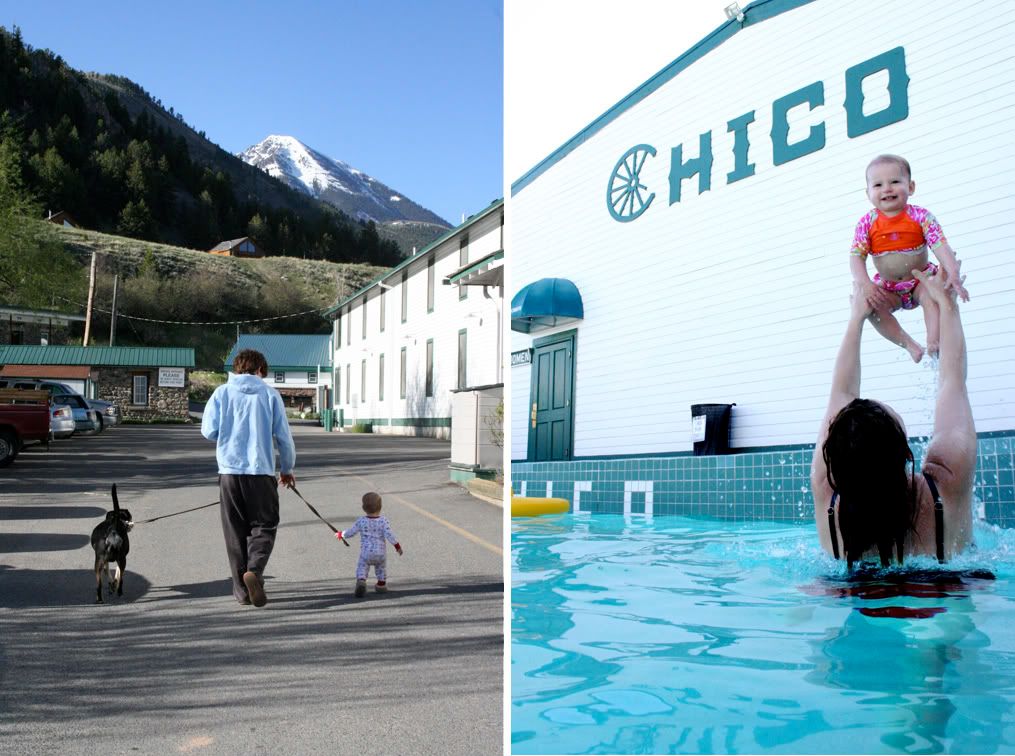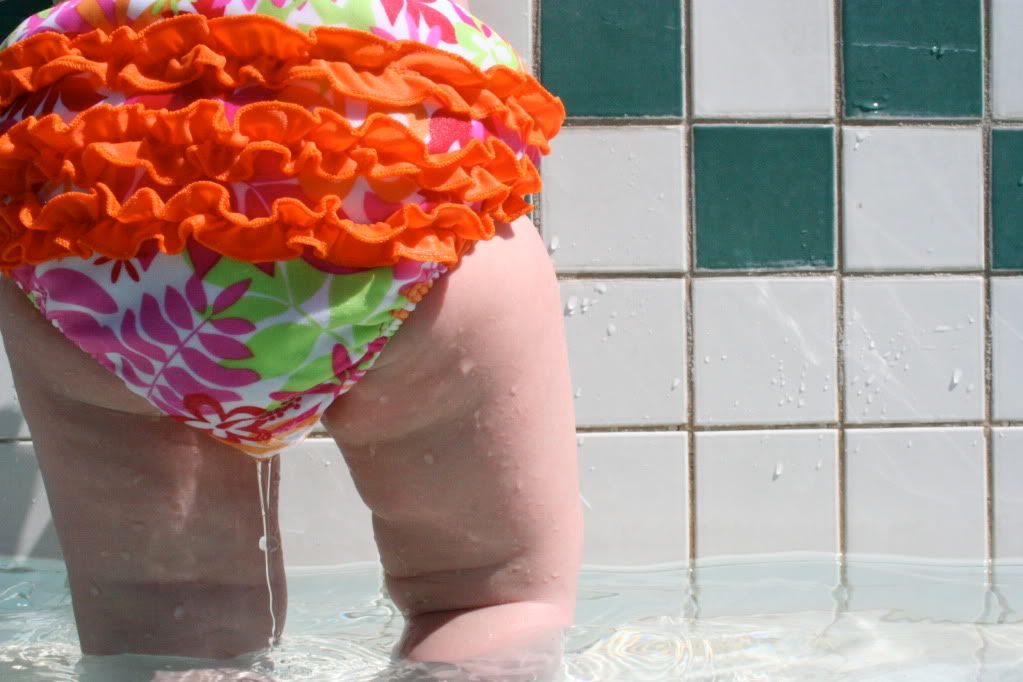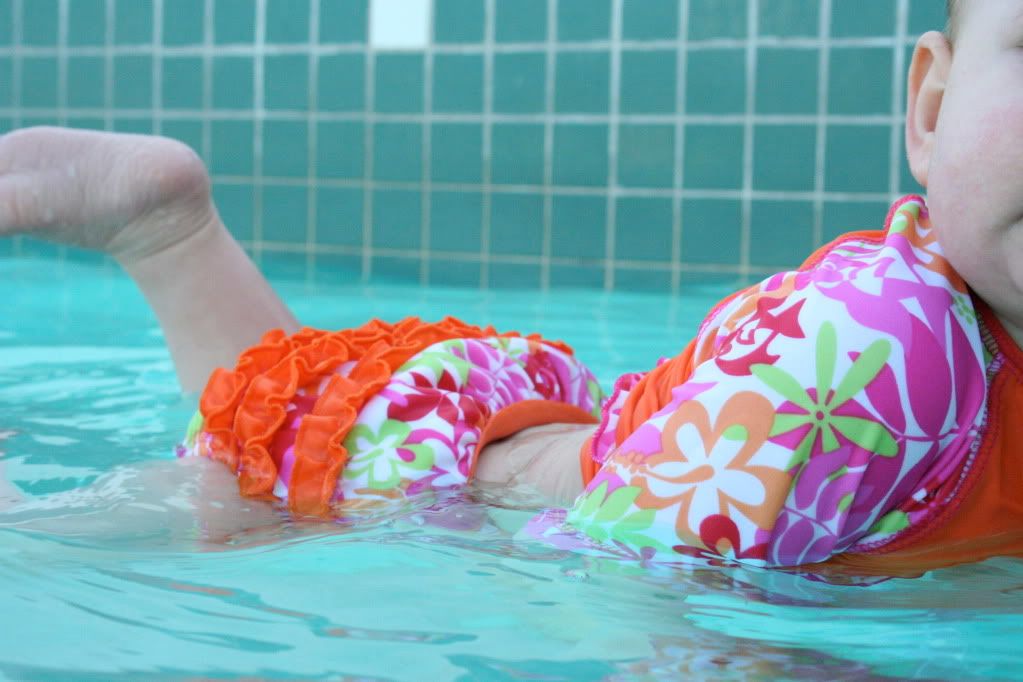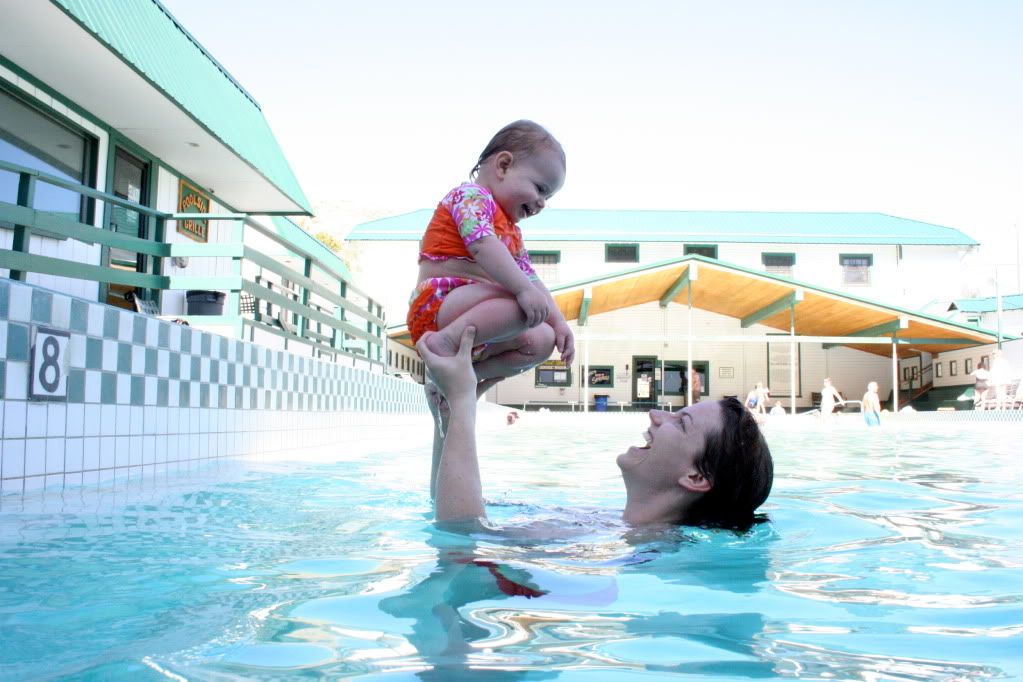 After arriving in Red Lodge, Andy immediately headed up to ski. No skiing for me this year. And, I feel like I should justify why I didn't ski but blah. I am pregnant and didn't feel like it. I hung around with my ma-in-law. Hiked a bit, sewed a bit, sat outside. Hugged on my family. Ate. I am so hungry. And I am craving mayonnaisy casseroles and salads like the ones old ladies make for funerals. Wonder what's going on in there that this little critter the size of a grape wants reeser's potato salad and doritos?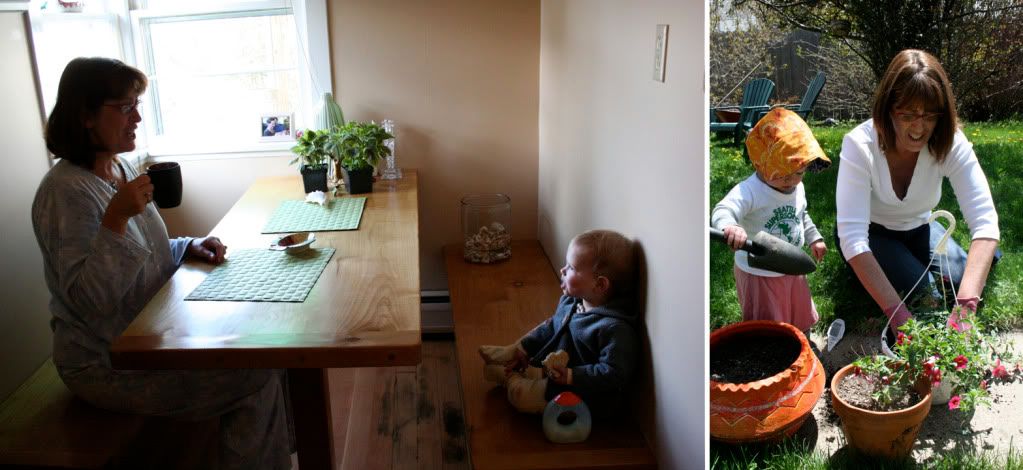 Below is the dress I made for bug (worn over pjs and under her coat. She refuses to take her coat off. Ever. Sleeps in it. Eats in it. When she is especially needy, she wears two coats. Sometimes we manage to distract her and get it off but within minutes, coat?, she pleads.):
And, the big news is Margot now tells us before she has to poo. And, she went in the toilet. We danced around the kitchen and blew bubbles. Chicken adores bubbles. She calls them bahdeez.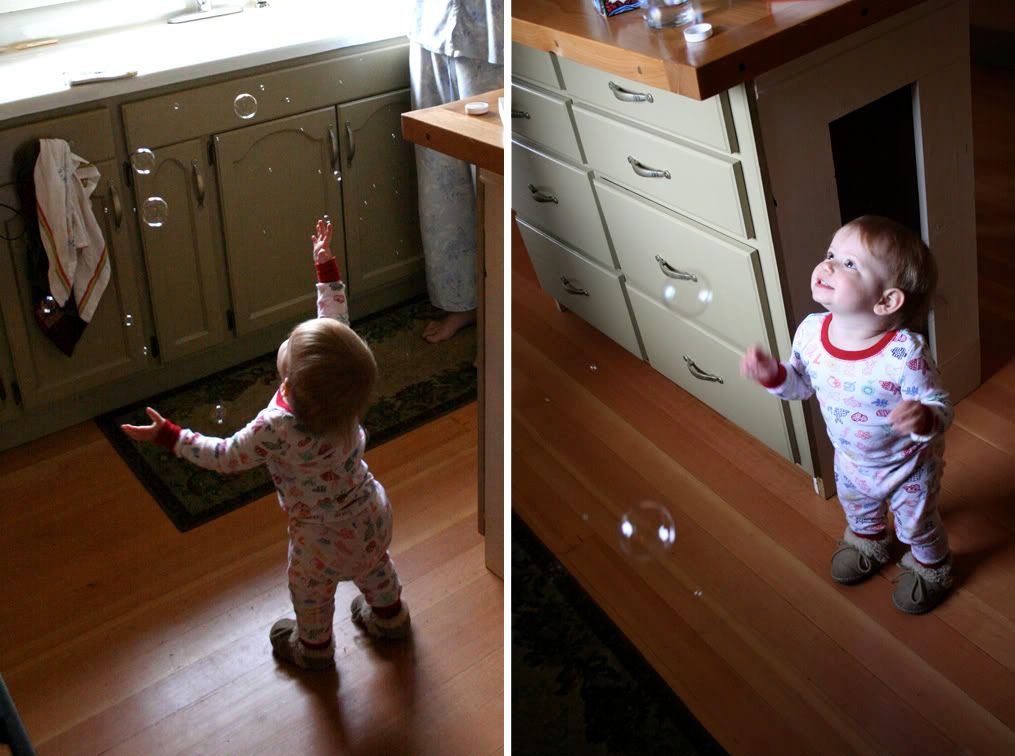 Andy and I went on a date. Only the second time out, just the two of us, since Margot was born. And, we decided we needed to do it more often.
We left on Monday and drove west where encountered another car accident. Again, one of the first cars on the scene, we were at the beginning of what ended up being a sting of stopped end-of-long-weekend traffic that went as far as we could see on I-90. The front end of a huge truck was smashed completely off. The guard rail tangled up like a limp noodle. Both driver and passenger were walking and ok. So, I couldn't help but wonder what all this is supposed to mean. Andy and I talked about it for the last two hours into our Missoula valley. The most basic revelation we came to was the realness of you just never know….really, if we had been 30 seconds earlier in either car accident scenario, we would have beer a part of it. Live. Love. Laugh.
And we came home and did just that. We picked lilacs, ate pickles and rolled in clean laundry on the bed.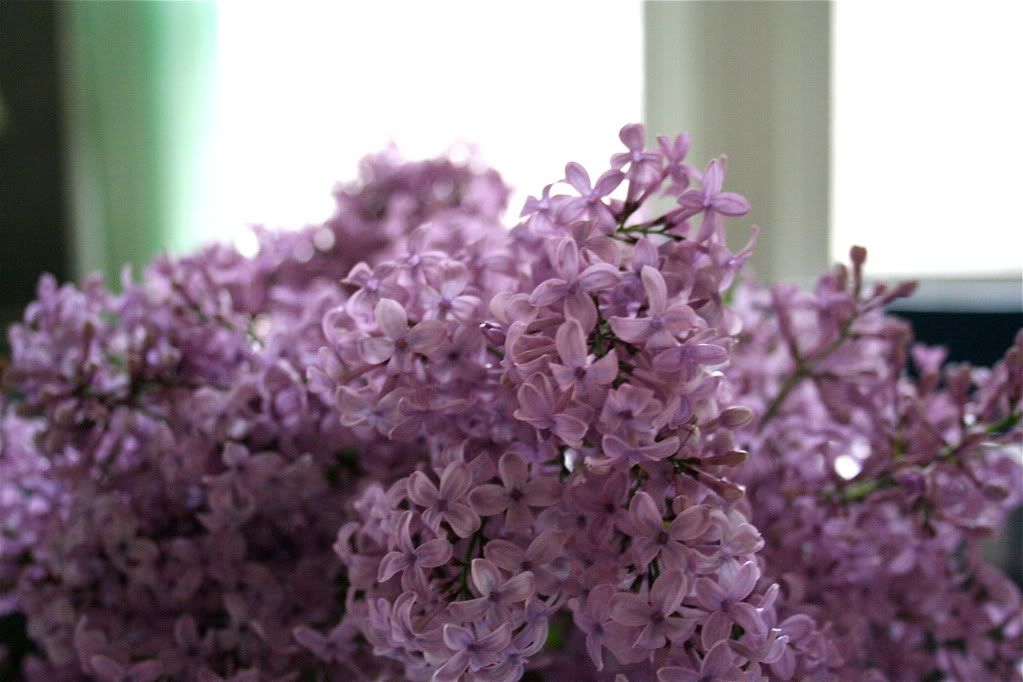 You might also like