Everything is feeling more like fall, which might be my favorite season. The days start to shorten and promise holidays soon. All that harvest from the garden after a season of cultivation and doting. I love other seasons too…perhaps it is that I am a four-season gal. I need those three month windows into unique environments and moods to shake up my perspective on the world.
:: A crazy wind storm sprinted through Missoula last weekend. I opened all of our windows and let it clean our house. I swear it just blew in and ousted the hot, stale air and stirred everything up like a wild bibbity bobbity boo and new dust and air settled that smelled and looked clean. Do I sound like a crazy hippie? If you answered yes you are in agreement with my husband.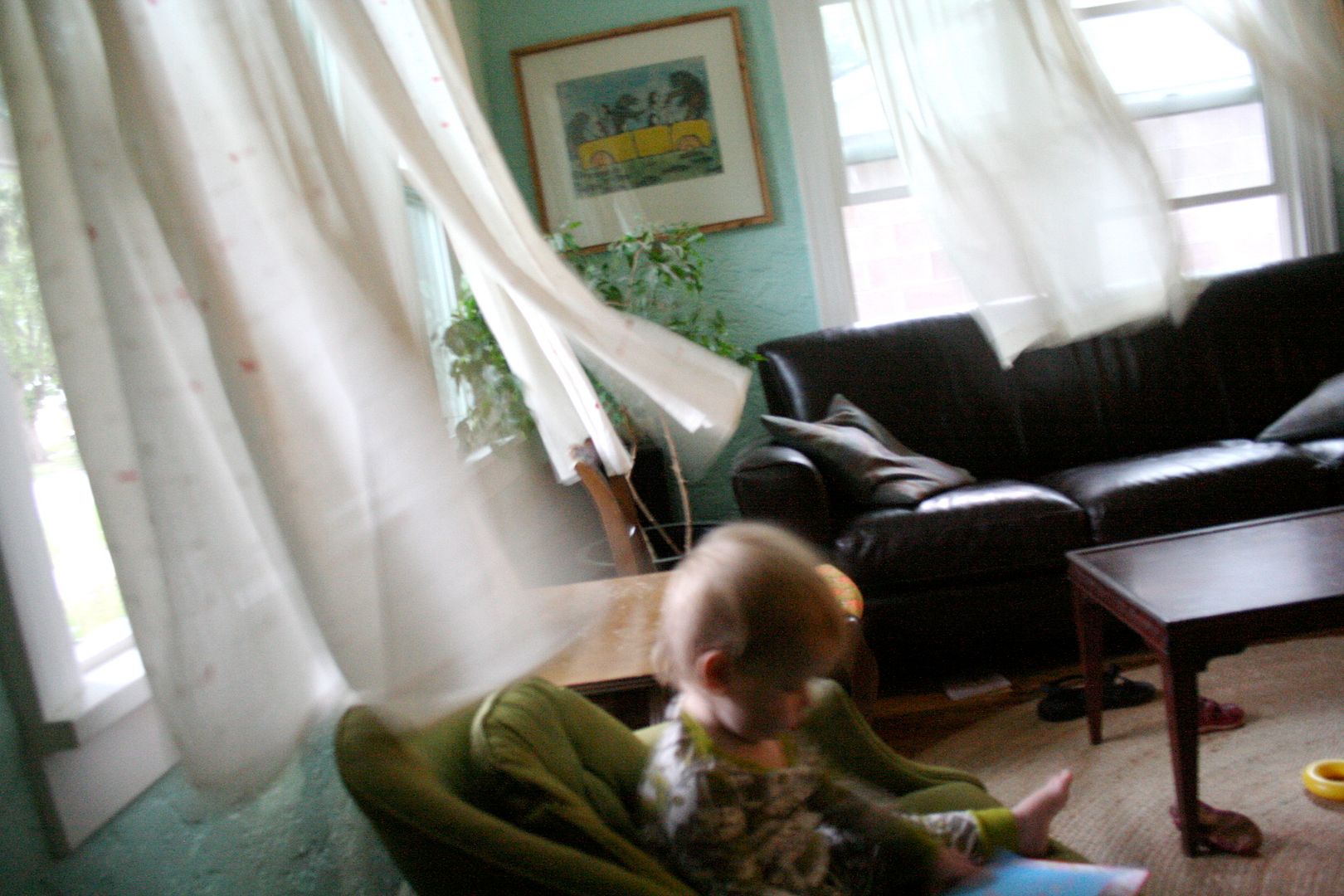 :: Tiny eggs in the hen house mean Lindsay and Paige are laying!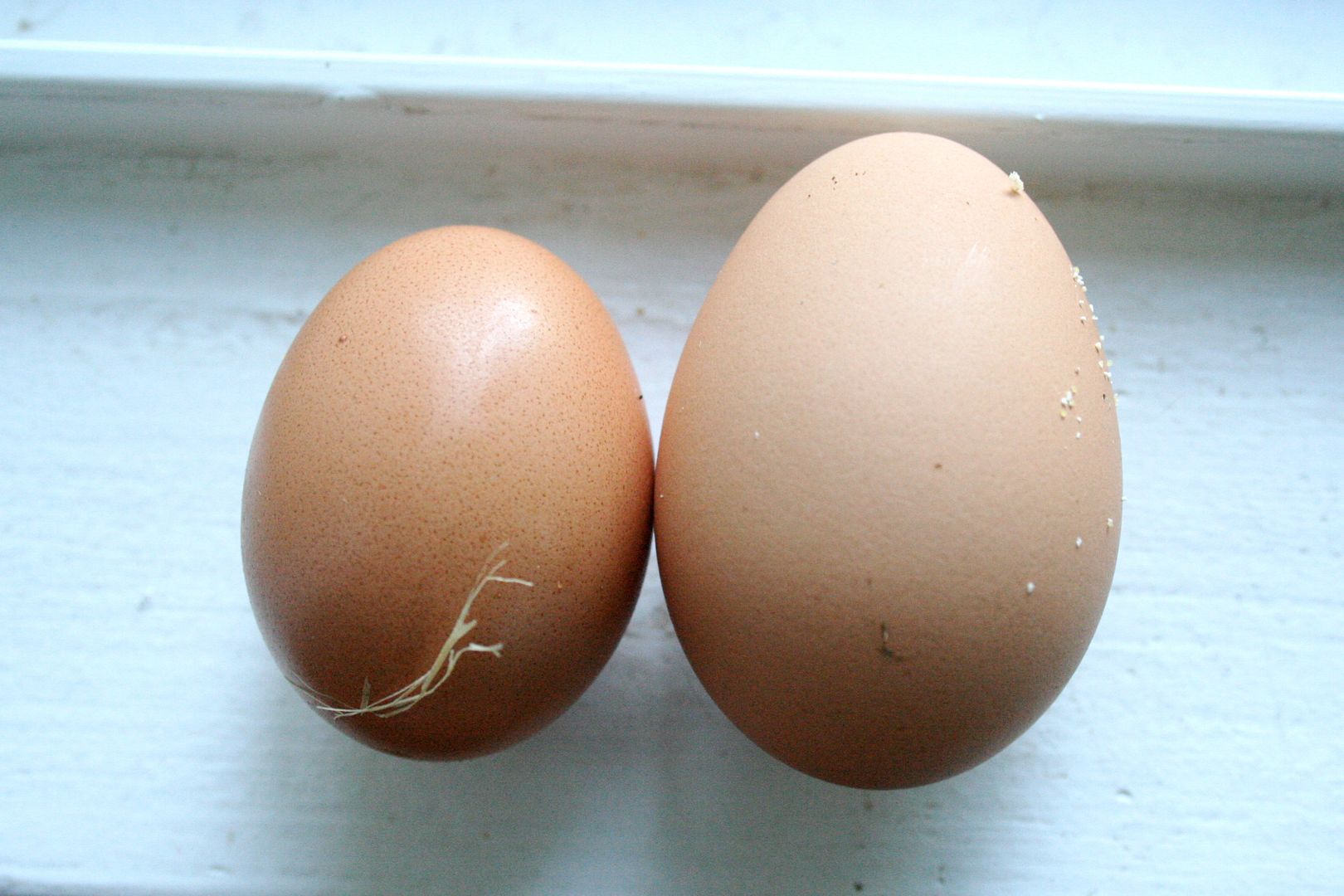 :: My little pie helper. Mama, cooking she says with great joy. A few other adorable new words/exchanges: ccccuuuuutttte when she spies something cute like pajamas or a frog; a shockingly articulate vagina; she is obsessed with birthdays because we have gone to one of her friend's birthday parties like every other week this summer so she daily asks, birthday? pony? (one party had pony rides. you should click on that link. um, yeah, they set the bar pretty high) and then I say, when is your birthday? and she says, full of pride, December!

I almost didn't post this photo cause I am all chubs pregnant, I mean those arms…but, I love it and the moment nonetheless. I have a lot of time to be non-chubs pregnant so I will enjoy it and my body. I have to remember I am growing another human...so awesome.

Alice is always within a lunge of Margot *just in case* something falls.
:: The goddamn best pregnant lady cocktail there is. My mom introduced it to me and it has rocked my world this summer: bootleg minus the leg. puree: 1/3 limeade concentrate and heaps of fresh mint, serve over ice with 2/3 soda water. I uncontrollably gulp down the first glass and always have another to sip in a more civilized manner.
:: Bug likes to pick out her own shoes these days.
:: River City Roots Festival last weekend meant everyone up way past their bedtime. Margot danced and danced and danced in the street with her friends. I love just hauling her along to things we enjoyed before she existed, like a concert. It's a whole new and exciting experience to watch her love this life.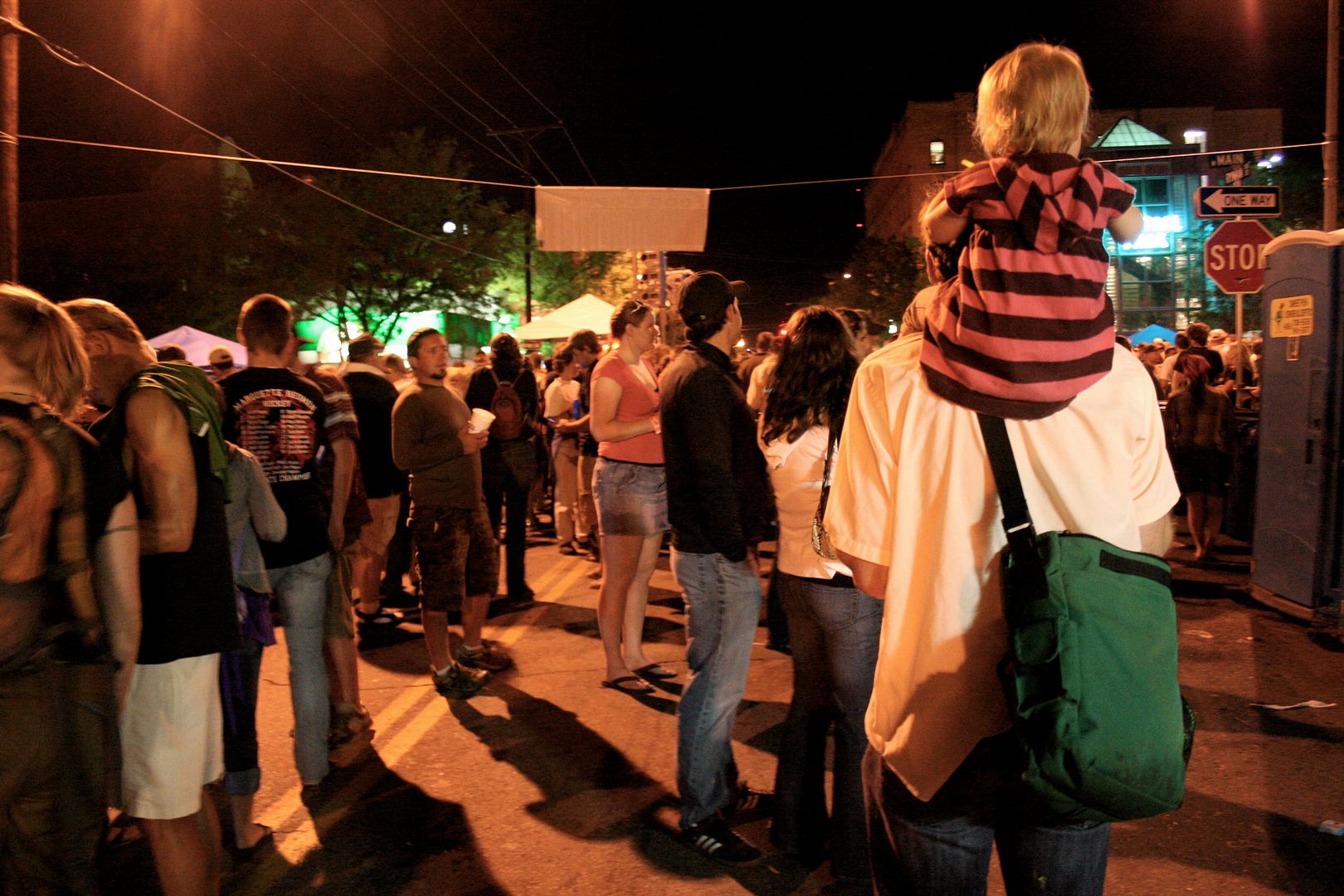 :: Margot suddenly totally gets that I am pregnant and, a few times a day, asks to see my belly and then stares at it and hugs it and whispers baby and then kisses my skin and then I say you're going to be a sister and she says yep. sister.
You might also like