Soaking up every last bit of summer with backyard dining. Ashamedly, we don't do this enough. Because often in the evenings, at the wind down from a busy day, food has one job: to feed us so we can move on. It appears easier for the family to gather around the kitchen table. But, really now, it isn't hard at all to go outside. And everything seems slower and more thoughtful when eating outside.
Dinner straight from the garden. I devoured this salad: shredded beets and carrots with parsley and chives.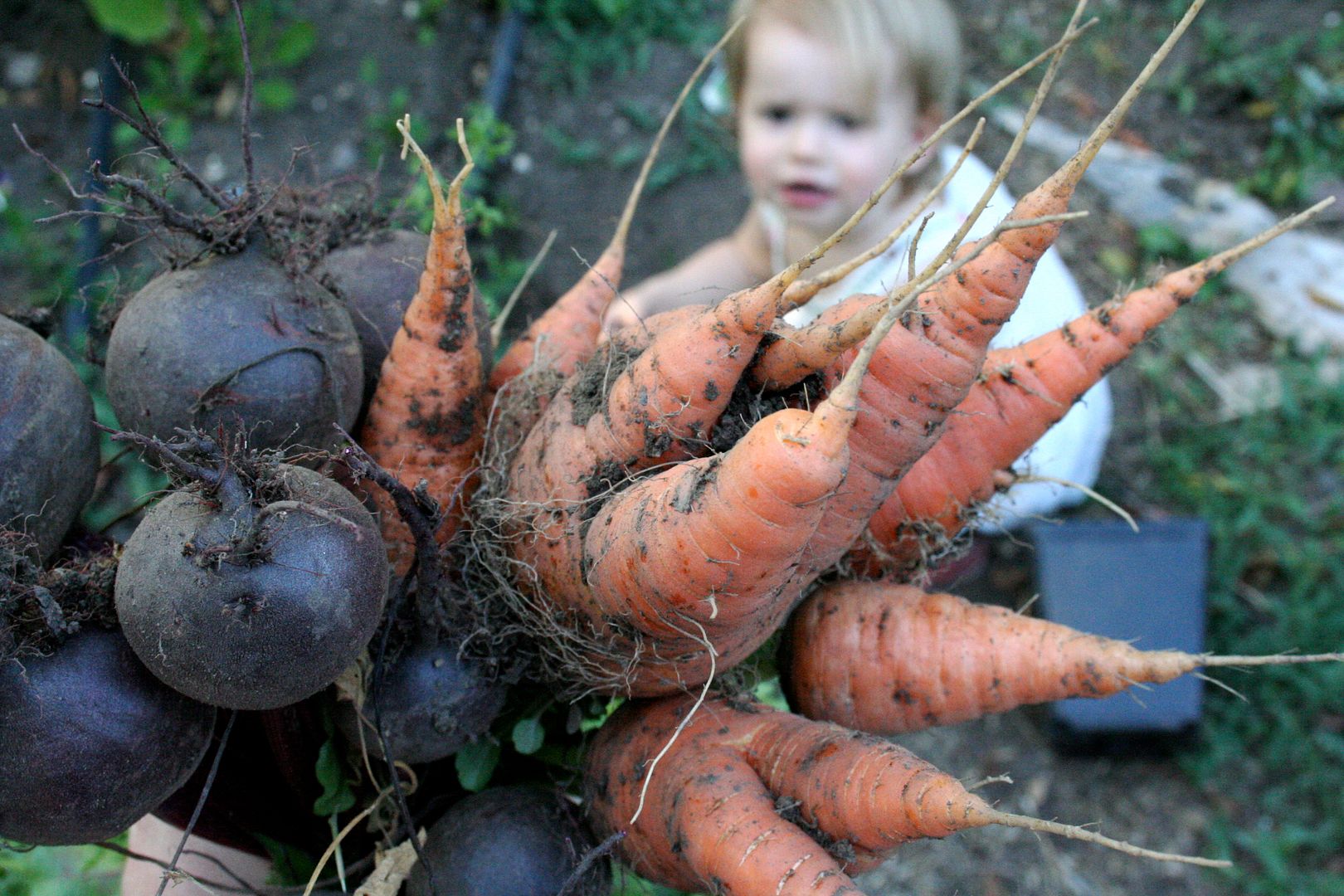 Margot loves tomatoes but sungold tomatoes only. And, while she can say tomato, she calls them strawberries or pillows. My little poet.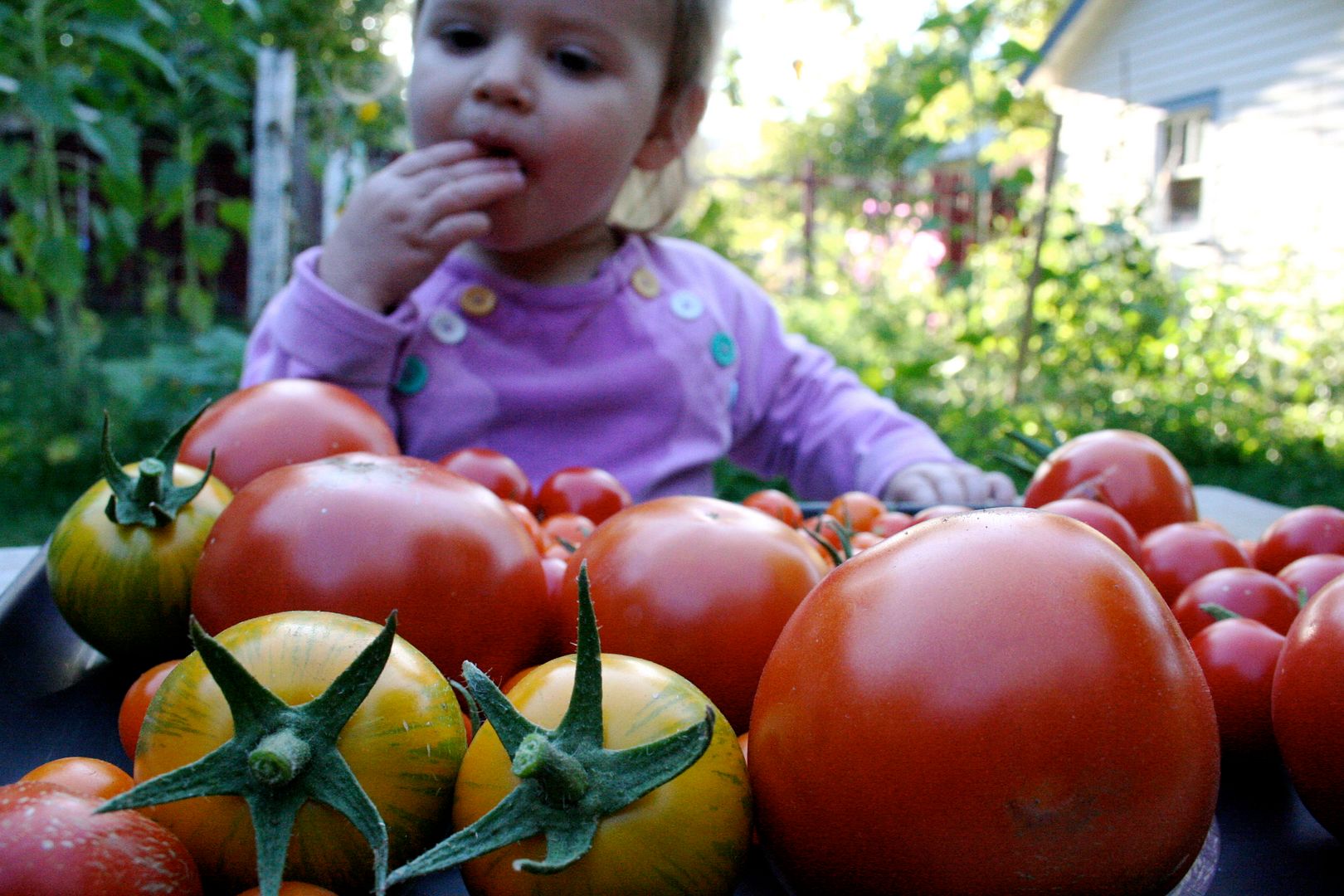 Walks to Benson's Farm, our neighborhood farm that exists in the middle of houses and businesses and busy traffic on Reserve Street. This family just won't sell and I love that. And I doubly love their corn. We preserved (froze) six quarts last weekend. And eaten corn like every other night. Read like Forrest Gump talking about shrimp: corn chowder, corn and tomato pasta, just straight up corn, corn on the cob, corn off the cob…
And the chickens love the cobs.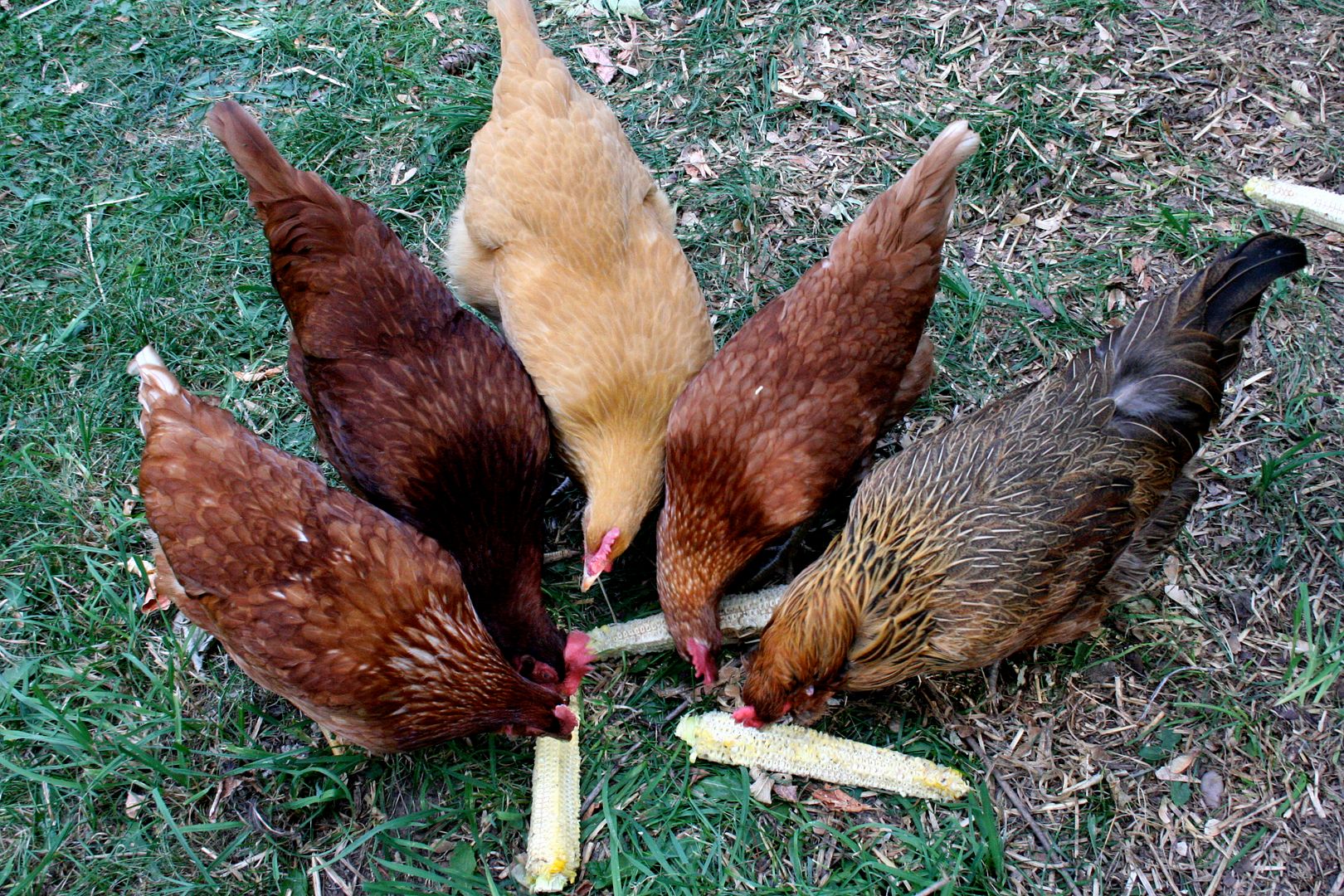 Bug in the bath. Really now. I love this girl.
Me as a saguaro cactus while dining with friends on a Montana river. And I was the one not drinking…drunk on life, friends.

photo by bff Anne Hughes. I think I have a new profile picture.
You might also like