hump day nuggets: little bits of the season in photos and (few) words about the last week
Lately I have been having all of these tiny, grounding moments where I feel like I could pass out from the overwhelming reality of existence. The important, personally defining stuff that makes up who I am and where I am headed seems to smack me in the heart and brain simultaneously, pulling me into myself and out of myself and I am left confidently exposed and in love. It's a cool sensation that is also known as being on the right track. I think I am where I am supposed to be and, for the first time in my adulthood, I am not pining away at what could be out there that might be a better fit or more important. Here I am.
The four days with Paige and Arann exceeded my expectations.
:: These two with their we can grow anything all year round ness (I actually tried to find something we can grow that they can't in northern California and was certain I had them at rhubarb but no. They can grow that too).

See that new watermark? Paige convinced me to do it. Even though I feel kinda silly because I am not a Photographer but more of a photographer. Anywho, it seems a good thing to do.
Out of suitcases emerged jars of pickled lemon cucumber, Arann Harris hot sauce and bags and bags of bright red peppers. We strung em up and have gorgeous chile pepper mobiles all about the kitchen to remind us of our dear friends throughout the cold months and beyond.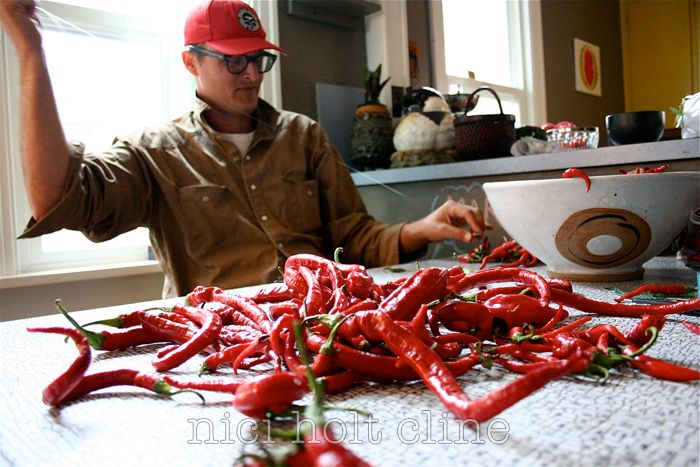 :: We strolled around town seeking coffee and sweet treats.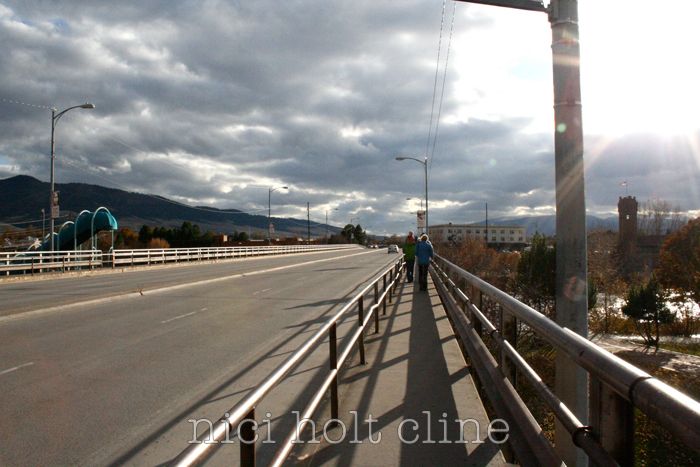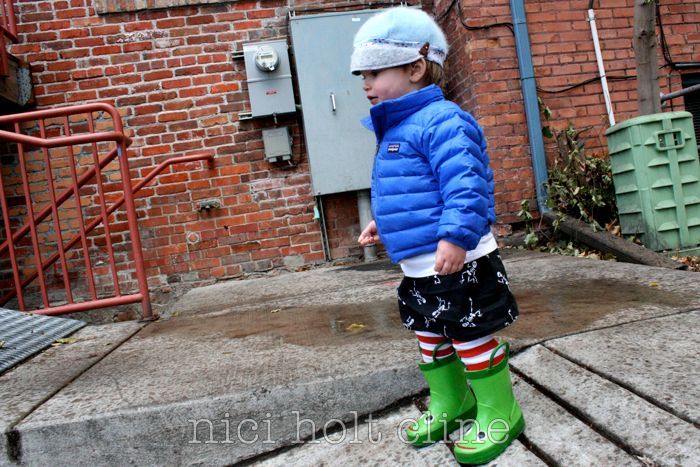 :: And we strolled in the hills.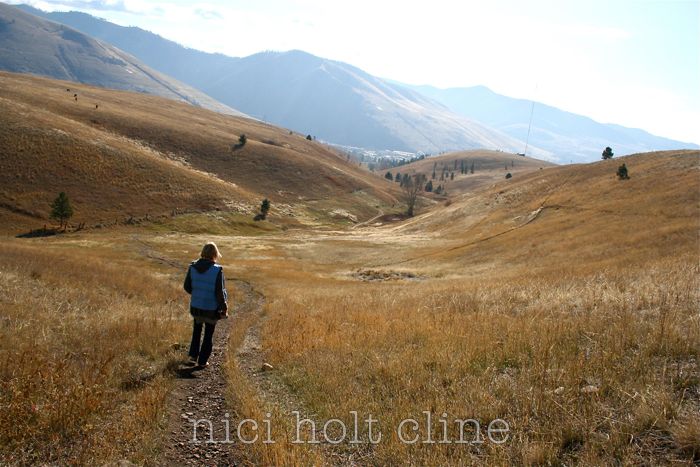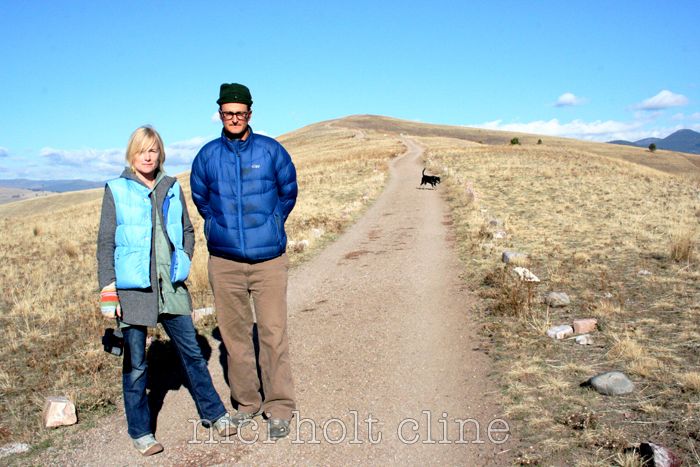 :: Lots of hang out time in our home. Eating, tickling, laughing, scrabble playing, storytelling, reading, singing and a bunch of other great verbs.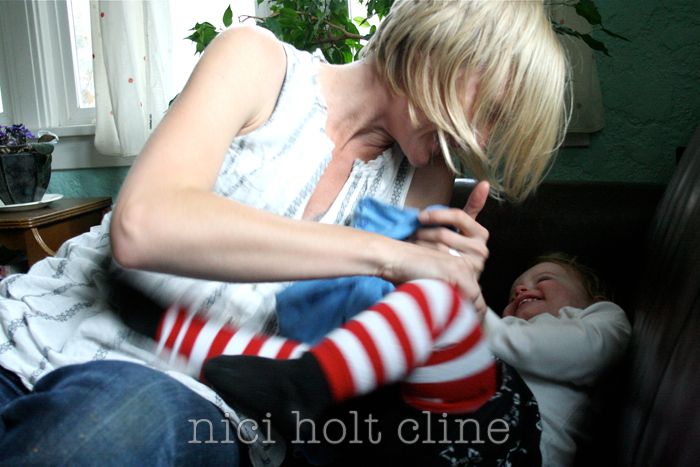 :: I love watching my bff do her thing. I am so proud of her. And Arann is not only a fabulous musician but is also stellar at getting kids to smile at Paige's lens.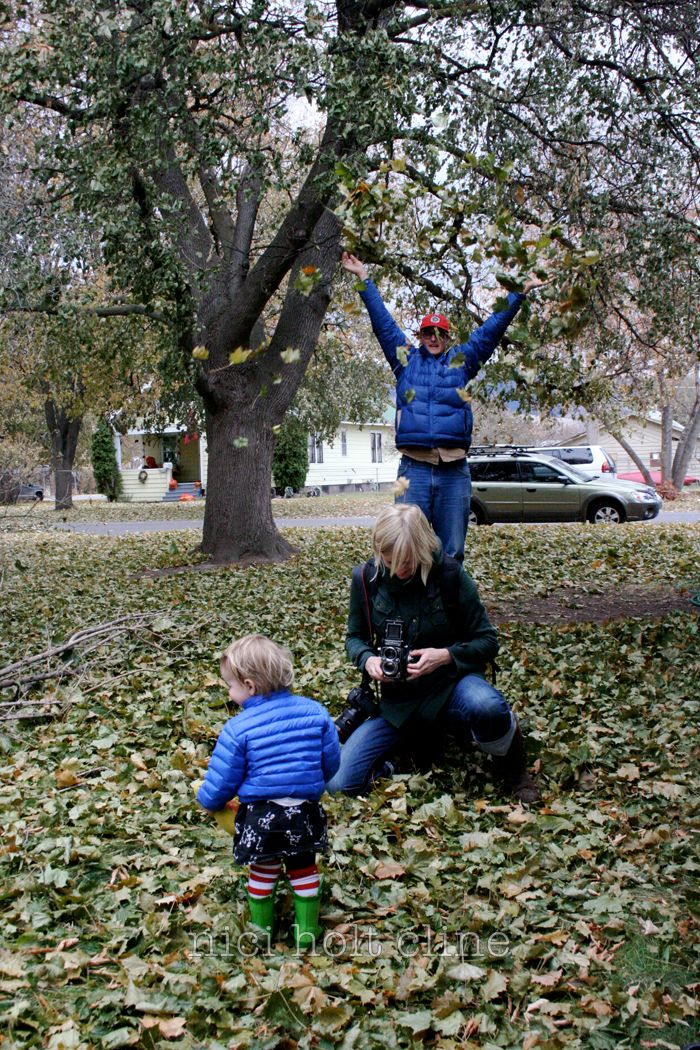 :: And, a bit more of Paige's brilliance in the photos below.
Cheers to old friends whose companionship gets richer with the emergence of wrinkles and evolutions of life. Here I am. Thankful that the majority of my wrinkles lay around my mouth and eyes.
You might also like