All is very well in our chilly western Montana world. Our life is bursting with new found love because of the very cool girl who exited my body Monday morning. I didn't realize anything was missing from my life until I met her.
Our birth experience at home was amazing and we are spending our time at home staring at each other, thankfully receiving food and hugs from dear friends and swirling around in a new daze of a new life. Thank you all so much for your well wishes. I felt all of your positive energy a few days ago as I rocked and swayed and did the perfectly impossible feat of pushing a kid into the world at 10:08am.
Happy birthday, Ruby Jane. We're super glad to meet you.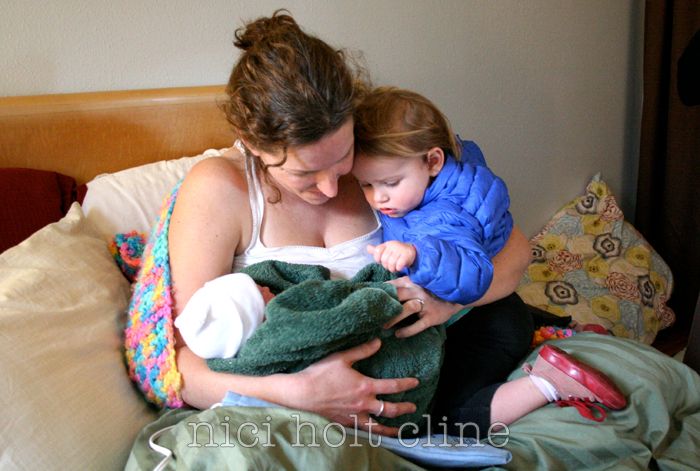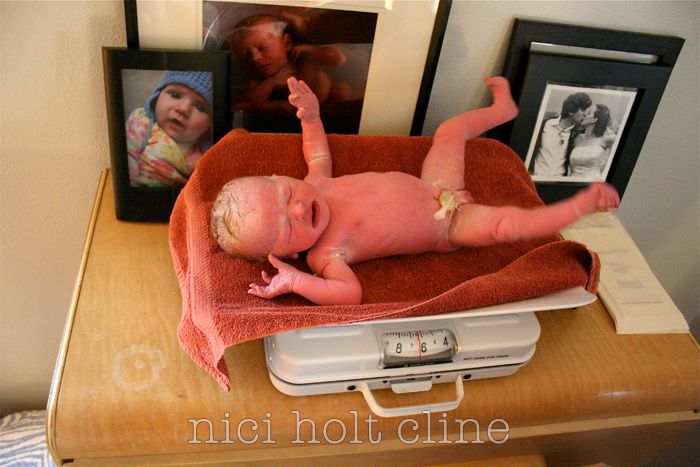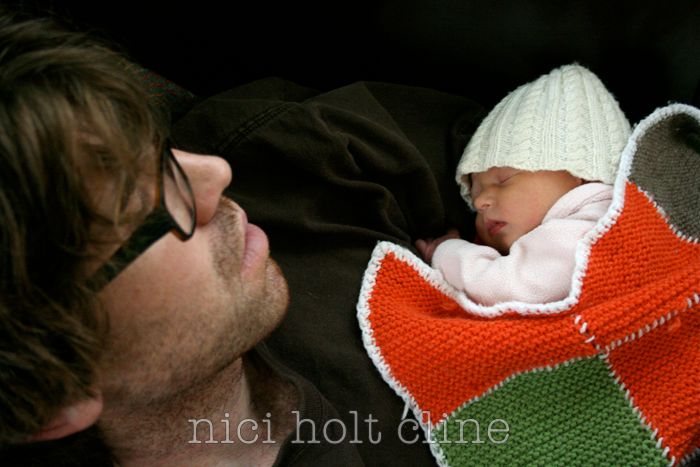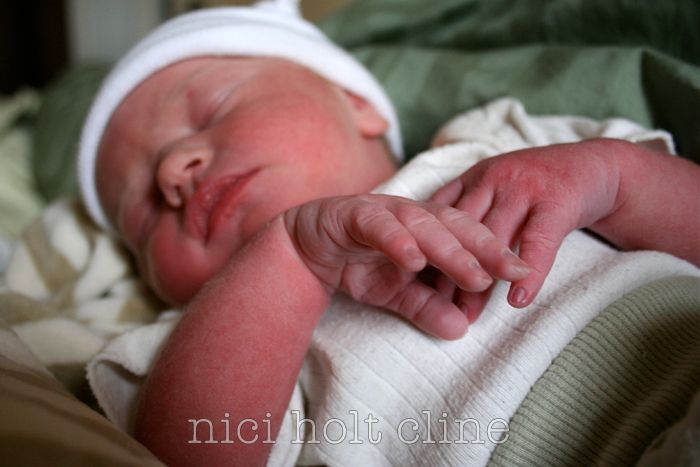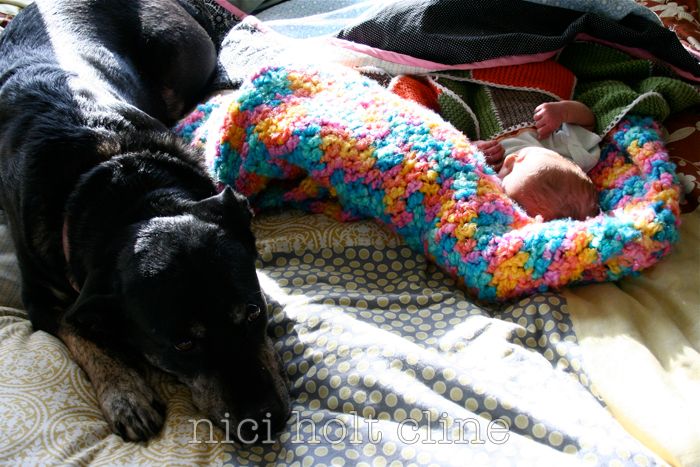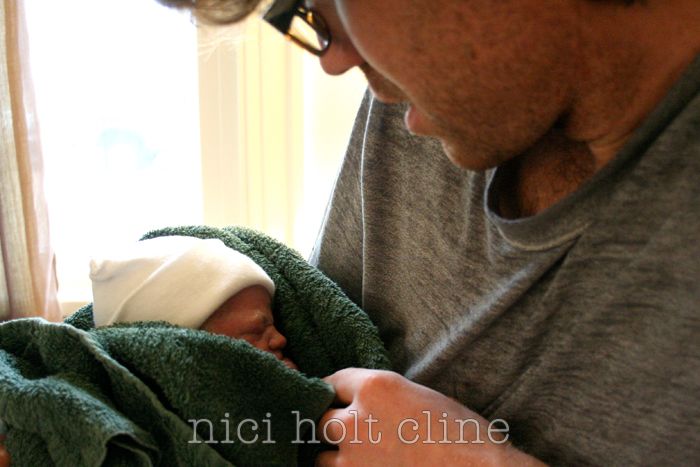 Birth story to follow.
You might also like