I am excited to announce this month's sponsor: Mama Loves Oils.
Local mom and business owner, Erika Hickey, is passionate about Young Living Essential Oils and the profound effect they have had on her sweet family. I love promoting this product because it is amazing and, also, I adore Erika! We met many years ago, way before marriage and kids, in a feminist ethics class at The University of Montana. She's since married who she calls a gem of a dude, had two boys, Simon and August (and oh how I love their names), and dug into some pretty neat business ventures right here in our little western Montana town.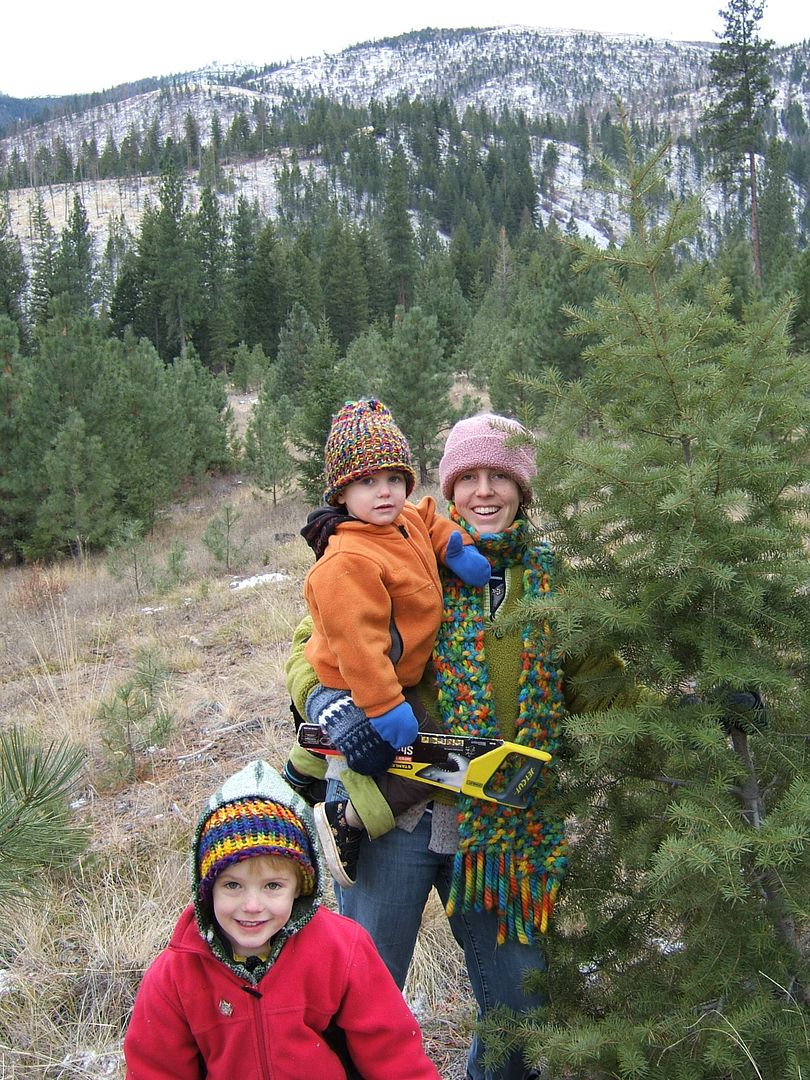 Erika's excitement about essential oils is contagious and her knowledge of their use is impressive. I've long been a believer in the power of oils extracted from plants. And I am learning more and more that the quality and potency of essential oils greatly influence the results.
These oils rock. They are therapeutic grade and very concentrated requiring only a small amount to have big impact on everything from teething babes to winter coughs to stomach aches to mama stress to general immune support…And holy holy the smells will win you over immediately.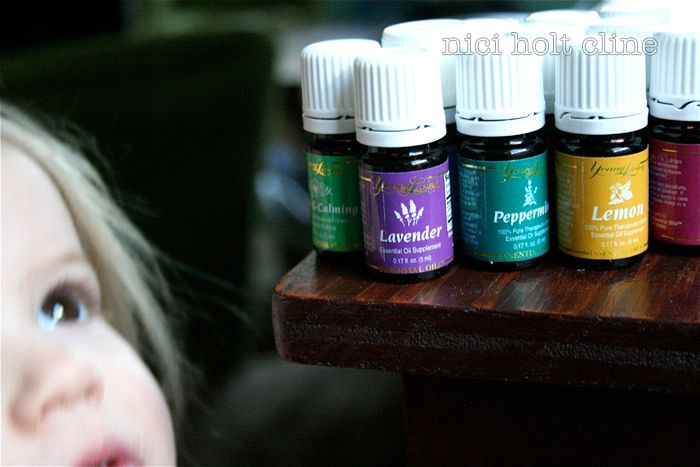 I have the everyday oil starter kit which includes lavender, pan away, purification, lemon, peace and calming, thieves, valor and frankincense and am finding daily reasons to use the oils on my family.
A wee chat with Erika:
How and when did you discover Young Living Oils?
A friend brought me a sample when I had some sick kiddos. Simon used to get this wicked cough every winter and it was impossible to rid his poor little body of it. It would hang on for at least two months. Now he starts off the same way – with a little seal cough – and we are able to nip it with oils in just a few days. It made me a believer. After using the oils for a bit, we went through an entire winter of nobody in the whole family throwing up (which I was super excited about since we own a toy store – and Simon was in preschool).
What inspired you to become a consultant?
I was constantly talking about the oils and how they were helping my family. I'd literally chased off colds a handful of times (from my body) simply by applying Thieves to my feet on a regular basis. I'd seen them work time and time again with my kids and even my husband had seen them work, and he's pretty skeptical of everything, so I knew they were super powerful and it was such an empowering feeling to be able to be proactive when it came to the health needs of my family.

How have the oils changed your approach to your family's health?
With the oils I always have something in my toolkit to heal. I love being able to look in my reference guide and find a list of oils that might help with whatever ails you. These essential oils are pure and the fact that essential oils were humankind's first medicine is very reassuring to me. Why wouldn't I treat myself and my family with something so tried and trusted?
What are three oils you can't live without in your home?
Hmm, that's a toughy. I think we probably use Thieves, Peace & Calming and Lavender the most in the winter. In the summer we are using Peppermint like crazy, Purification as a bug repellent and Lavender…Ooh but I really love Lemon – we drink that almost everyday. So how about six oils?
Thank you Mama Loves Oils!