hump day nuggets: little bits of the season in photos and words about the last week

The girls and I had a great drive across this great state last week. I am often in such a hurry to get
there
to see my family that I don't absorb how surreally and serenely gorgeous the trip is. This time was different. No hurry, just a journey.
I could probably drive this very stretch of I-90 blindfolded. It's all valleys that open and close like deep breathes, some tight and s-shaped, some wide and o-shaped.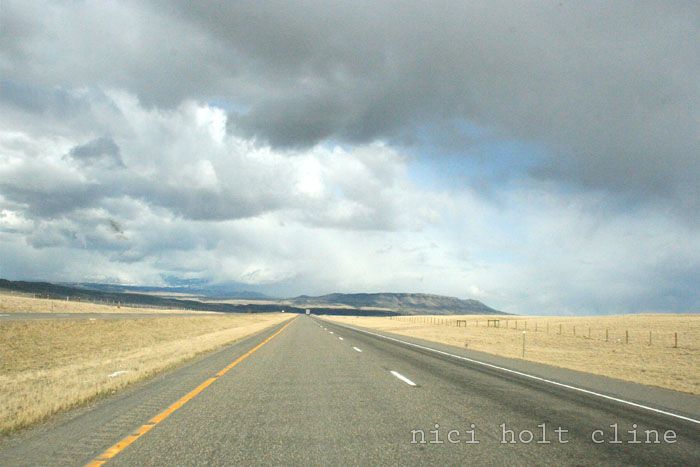 Mountains whisper from the north and sing from the south. Mountains moan from the west and beg from the east.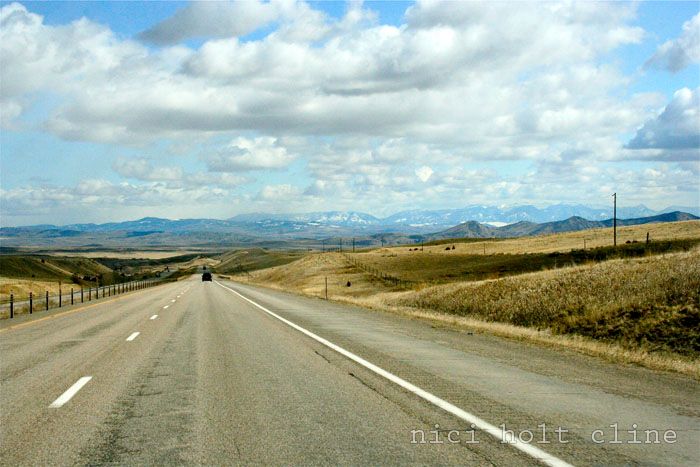 And, always storms are gossiping among the peaks and valleys.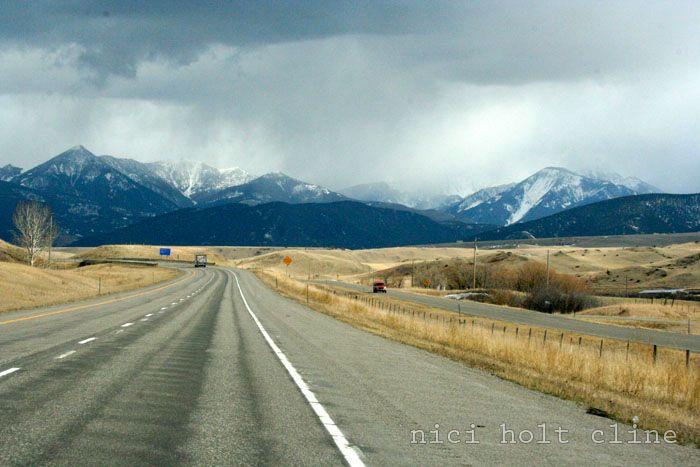 And always the sky and earth kiss.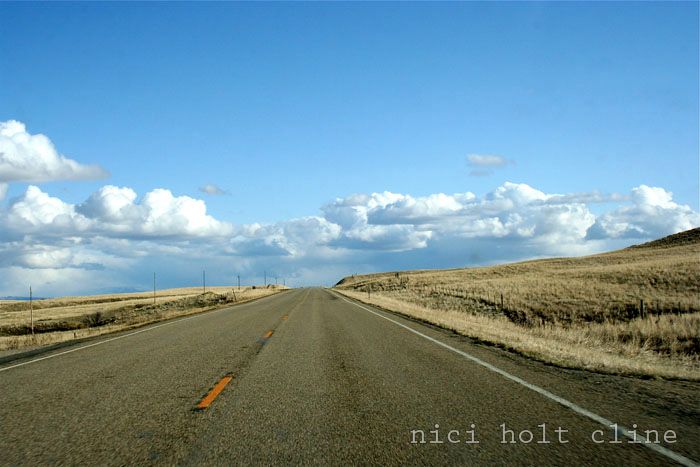 It was fun and empowering. Every time I do something with my kids that I haven't done before the act further proves that life with kids isn't remotely limiting unless you want it to be. Turns out seven hours singing the swimming song and looking for trains is totally doable and so fun.
And, since we arrived at grandma's house we've been:
:: Never tiring of hearing Margot intentionally call this animal poopypotamus.
:: Laying on the floor watching the sisters (and running interference).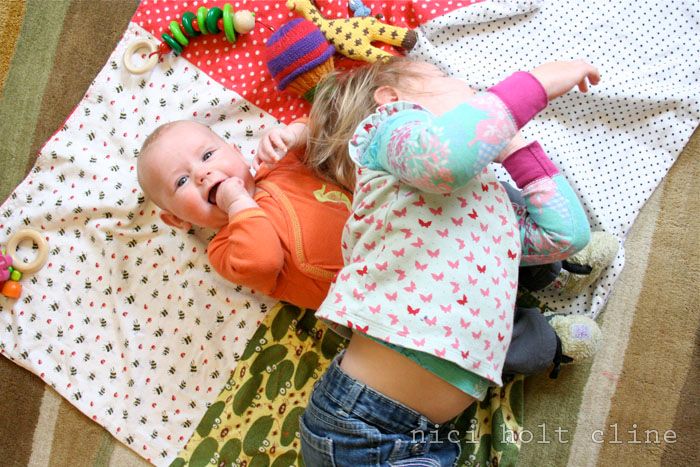 :: Playing.
skirt above from our friend Casey and can be found
here
:: Bathing in sinks.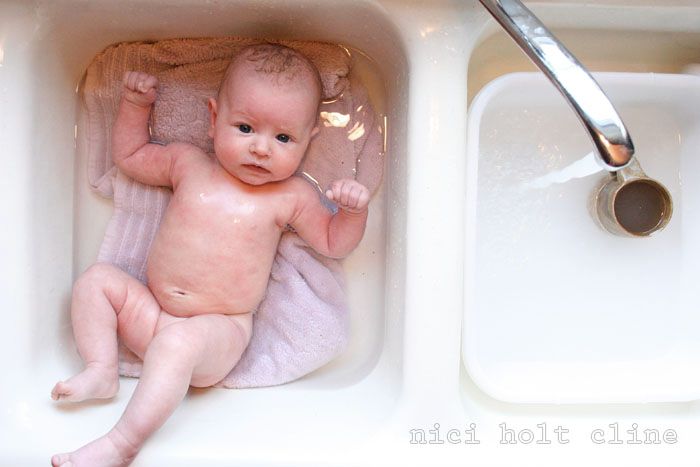 :: Making.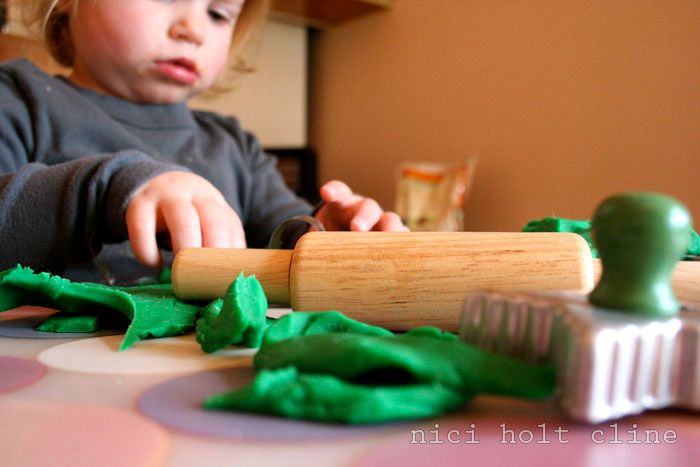 :: Baking.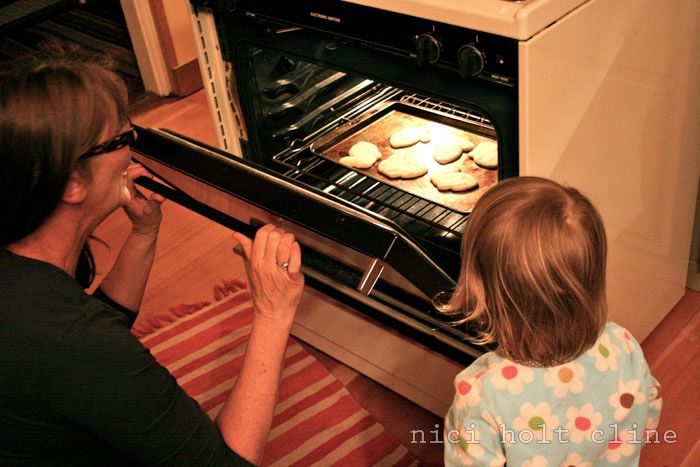 :: Rolling around with relatives.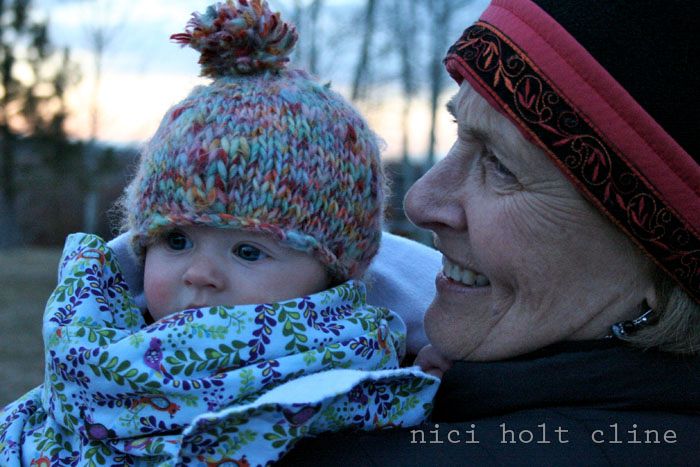 :: Chewing, chewing on toys.
:: Watching snow fall.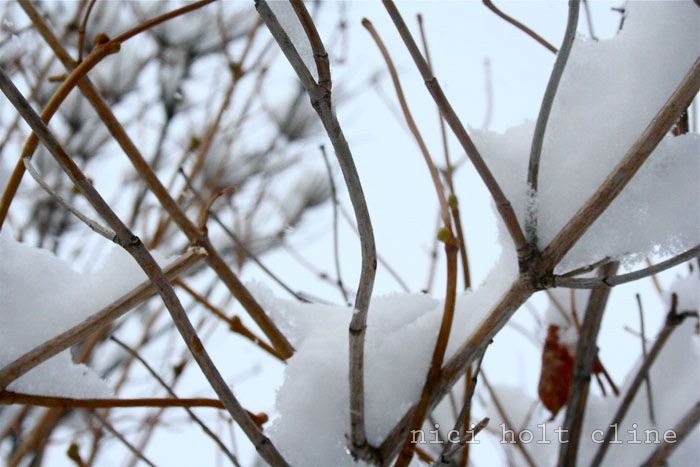 :: And the the sun reemerge.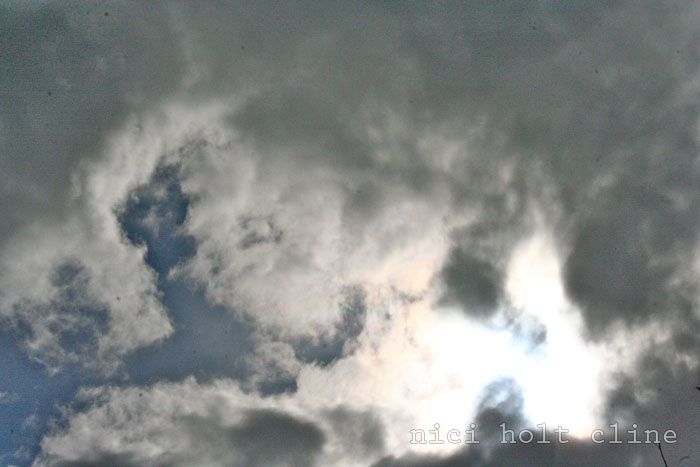 :: Seeing old friends and their kids.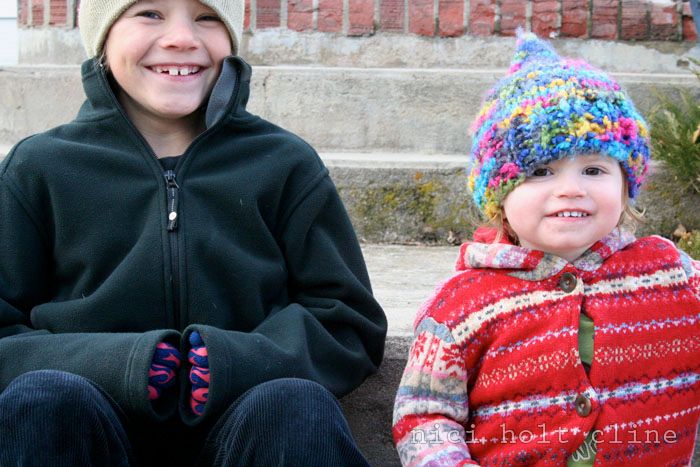 :: Rolling over.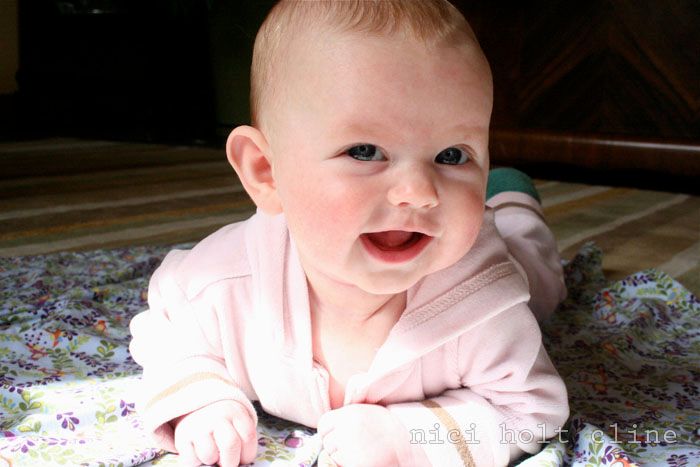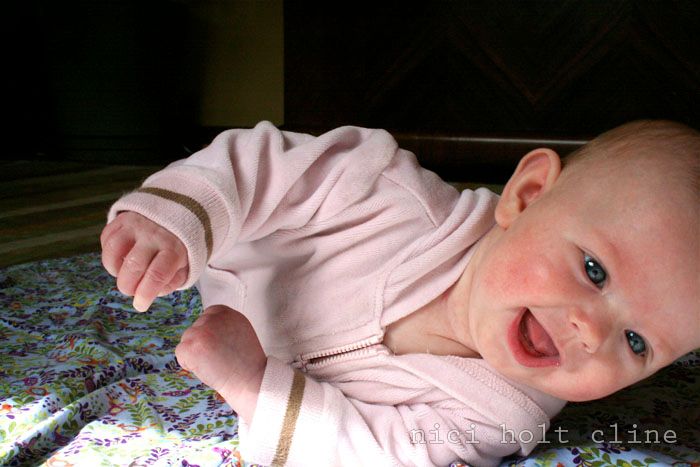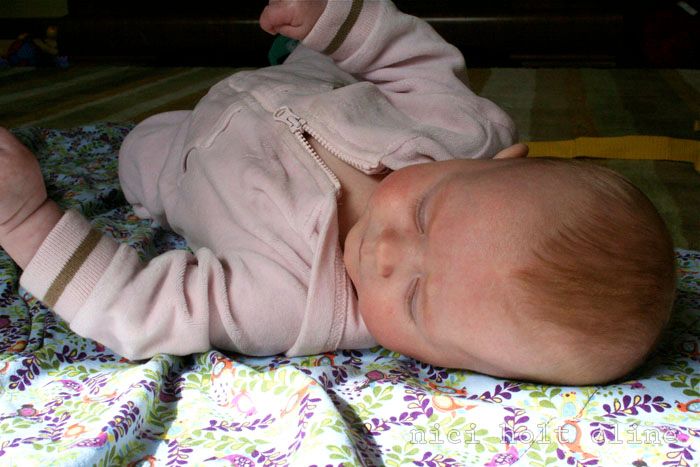 :: Afternoon martini-ing.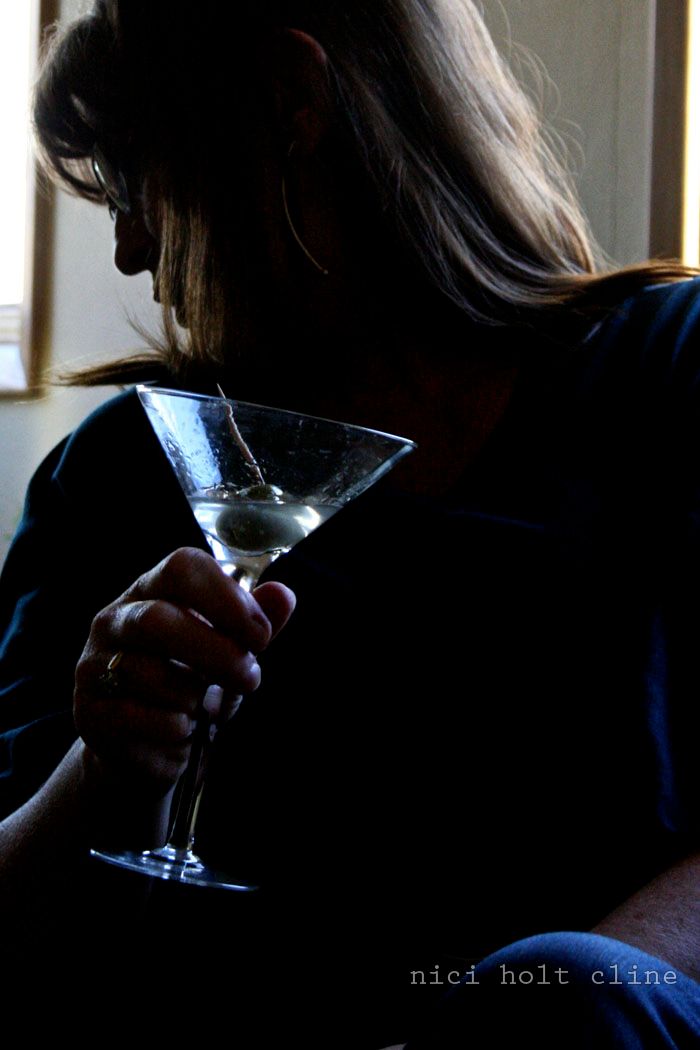 :: Walking around town. My favorite mountain in my whole world is Mount Maurice. It stands strong, but elegant at the south end of town. It holds a spiritual, grounded presence. I always think of it as Red Lodge's guardian.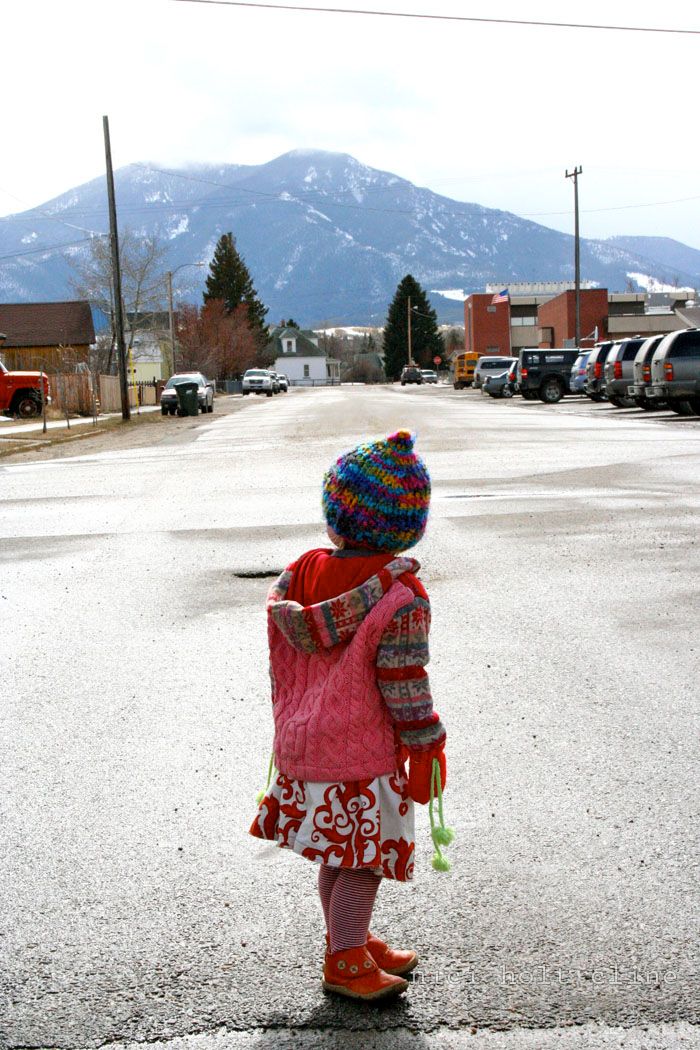 :: Running with my aunt in her 'neighborhood'.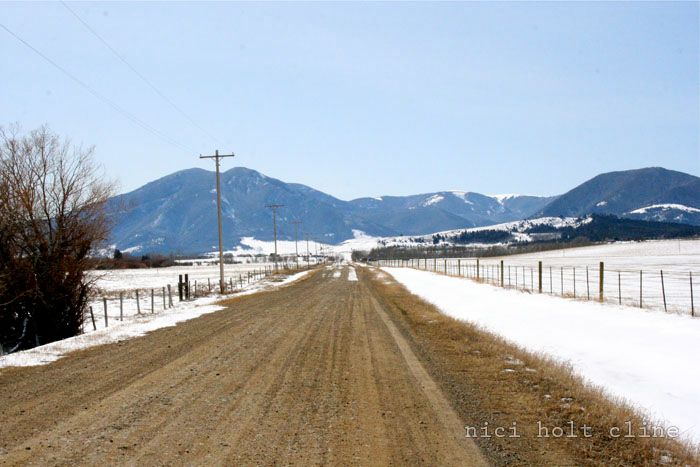 :: Jumping on beds.
:: Daring mama to get mad.
:: Wishing the toddler hair tease would last forever.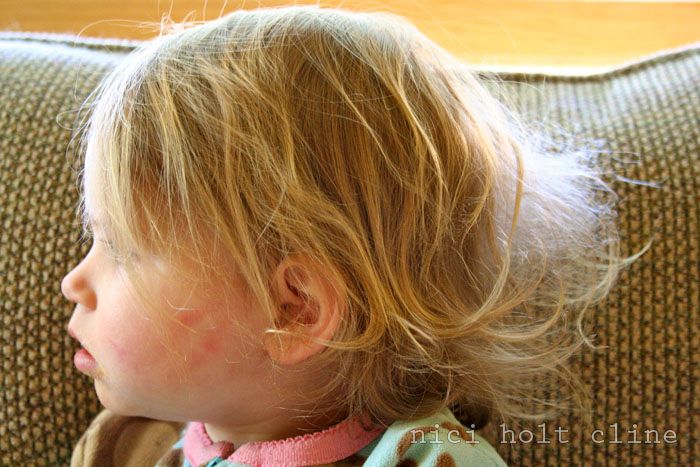 :: Jogging for fun.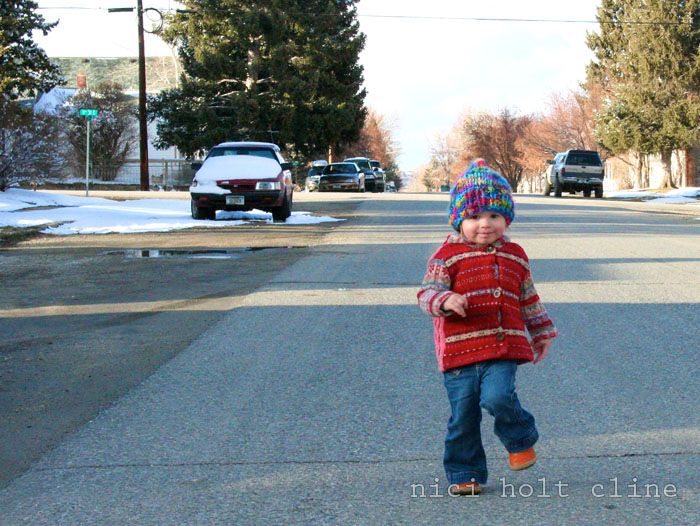 :: Gazing adoringly.
:: Working but always making time for hugs.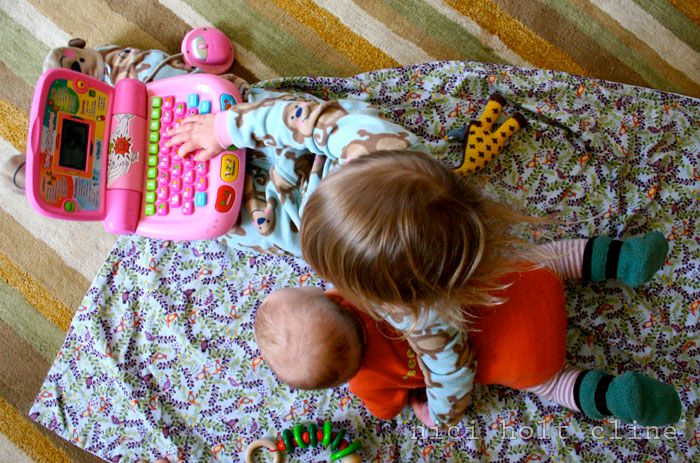 :: Laughing (I couldn't ask for a more fabulously funny and loving mother-in-law. She's one of my best friends. Yes, I know how lucky I am.).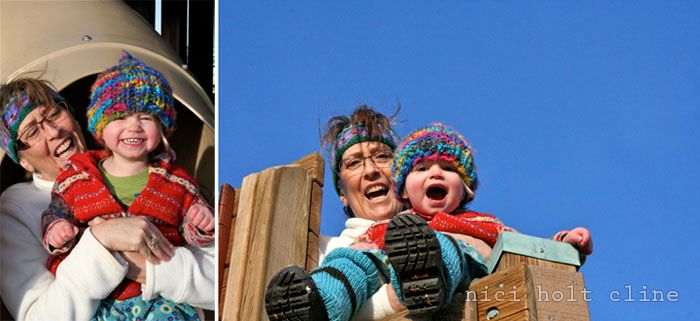 :: Romping in my aunt and uncle's backyard, with Mount Maurice watching over us.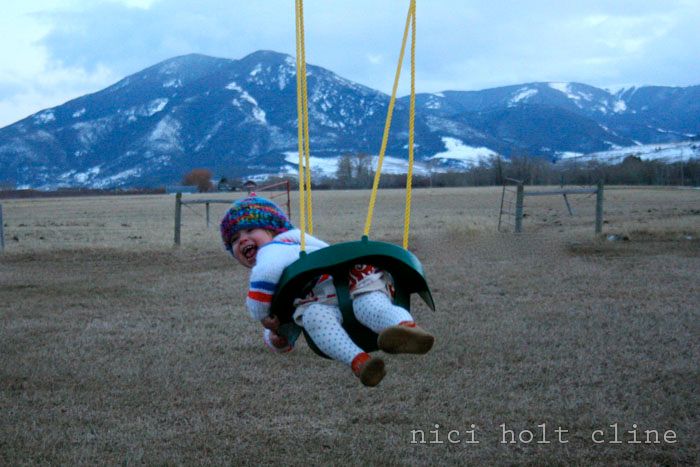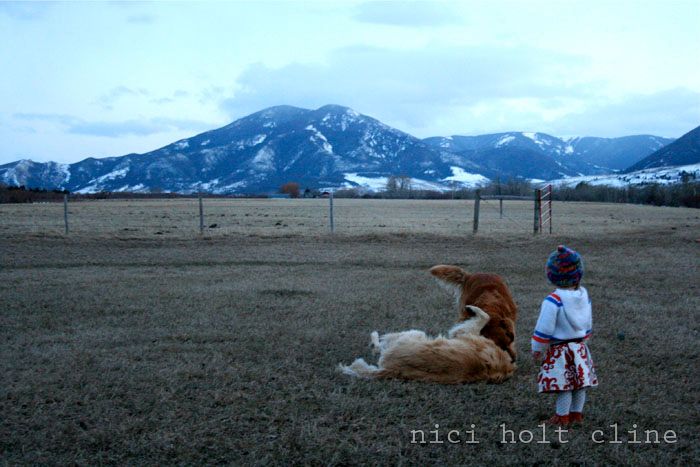 :: Loving.