I made a big, take-my-breath-away purchase last week. My fingers are bouncing about the tidy white squares right this minute as the sun rises over the east bench in Red Lodge.
As you may guess, I am on the computer a fair bit. I am not much for tv but give me an internet connection and I can dork out for hours. The computer is also the medium for all of my work. We have a big, beautiful
iMac that my man surprised me with
for my 30th birthday but with two kids and what feels like 7 dogs and 13 cats, to get work done, I need a door to CLOSE. Or, better yet, a computer to take
out the door
…a computer to accommodate my new, exploring lifestyle as a mama with two kids, without a 9 to 5er, who enjoys hopping in the car and
getting out
.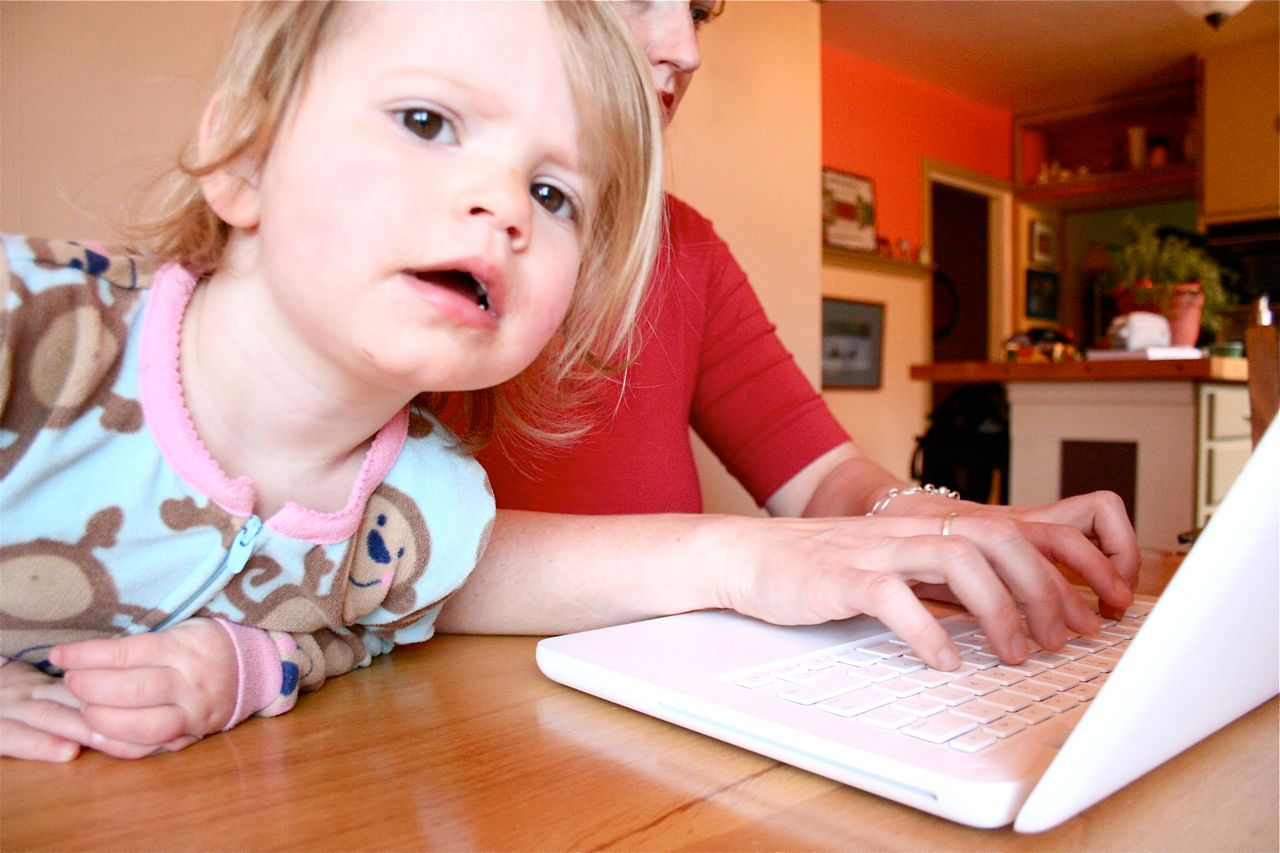 So I bought a computer. Andy was surprised and a bit bummed. Which surprised me. He didn't know I was buying it and I was, of course, certain he knew and endorsed it. How can this happen, you wonder? I tell you all about it in this week's mama digs column,
marriage with two kids is a lot like dating long distance
.
Oh, and we talked and all is swell. Andy is happy for my new purchase.
You might also like