Well I came home to tulips doing sun salutes. The snow has melted, even in the always-shady areas of my backyard. The rich compost is turned and the rain barrels are open, ready to receive water. Barely visible, my spinach and lettuce will put meaty, sun-warmed salad on my dinner table in a few weeks.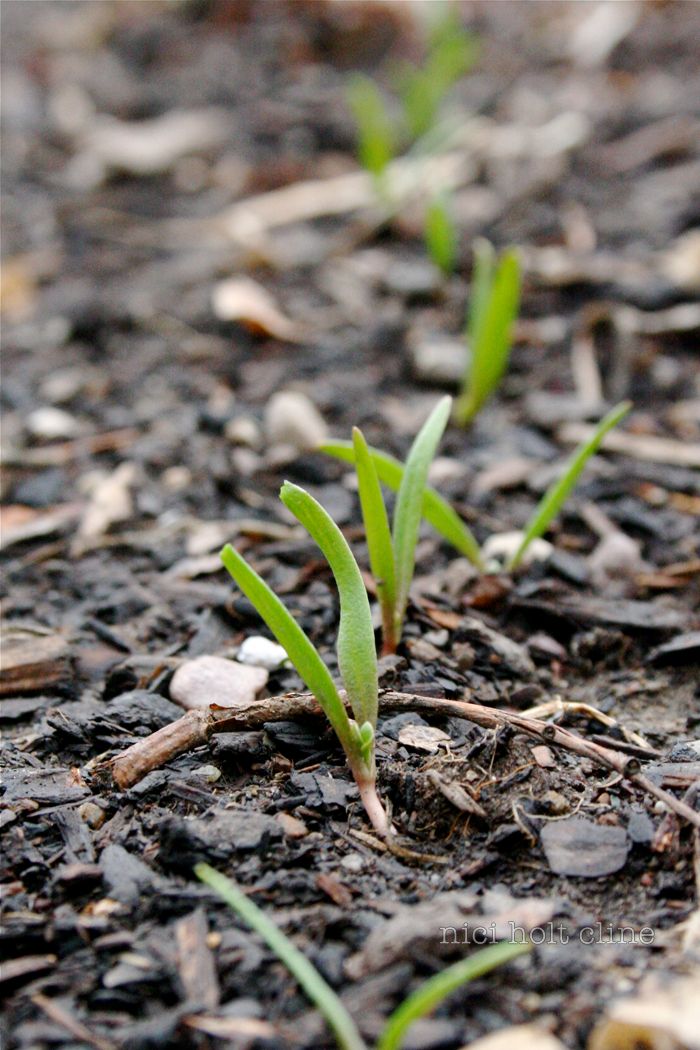 I also came home to my giant package of High Mowing Organic Seeds! Oh the beautiful little promise rattles. Margot immediately grabbed the Matt's Wild Cherry Tomato, her little mouth forming and 'o'. Oh how she loves strawberry pillows. I find it thoroughly incredible that one priority mail manila envelope full of tiny freckles will feed my family for the next year.
Don't forget to become a Virgin Harvester by trying something for the first time this year! So far, there are 43 participants doing very cool stuff. This is great and all, but, really people, come on and sign up for the fun. And, leave a comment here or on facebook for a CHANCE TO WIN your very own selection of organic seeds! (if you haven't read the interview with HMOS, consider taking the time to do it. Good, inspiring stuff).
OK, Nici, how about your Virgin Harvest? Glad you asked.
My first time hunting. My uncle is taking me out this fall. This summer, I am taking hunter's safety and holding a gun for the first time in my life. I will be writing about this more…I am looking forward to ethically and sustainably harvesting meat for my family.
My first time growing long season fruit and vegetables from seed for my home garden. When I worked on the farm, I started 3000 organic tomato seeds every March. But without a greenhouse or grow lights at home, my seed starts have croaked when transplanted because they were too weak and leggy. This year I am borrowing space in my friend's greenhouse and doin' it up!
My first time putting up enough produce to feed my family for the year. Sure, we will supplement but our everyday staples of carrots, beets, cabbage, peas, tomatoes, beans, etc. will fill my freezer.
My first time growing so many new varieties! I am expanding my plot into my boulevard, nearly doubling my space. I'll post my to-grow list soon.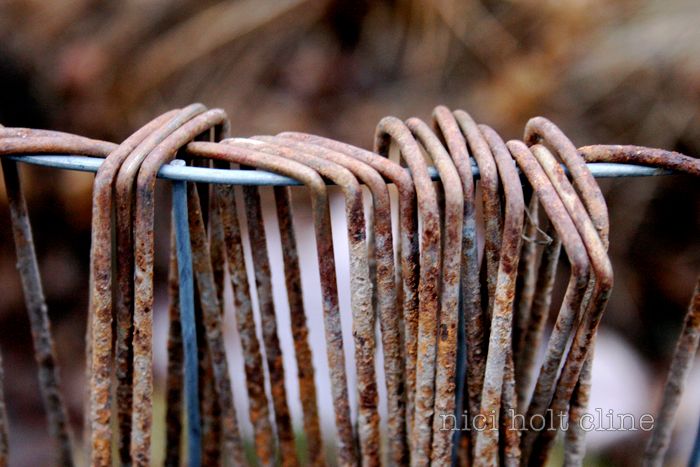 So, getting into the garden did my body and soul some great good last weekend. I had urges to just drop to my belly and roll around with worms in the thawed soil. Instead, I dug and turned and spread and sowed.
In this week's mama digs, I write about seeking and claiming uninterrupted time for me. Time where I get to do one thing for longer than seven minutes.
My back was aching, I was so thirsty and I had so much else to do. But there I was, digging dirt like my life depended on it. Click here to read the rest of this essay.
You might also like