hump day nuggets: little bits of
the season in photos and words about the last week
So I do these nuggets and by the very purpose of them, they are itty snippets of the last week, an overarching message composed of individual moments. I like this. But sometimes I have a day like yesterday and I feel like the rest of the last week and all its nuggety-ness has been trumped.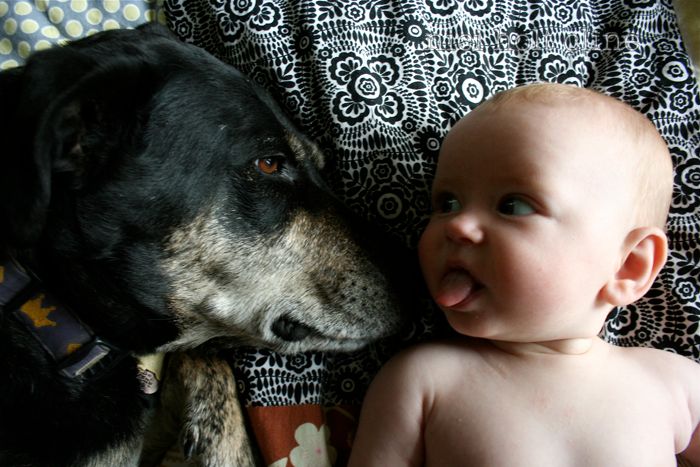 Yesterday was arduous for both Andy and me. And at the end of it, our family sat at our kitchen table over dinner. I had made a lovely carrot soup inspired by Margot's
recent favorite library check-out.
Margot, snot sitting thick on her glistening upper lip played her toy piano AS LOUD AS SHE COULD while singing the abcs. She was standing strong in the center of the table. She refused, no matter how much I talked it up, the soup. She only wanted her papa's bread which he was guarding because the last time he shared, it dropped to the floor for our lucky dog. And because of this Alice was hovering, awaiting more fortune. Ruby was in my left arm yelling–not crying, just YELLING. So I was gripping her strong body, balancing her back-arches, and trying to eat my soup, most of the time my spoon hitting the lower half of my face. Andy, clutching his toast caveman-style, was scooping giant portions of soup into his mouth inbetween Margot negotiations.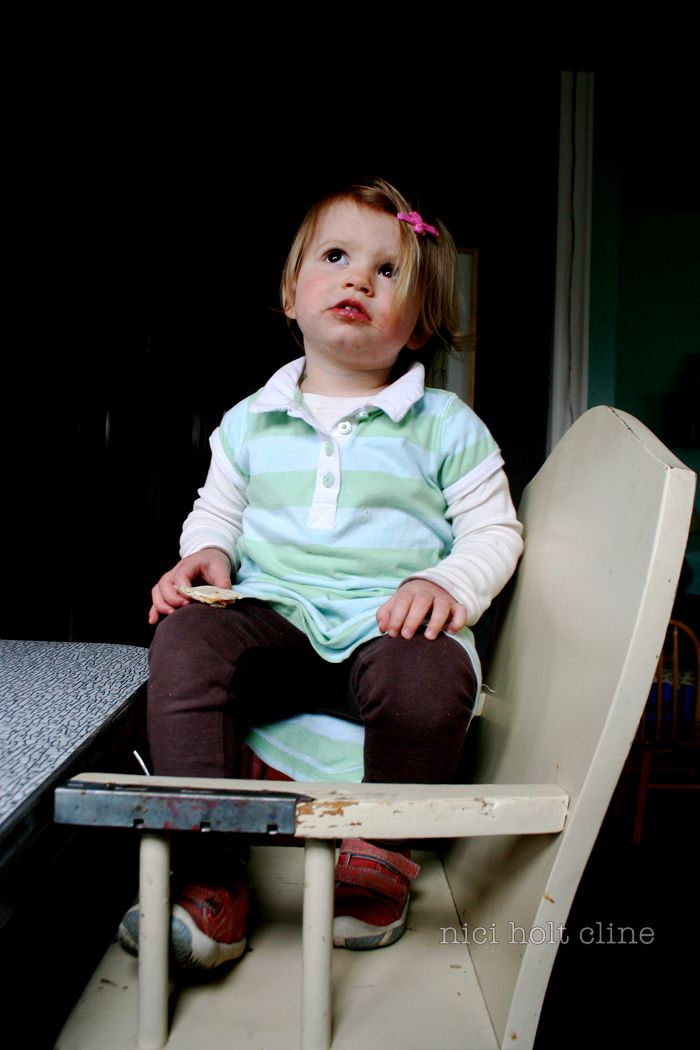 Then we made eye contact and laughed. Oh I am so thankful we laugh. The scene was frustrating but, more than that, it was really funny. Books and utensils and dried chunks of play dough and snot rags littered the floor, our children were bonkers and we were hoovering carrot soup like it was a race.
This American Life
sounded in the background.
Andy left the table to shower with Margot and I left to change and nurse Ruby. Perfectly choreographed, this is our nightly divide-and-conquer. We pliéd away from each other, our purposes understood.
And then the big charcoal sky yawned and spilled piles of water through brilliant sunshine. So, choreography interrupted, Ruby and I went outside to hear what the storm had to say. And, she said: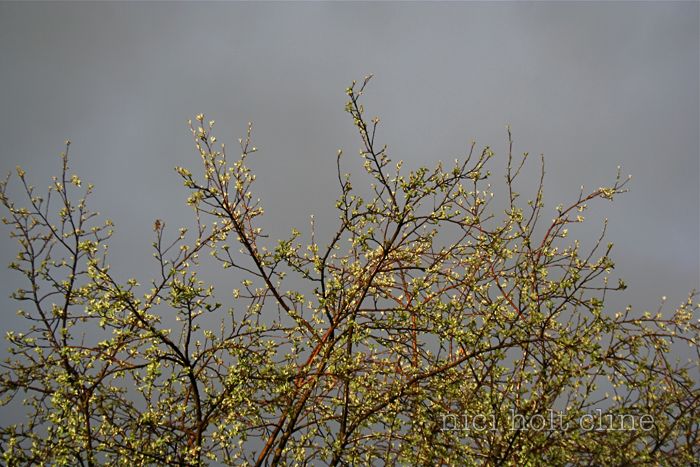 These are days you'll remember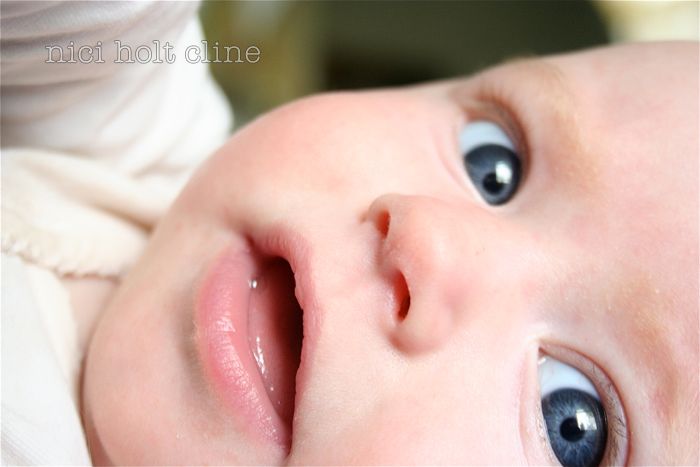 Never before and never since, I promise
Will the whole world be warm as this
And as you feel it,
You'll know it's true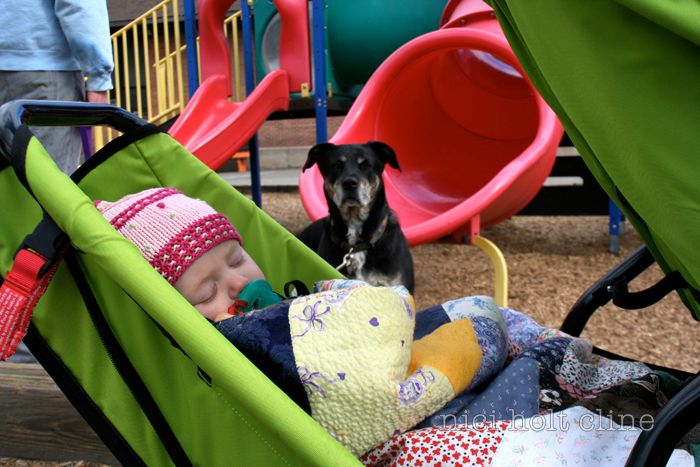 That you are blessed and lucky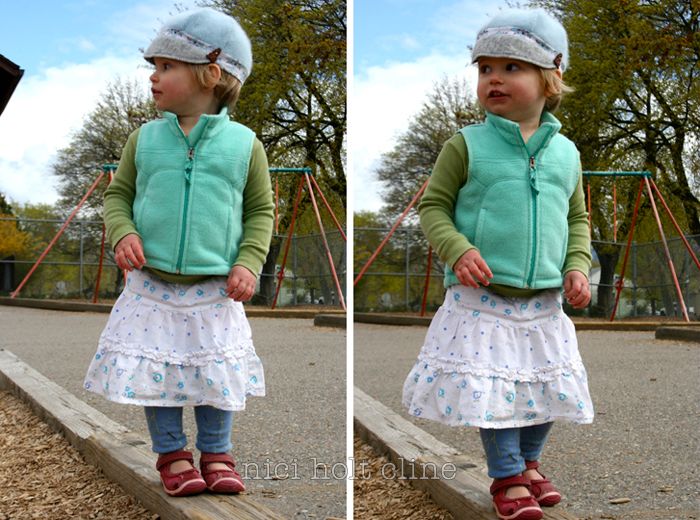 It's true that you
Are touched by something
That will grow and bloom in you
These are days that you'll remember
When May is rushing over you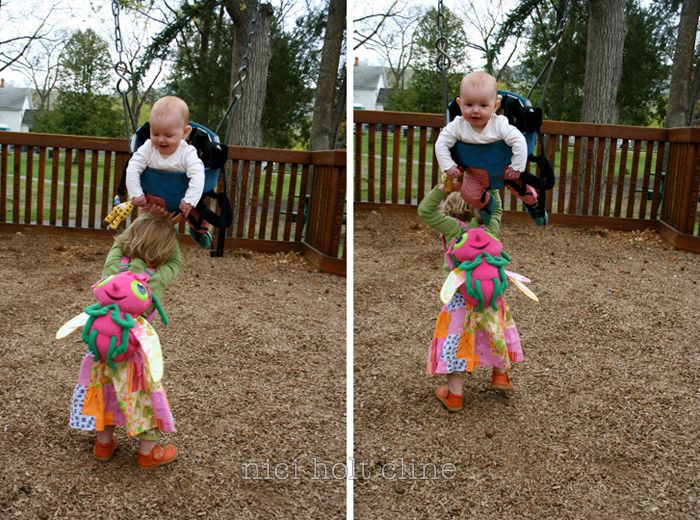 With desire to be part of the miracles
You see in every hour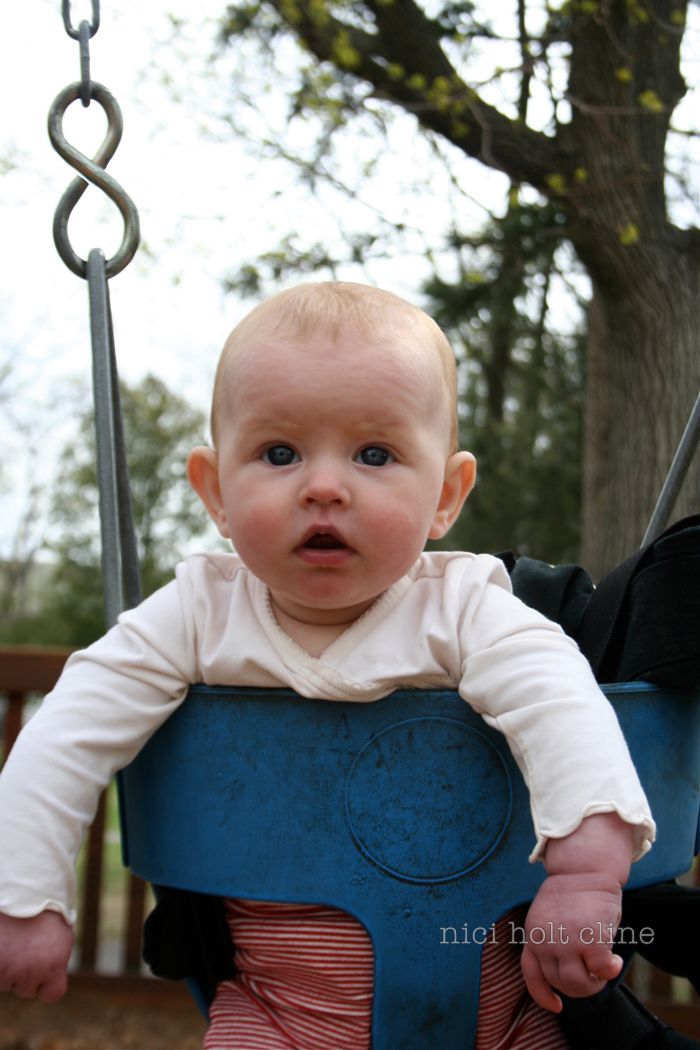 You'll know it's true
That you are blessed and lucky

It's true that you are touched
By something that will grow and bloom in you
These are days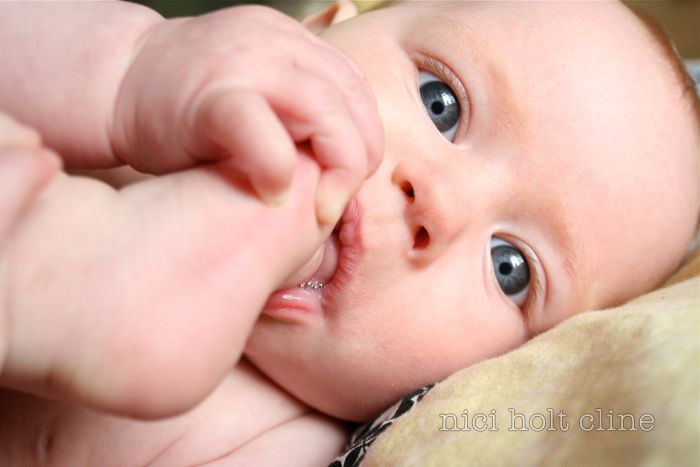 These are the days you might fill
With laughter until you break
These days you might feel
A shaft of light
Make its way across your face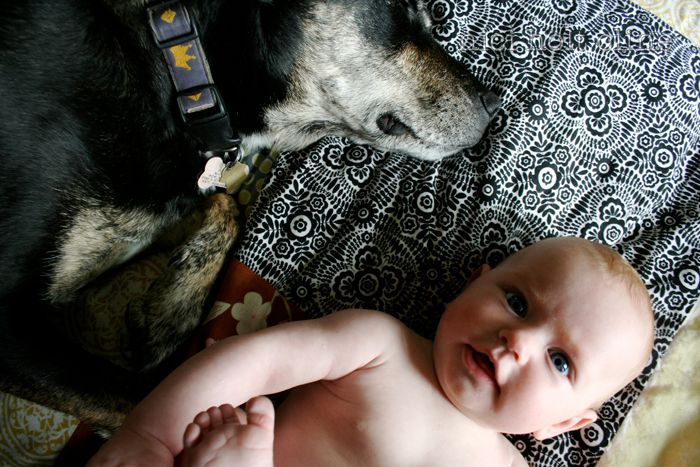 And when you do
Then you'll know how it was meant to be
See the signs and know their meaning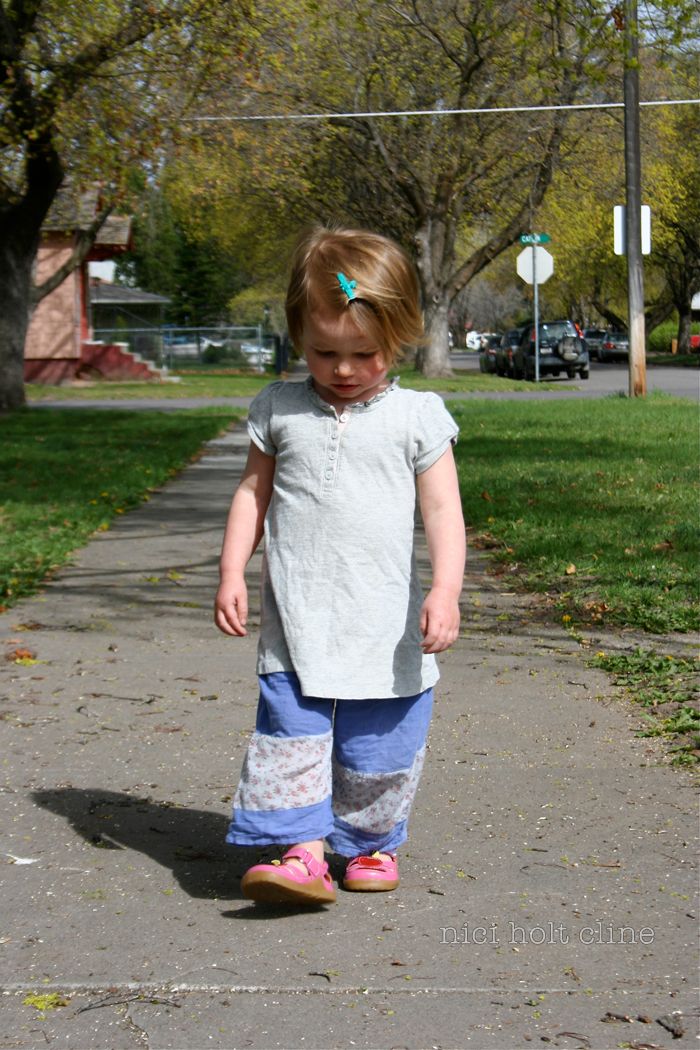 Then you'll know how it was meant to be
Hear the signs and know they're speaking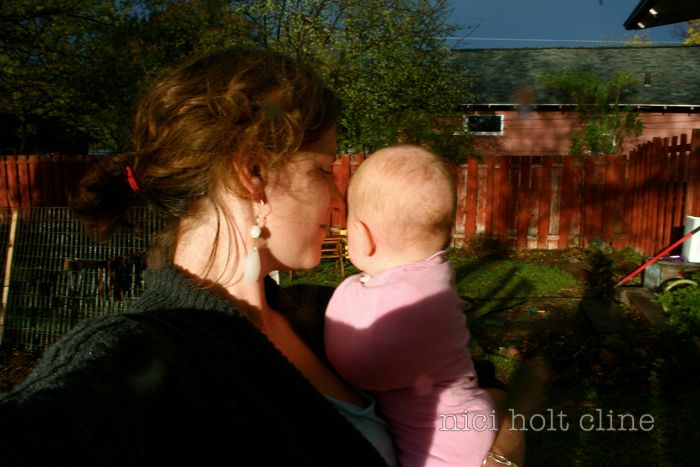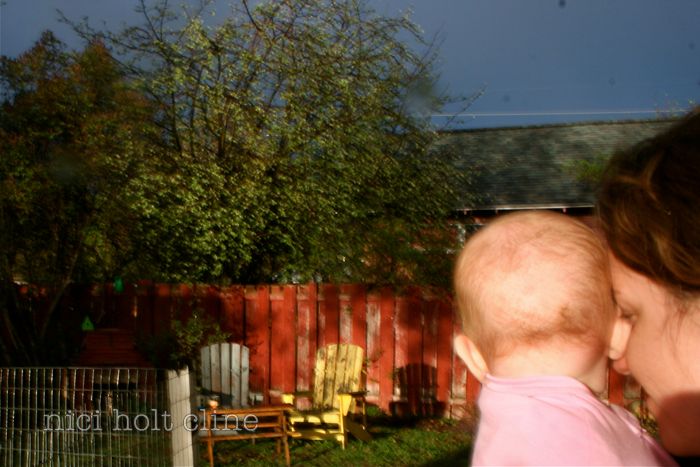 -These Are The Days, 10,000 Maniacs
PS The winner of the
Pragotrade Roma Sauce Maker Deluxe
:
The Wrightsman Family said…
scrumptious photos and descriptions… I'm headed to our happy homestead's site now! I know my toddler would love to help make sauce goodness with a new toy. I mean machine 🙂
!
Congrats! E mail your address to dig this chick at gmail dot com.
You might also like