Margot ditched her beloved pacifier last week. Oh my girl and her willful, thoughtful way. She amazes me.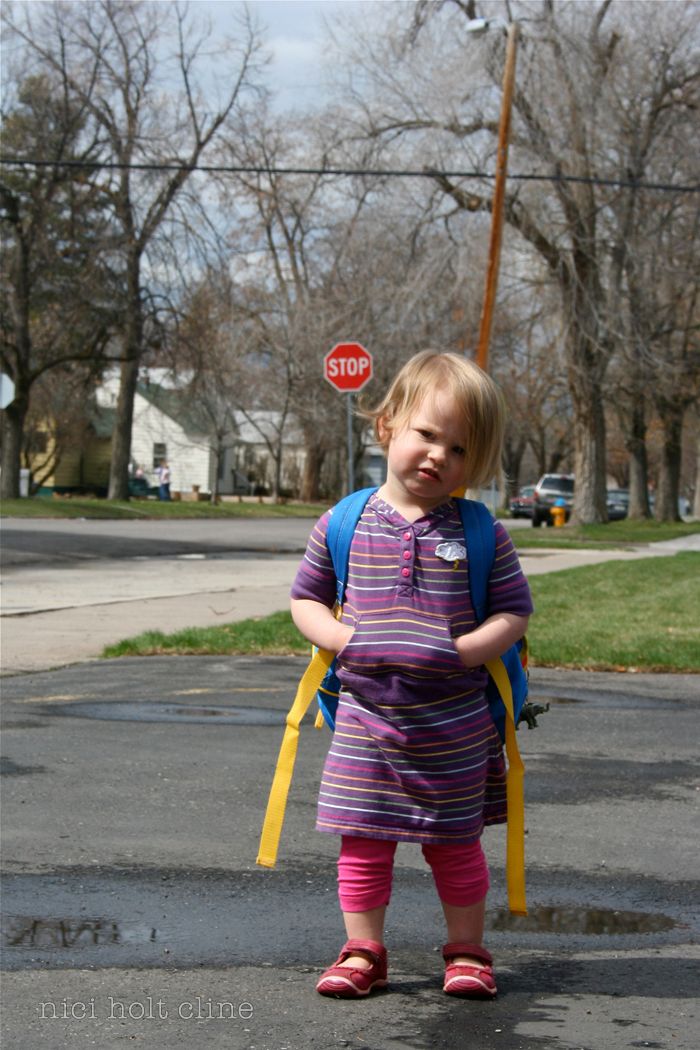 For the last two years she's loved her bedtime mookers and, just like that, she tossed it. Read about my husband's brilliant strategy and Margot's impressive gumption in this week's mama digs, mookers milestone.
:: :: ::
Also, in honor of Earth Week (and as I cringe thinking of my daughter's pacifier in a landfill), I am joining the Biomimicry Institute's Great TV Rebellion. The campaign challenges people to get away from the tv and get outside. And while we aren't much of a tv-watching family, I know this will be a challenge for me…no afternoon Sneetches on youtube and no morning Dinosaur Train while this mama collects herself over coffee!
I look forward to the challenge and replacing that time with some thoughtful outdoor activities with my kids (especially in this warm weather!). Throughout the week, I'll be posting some of what I am doing with my girls here and on my facebook page.
It's a great opportunity to set a little extra intention to my family's earthly dwelling. Even if this challenge isn't the right one for you, perhaps you can pick another…dry your clothes outside, turn off your front porch light, invest in cloth napkins, don't drive, pick up litter along a trail…and share your experiences and ideas here or over on facebook.
Our planet is pretty amazing. We're off to check it out (sans mookers battles!).
You might also like