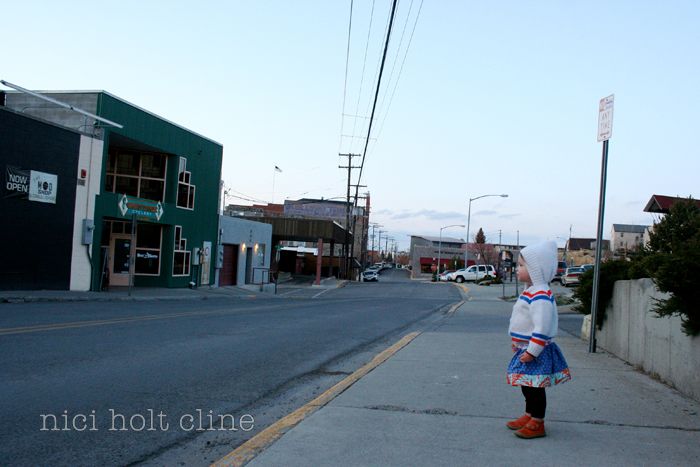 In a spontaneous (ill planned?) swirl, we packed up our family and drove to Helena last weekend. We had the most fun. Even though I forgot key items like socks for my children. Click here to read this week's mama digs, with or without socks.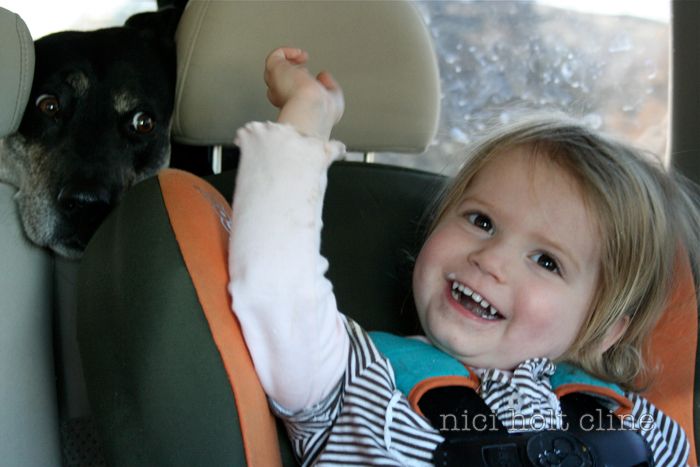 We went to Helena for three reasons: Andy has his first big solo show in September 2011 at the Holter Museum in Helena and we wanted to meet the curatorial staff, I needed to deliver some kid clothes to a new vendor and we needed to GET AWAY as a family.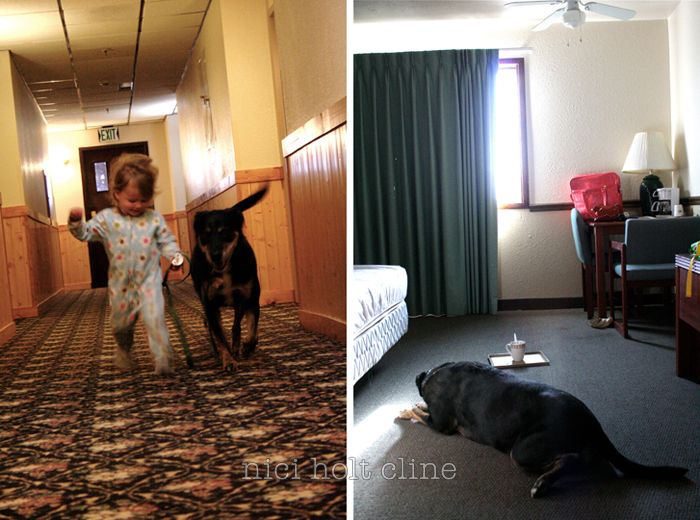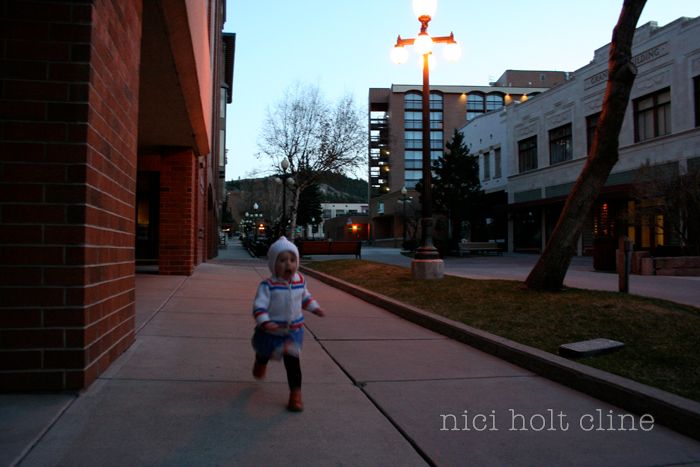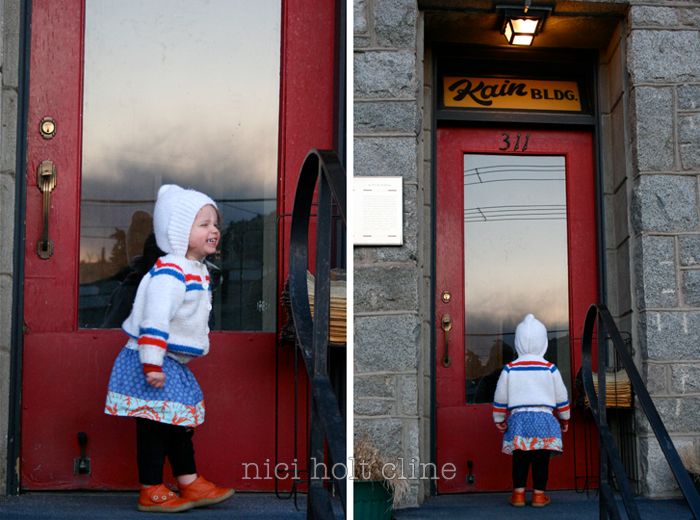 ps Andy started a little website where, at the sweet suggestion of his adoring wife, he will post information about his work. His exhibit next year is a wonderful opportunity and makes me real proud. Swoon.