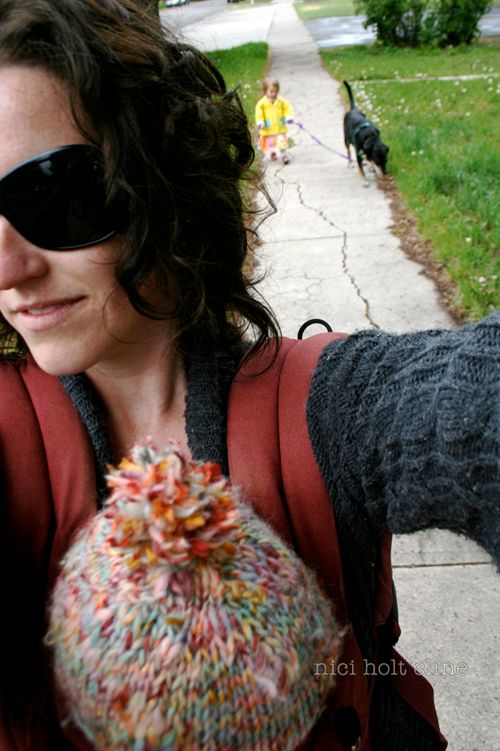 So I have found that when women reach their thirties people, in general, are quick to place them in a club. Those who have babies, those who don't, those who stay home with their kids, those whose kids are in daycare, and so on.
When I chose to leave my job with my second born, I was worried what some would think. I was sensitive to colleagues' raised eyebrows. I was afraid of stereotypes. But now, here I am and I created my own god damn club. A club that cross-pollinates with friends form all those other narrow clubs.
Club dig likes feminism. Club dig celebrates every woman's pursuit of life, as she chooses it. Club dig embraces diversity for it recognizes the profound beauty in differences and enjoys opportunities to learn and grow. Club dig enjoys time spent alone and with others over high quality, lovely tasting beverages (such as coffee, bubbly water, wine and vodka).
I had a moment last week where my confidence soared. You know those moments, where it feels as if everyone around you shares your own heart beat? Read about it in todays mama digs, full circle, awe snap.
Who's in your club and what's it all about?
:: :: ::
Danette
said…
Great post I totally agree on surrendering to the joy of kids when things don't go as planned. The bonnets are adorable these are my favs: raspberry sugar and vines and goldenrod. So cute.
Danette, congrats! Email me at digthischick at gmail dot com.
And everyone else can have
free shipping
by entering the code 'FREEDIGME'. Colette's bonnets are the best. You will love your purchase!
You might also like