For a while now, telling the story of
Ruby's illness
felt like I was telling someone else's story. It all seemed so distant, like a bad dream, details becoming fuzzier and fuzzier. Last week, in the middle of the night, the details, the feeling, the emotion, the hell flooded my body with new, raw intensity.
:: :: ::
Last Wednesday night Ruby woke with a familiar cry. I didn't know I remembered it until I heard it. She was distressed and uncomfortable. She was squirming and gasping. I stumbled from a deep sleep, begging the universe, shit NO.
Before I could find the light, I had begun counting her breaths. I could tell right away her respiratory rate was at least 75 breaths per minute. I was right. Andy and I stirred, dug for the thermometer, saline and bulb suction. 100 and then 101.7 a half hour later. Just like last time, she wouldn't nurse. She was tired, didn't open her eyes, laid like a beetle on her back in the hot sun.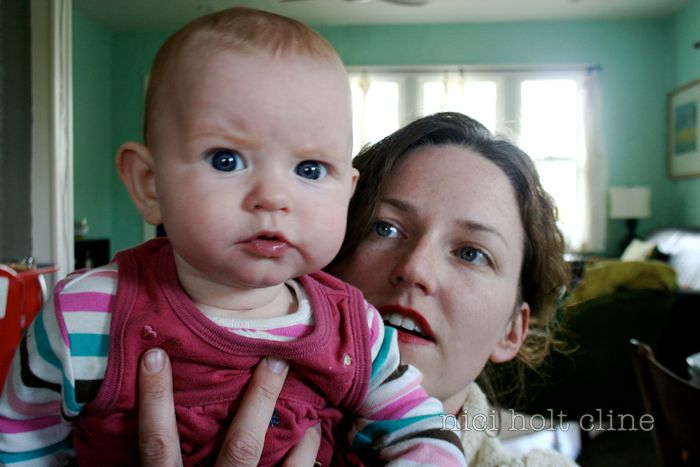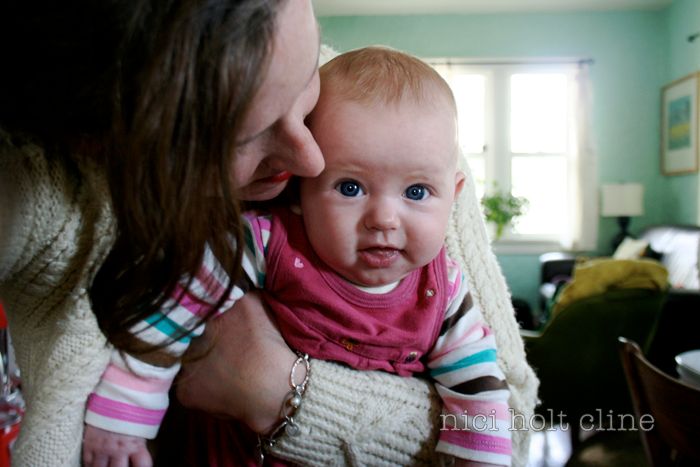 You might also like