I am on vacation. And, in the true spirit of a holiday, I am taking a wee break from the activities that fill my Missoula days. We have a garden and pet sitter, my etsy shop is on vacation, my sewing machine is on vacation, my phone is on vacation and my computer will take naps (come on. you know I love my computer)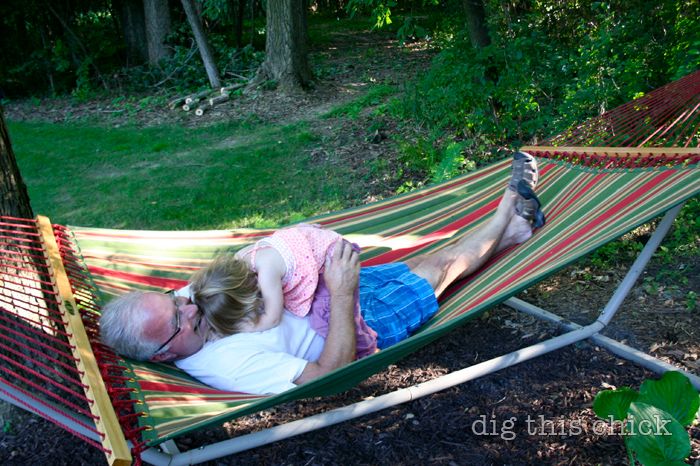 So, no blogging the rest of the week as I will be kayaking with my children on Lake Minnetonka, playing folf with my dad and brother, learning about butterfly gardening from my mom, swinging on a hammock, SLEEPING IN, taking naps, going on a date with my husband when he arrives and other lovely things.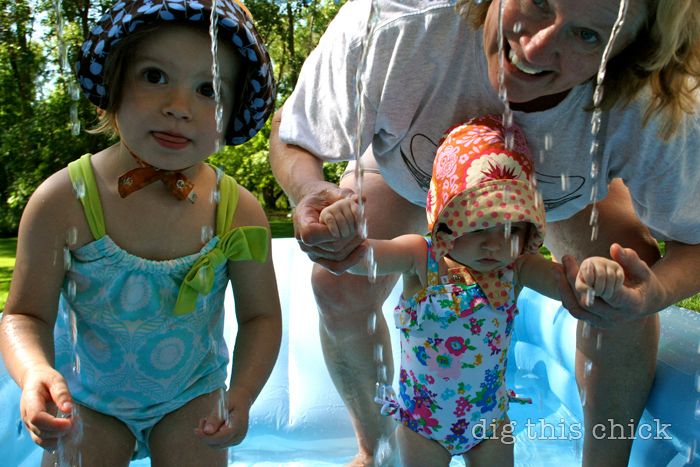 Ah, just being with my family. Good stuff.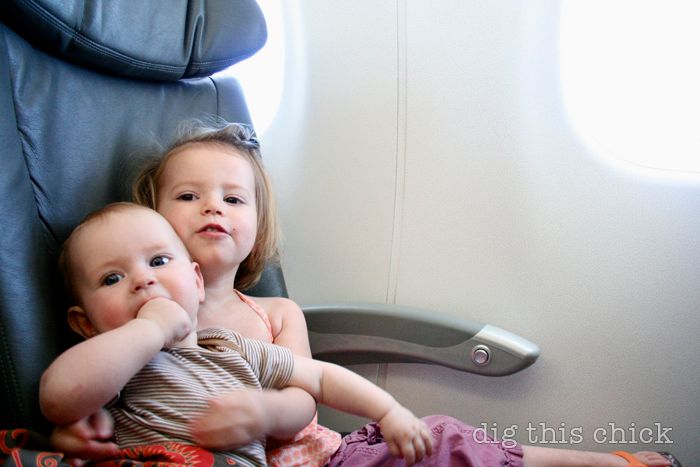 You might also like