We had a great holiday featuring a last-minute backyard gathering where, about 30 minutes before friends arrived, Andy real quick changed out of his sweaty bike clothes and I real quick changed out of my gardening clothes and together with our girls we real quick whipped some food and mojitos together.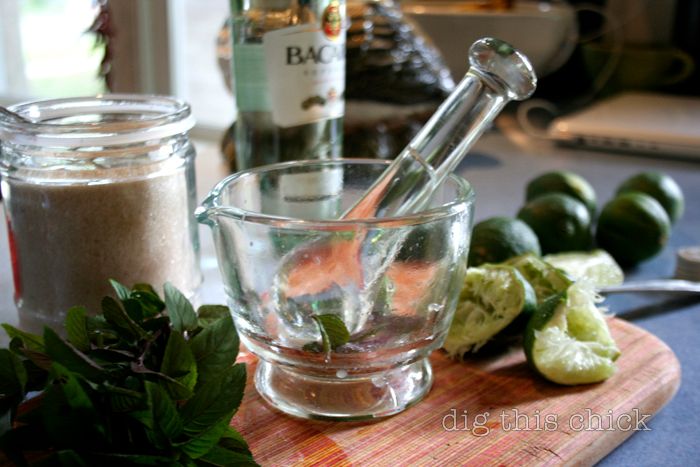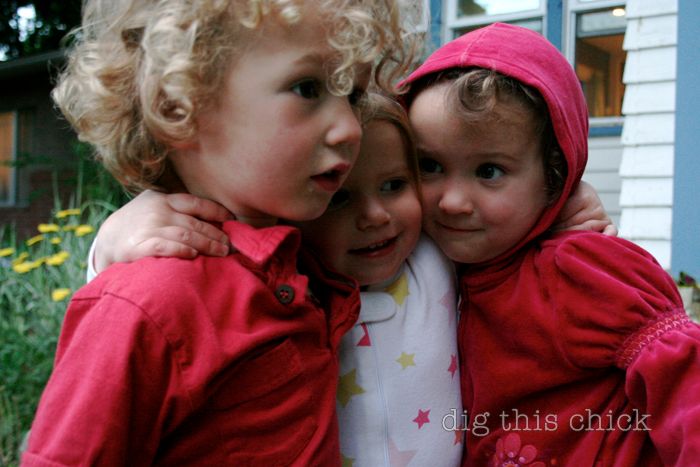 Both the tomatoes and my toes object to the unseasonable cool weather (58 degrees right now) but we still managed to have a summer day full of exhausting ourselves outside, ketchup on white shirts, staying up late and naked kids running around outside.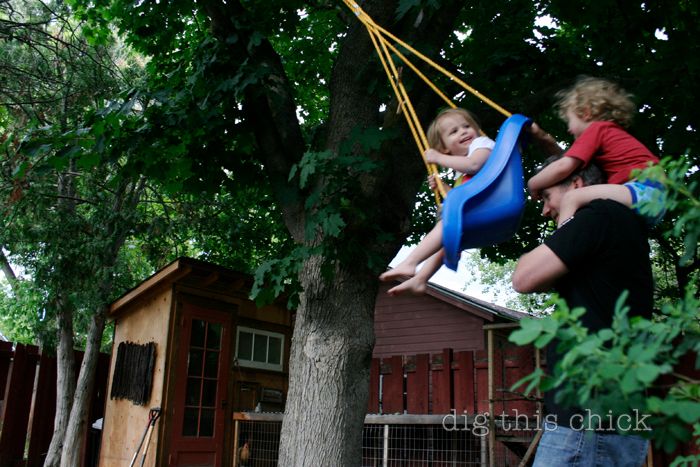 I so remember summer nights, eating at the kid's table while my parents and their friends at at the big table and told stories over adult beverages. I remember staying up past my bedtime and playing with friends, the cool green grass under my jammied feet. I remember the magic of sparklers.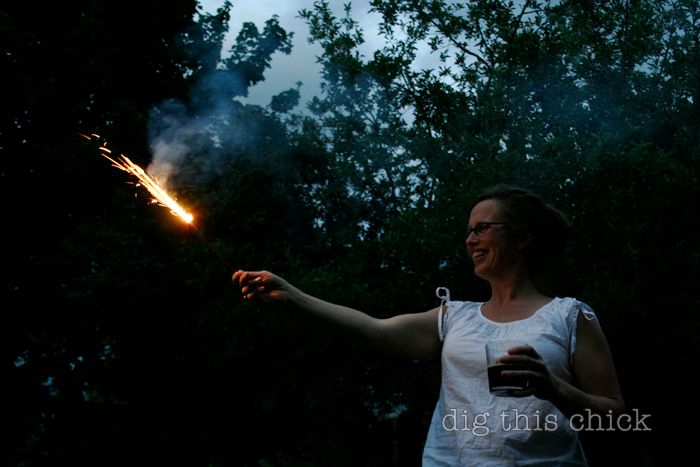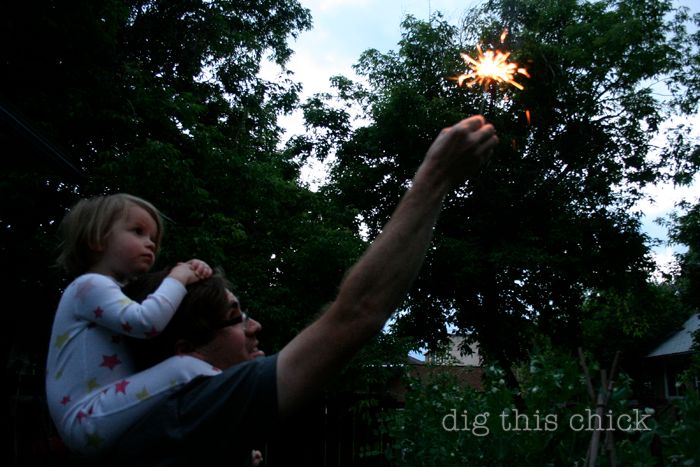 Also, I feel quite rested today as I slept more than I've slept in weeks last night. It's funny because I only got six hours broken into three chunks which, by all accounts, is not enough but it sure as shit beats four hours broken into five chunks.
would you believe this adorable creature is capable of torture?
You might also like