hump day nuggets: little bits of the season in photos and words about the last week

Lots of travels and friends and family in the last few weeks. Lots of bare feet, backyard games and early cocktail hour. Lots of airplane bribery (if you keep your seatbelt buckled you can have an ice cream cone when we land), naps on the go and late bedtimes. Lots of squash growing by the second, all day open windows and blue blue sky.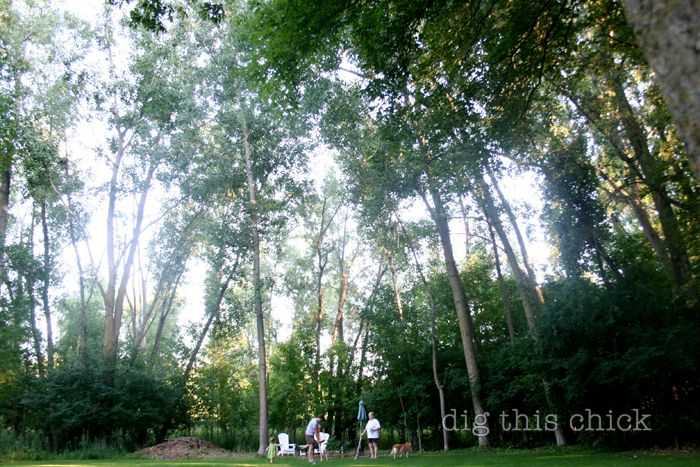 nuggets.
:: Where to begin? How about with my independent, sweet potato-haired crouton.
:: And then my independent, honey-haired bug.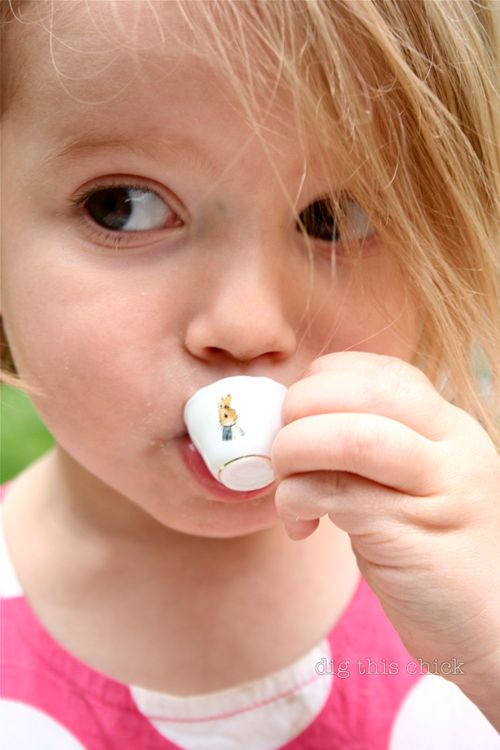 We've been having tea parties with this itty set. It was a gift when she was born and I remembered it it was stashed at the back of the big girl books the other day. I swear she drinks gallons of water by the thimble-full. More please mama? You want some too? Cheers!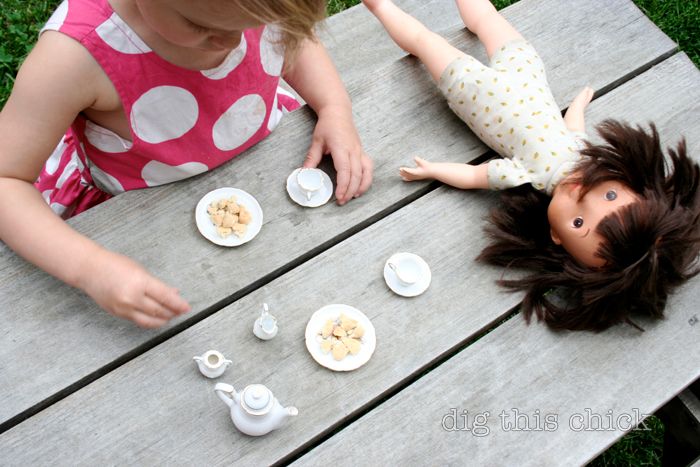 :: Followed by the Holt Family Croquet Championship of 2010. My parents love a good game. Pinochle, folf, horseshoes/coits and croquet are our bread and butter.
There's lots of strategy and game (smack) talk.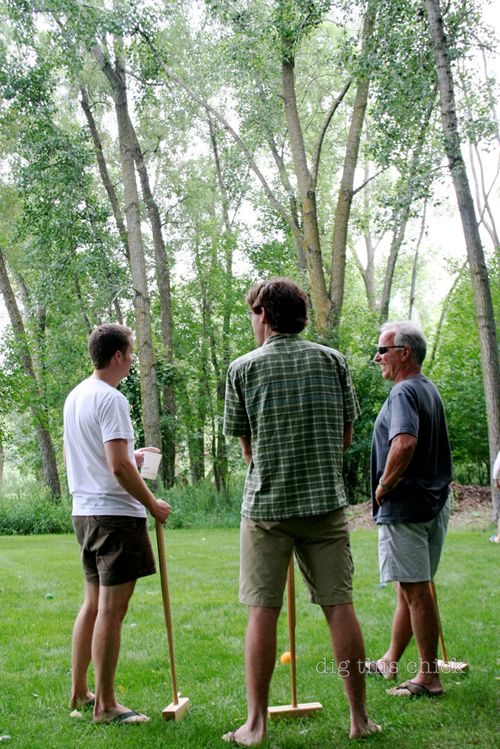 They taught us well: it's all in the playing, not so much in the outcome.
Although we all enjoy a win.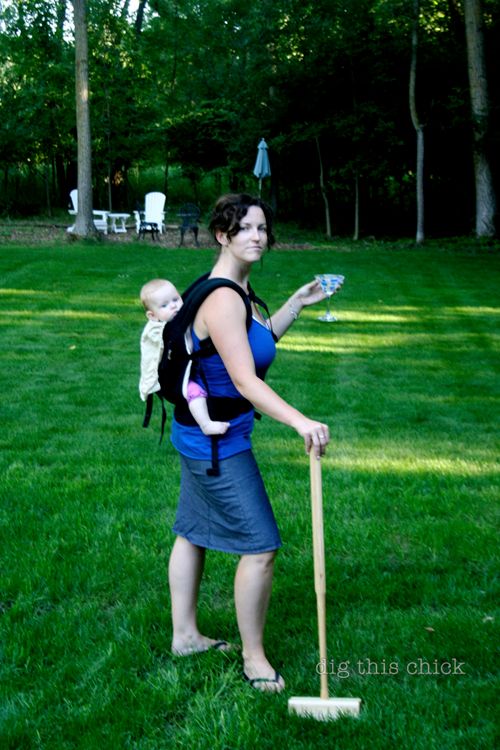 :: While in Minnesota each of my parents got to love on my girls in their own way.
For my dad, it's adventure and activity.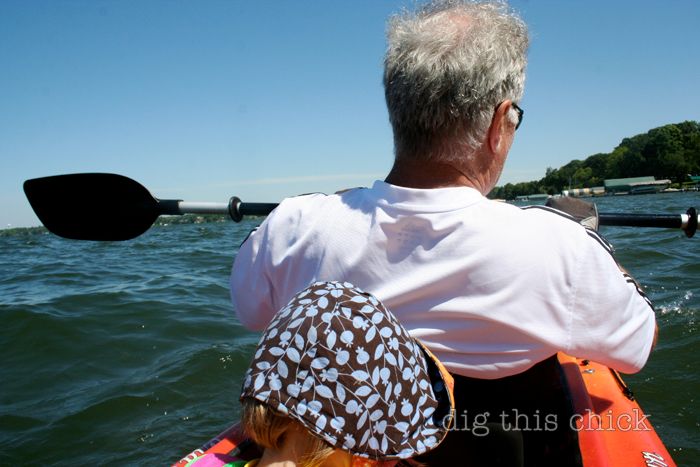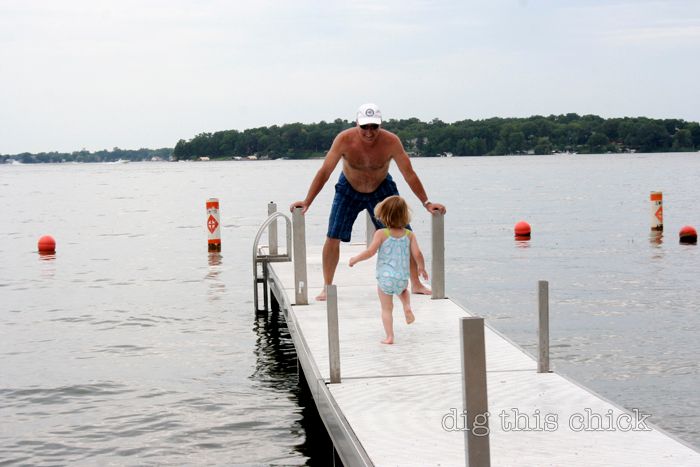 For my mom, it's the best hug you've ever had and exploring a bit closer to home.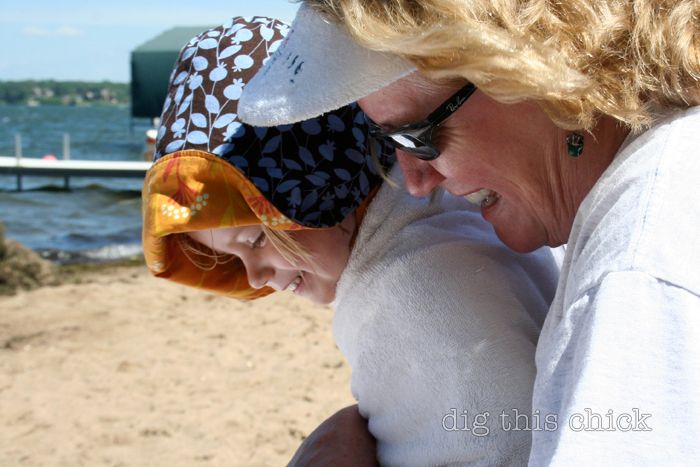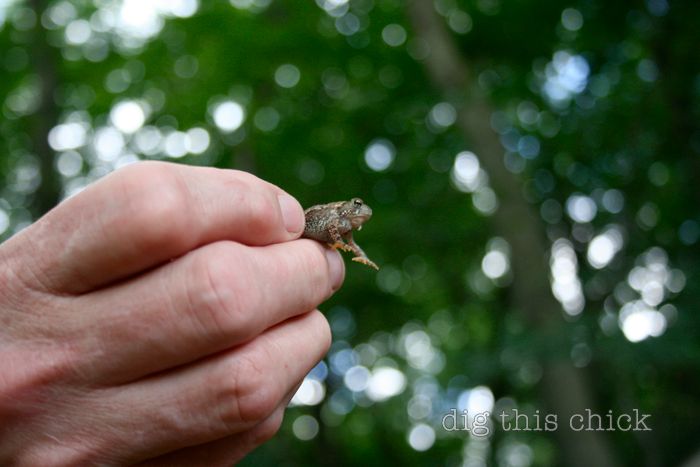 And my brother bumped his cool uncle status up significantly.
:: Now we're home from our travels and, truly, I just love being home with my kids. I feel so fortunate to pop over to friend's house for water romping in between sewing and playing and writing and naptime.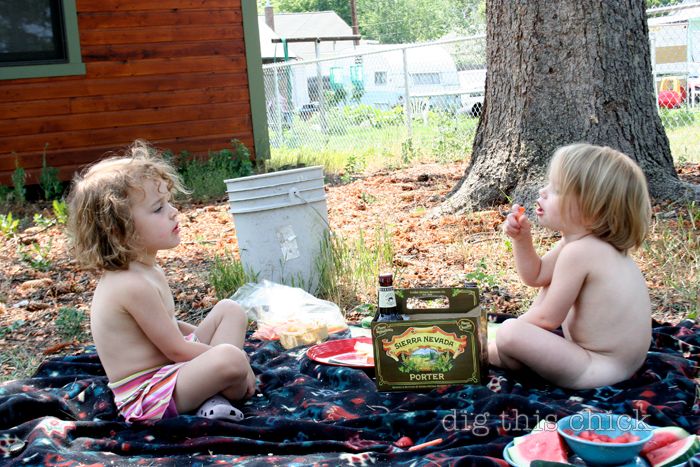 And to take time at the neighborhood playground every early (TOO early…) morning.
Margot runs and slides and swings.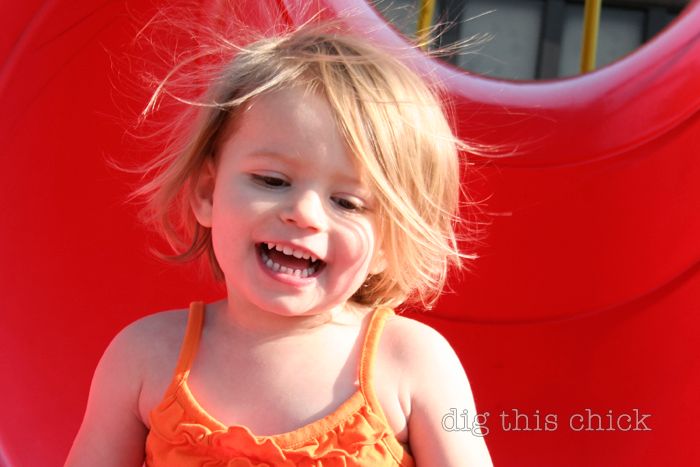 Us other three girls are belted and swaddled together watching it all unfold.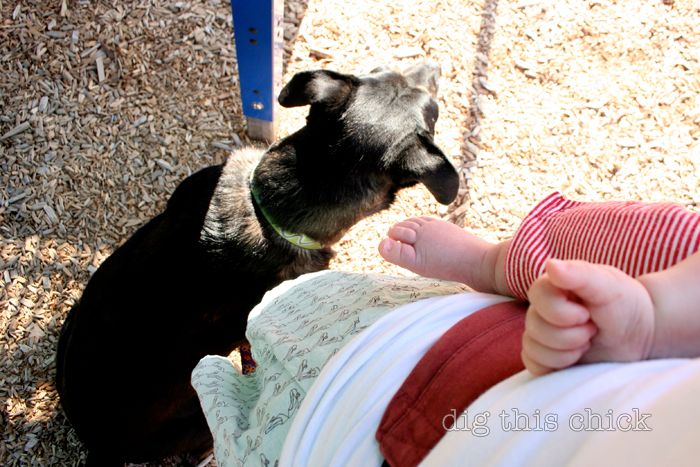 :: And, Really, it's amazingly awesome to witness the growth and differences in my daughters. I feel honored.
Ruby is cautious. She wants to be held and bob bob bob bobbob her way into the cool, slick water.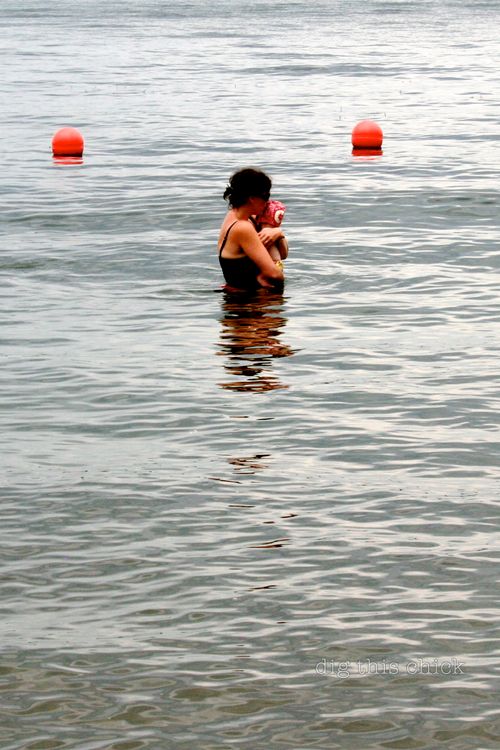 Quietly absorbant.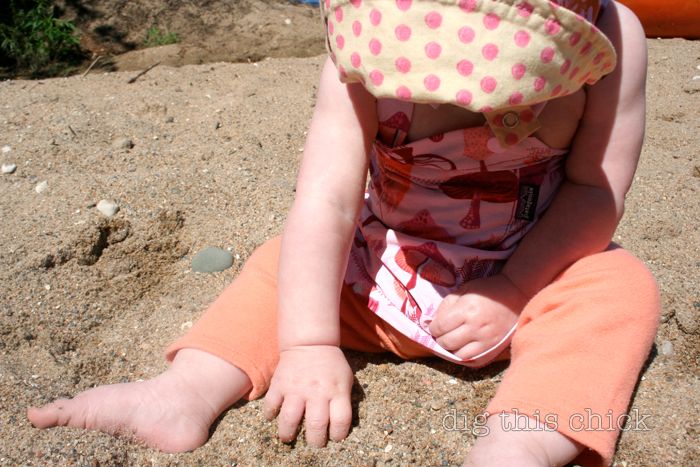 An observer.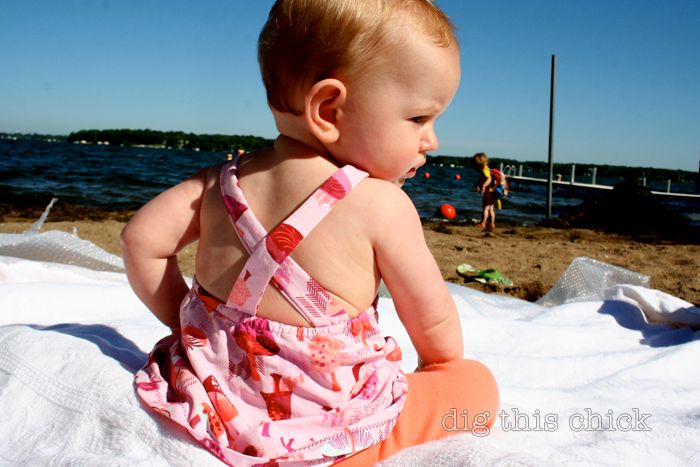 A devout lover of those she knows and trusts.
Comfortable in my arms.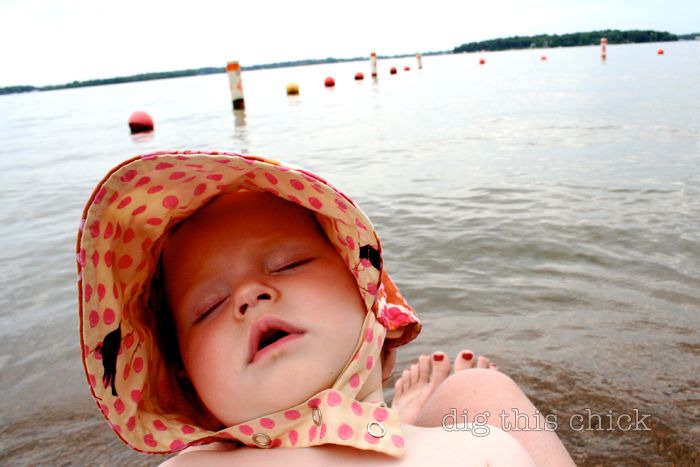 Margot is fearless. She doesn't
like to splash. She doesn't like sprinklers. She prefers to jump in.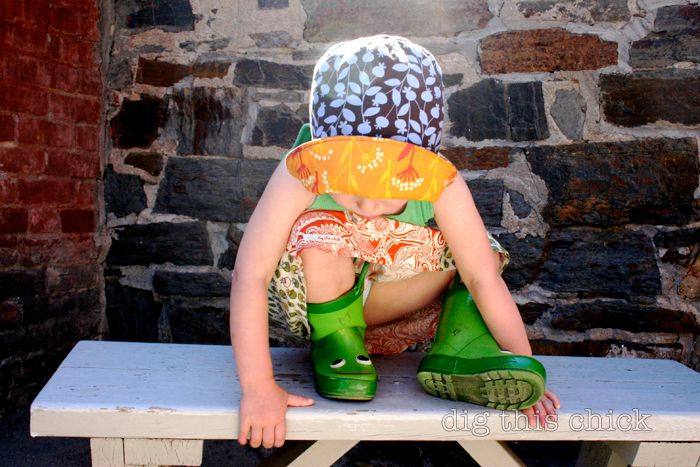 Breathlessly amazed by every little beautiful thing.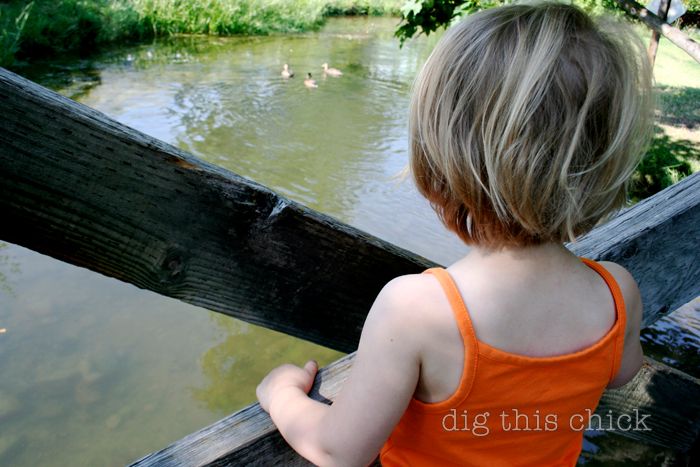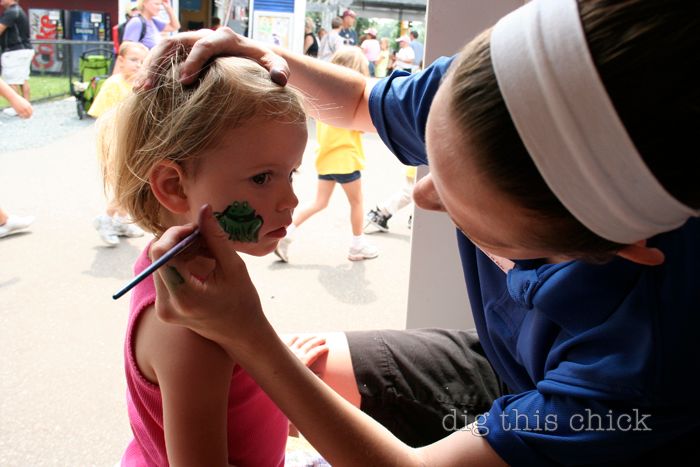 A lover of anything that makes her heart beat faster.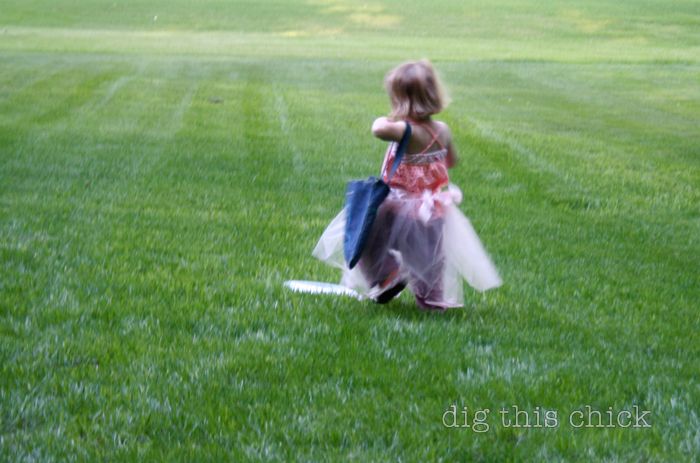 :: And then there's the
RELATIONSHIP
that brings out entirely other parts of both of them. Oh, really, I feel honored to be a part of all of this.
ps I want to give a shout out to Urban Baby Bonnets ( a previous sponsor) as her hats are seriously as essential as diapers and fruit leathers in my world. This is evident by their frequency in my posts! We love them.