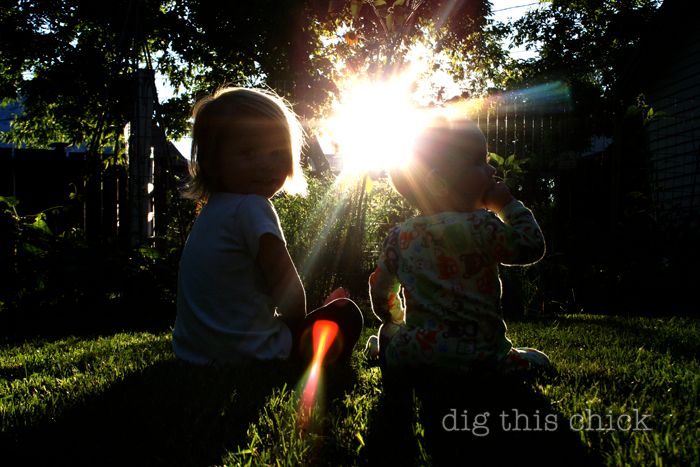 I keep holding out, not giving up, begging the sun to heat up and my pounds of green tomatoes to ripen. But here it is, just a few weeks from September and August has been very late June-like with the rain and the perfect temperatures. We didn't get those weeks of suffocating heat that our veggies need in our short growing season. And I don't think we will.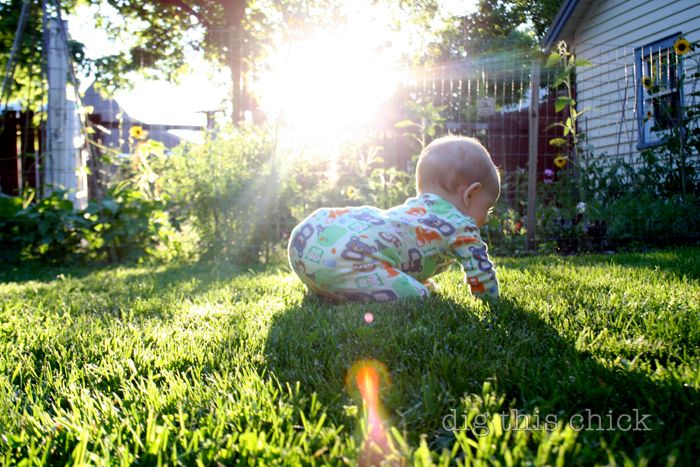 It's the end of summer. Lots of last-minute back yard gatherings, lots of sitting outside on friends' front porches until way after the day pliés out of sight, ignoring our goose bumps in favor of bare arms in the night. The apples are ripening, the squash turning orange. The sun snuggles up closer to the south hills and has that nearly-autumnal glow.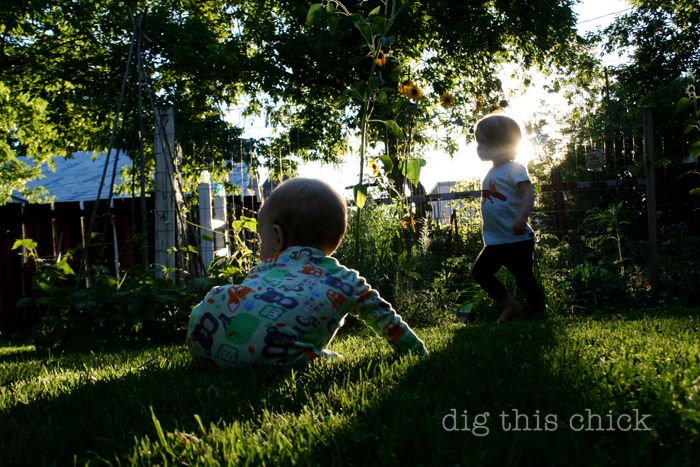 There are many summer things that we usually do with regularity that we haven't done once because of travels (it's embarrassing!). Really, there are two that are really bothering me: camping and jumping in rivers. Both of these adventures will happen many times before the leaves turn. Starting today.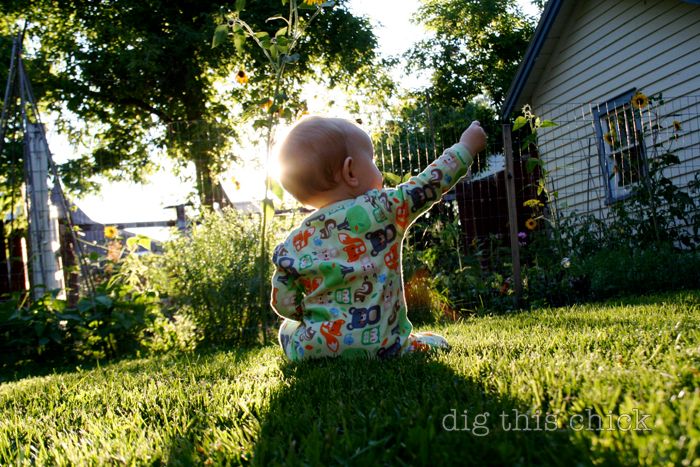 Can I get an AMEN?
We also haven't hiked much. I did
get out on my own for a hike last Friday
. Oh boy did I need some time away from my home and its inhabitants. And oh boy did they need me to have some time alone. As I was leaning into steep switchbacks and I didn't have to negotiate a leash or answer toddler questions or carry on a conversation with an adult, I thought,
Why the hell is it so hard for me to give this to myself?
And I didn't have a good answer. So I will be doing it more often. Read more about it in this week's mama digs,
"M"e
.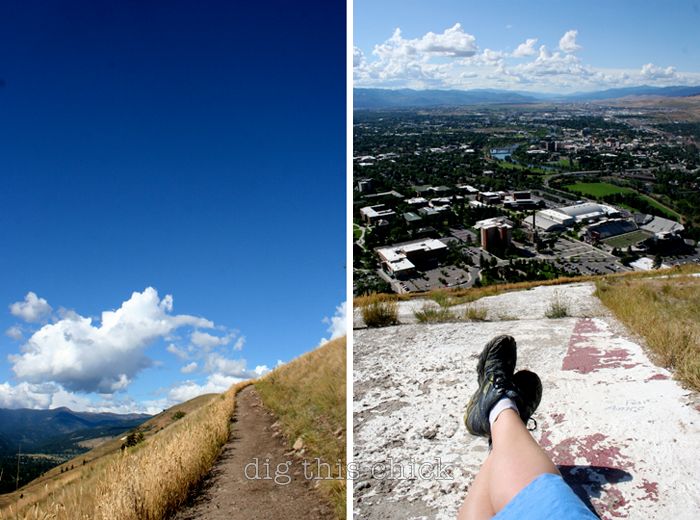 You might also like