Ruby's almost one and I am remembering, with uncomfortable clarity, her illness and recovery. Broken record? Maybe. I'm getting there.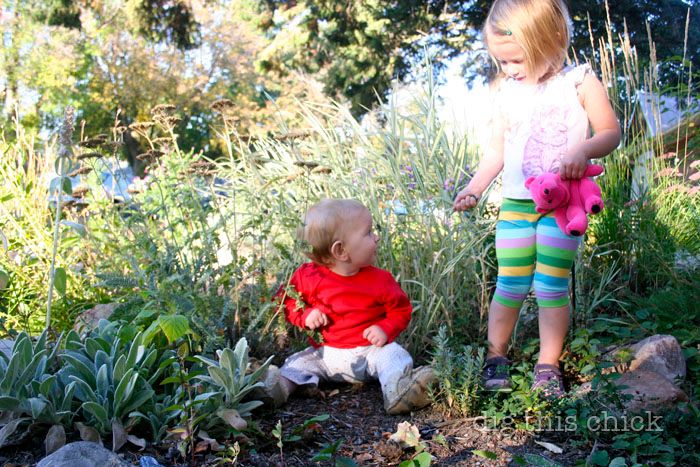 Rhubarb and Bug right before I hopped in the car with girlfriends to take off for the weekend.
As I was writing this week's mama digs, I felt like I had written it before. I kinda have. But every time I hash, unhash and rehash, it's through a different lens. Right now it feels like I am honoring, memorializing the pain and fear that accompany the triumph and happiness. It happened. I thought my baby would die. I thought I might die. She recovered and is healthy. Me too.
I spent the night away from Rubes for the first time last weekend. Twelve friends and I headed north for day at a hot springs. It was comforting in a big way and I left feeling confident in my un-confidence, if that makes sense. What I mean is this: I don't need to have answers or a road map to my recovery. It's happening and I'm riding along, buoyed by my friends, family and community. Most of all, buoyed by Ruby Jane. Read more about my recovery ride in this week's mama digs, buoyant.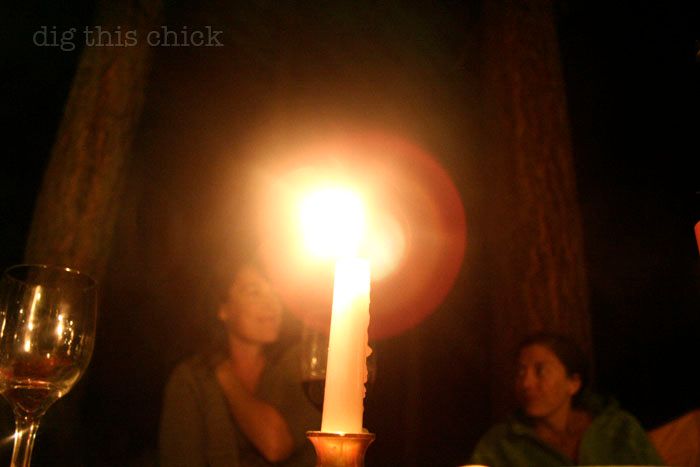 ps The winner of home-canned goodness: #52 said, I am so thankful for my husband! I don't usually forget our anniversary, it just gets harder to do things, having the 4 kiddos! Bev
And if anyone needs a shot in the arm on this Monday morning, head over to that post and read the 170 uplifting comments. Oh, love.
You might also like