hump day nuggets: little bits of the season in photos and words about the last week

I am always especially pensive this time of year. As the effervescent, boundless, boiling energy of summer is reduced to a meditative simmer and, eventually, the flame is totally gone and we are left marinating in stillness. Not that we are ever especially still as far as motion goes. I more just mean that we are still like worms retreating under a blanket of soil. There's work but it's cozy and introspective.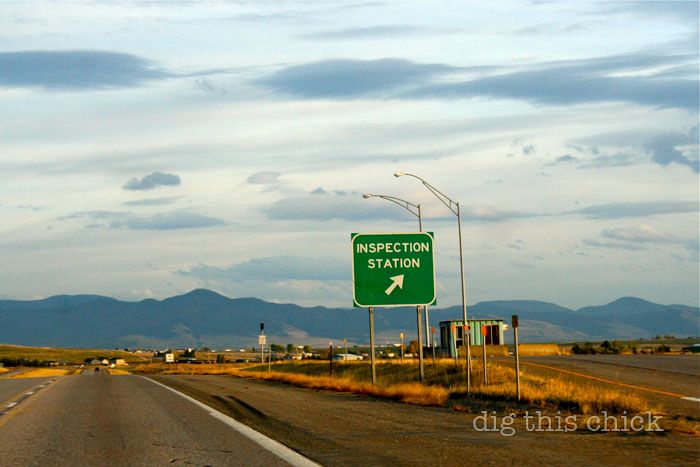 I introspect all up in my shit. How many times can one think about the next half marathon they will run or the perfect paint color of their office? At what frequency can one vacillate between big goals and nothing but the moment? Well, I, for one, embrace all this thought and rejection of thought.
It's fall.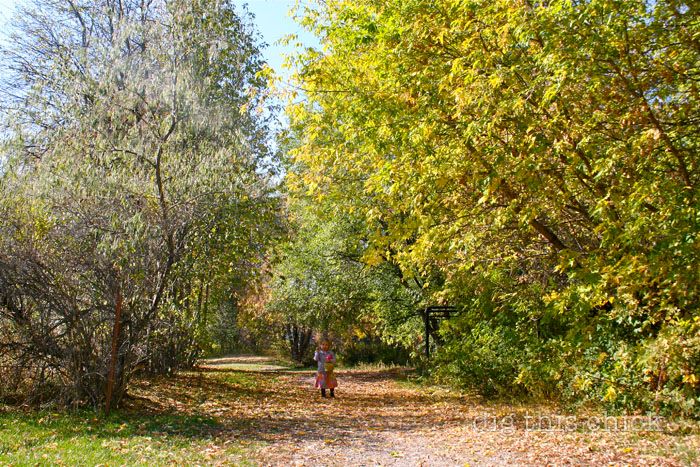 And I like to think in the fall.
nuggets.
:: I think about how fortunate I am to live here.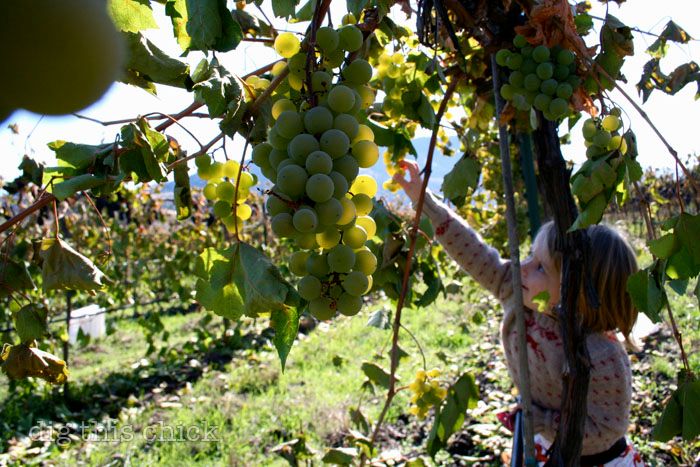 :: I think about how I like life's outtakes as much as it's final cuts.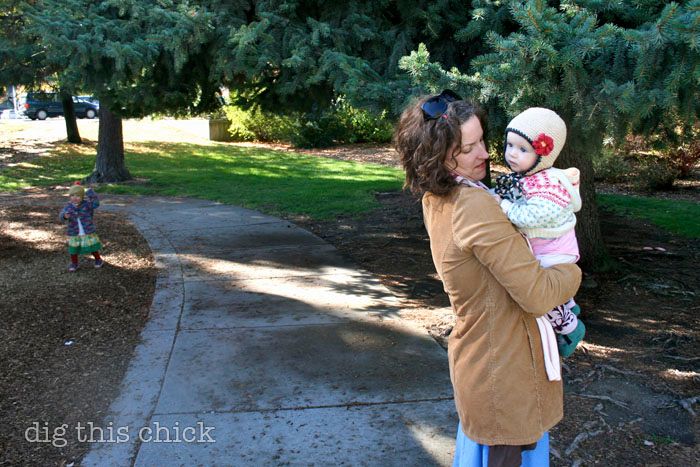 :: I think about (obsess about) what I'll do differently in next year's garden.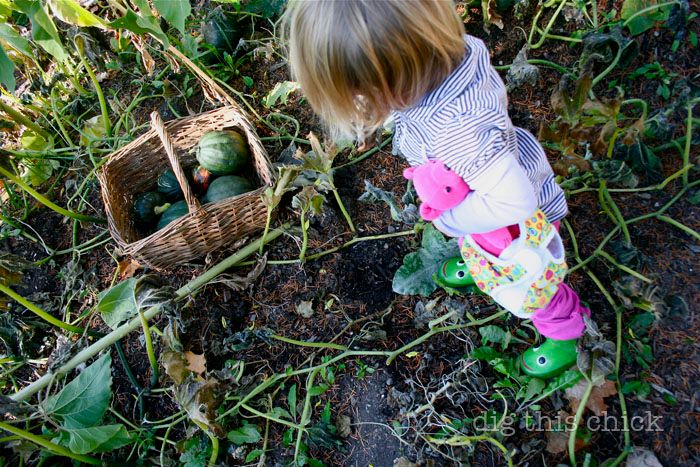 :: I think about what it will taste like to eat squash apple soup with sage in January, what it will feel like to see steamed beets against the gray-white of Missoula winter.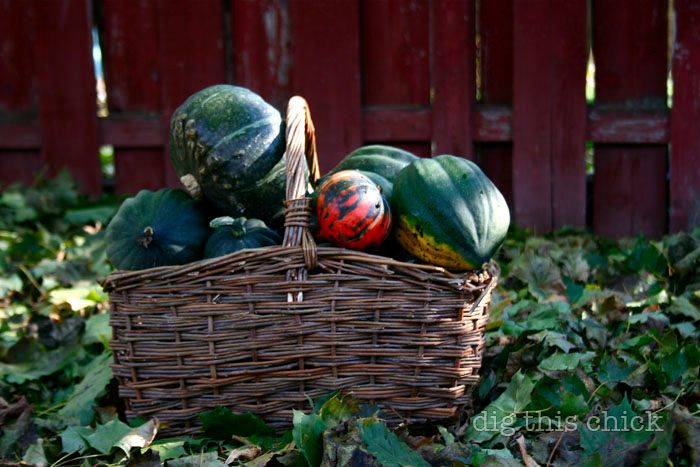 :: I think about my little baby and how she's big and almost one.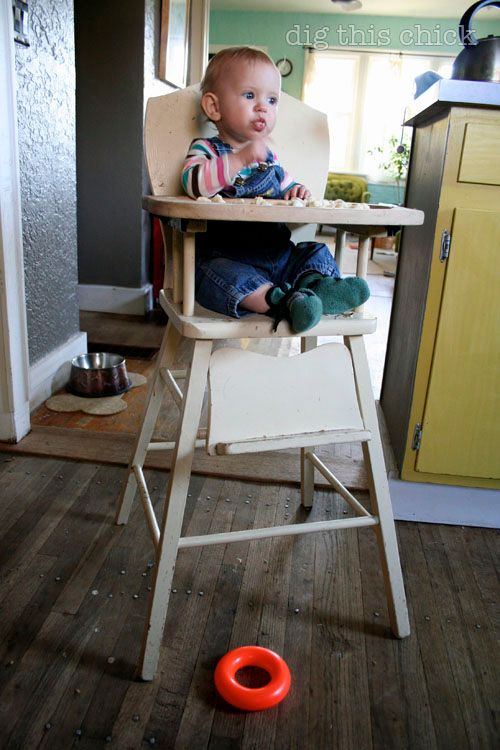 :: I think about my own childhood memories of wearing footed pjs before sunrise in a new place.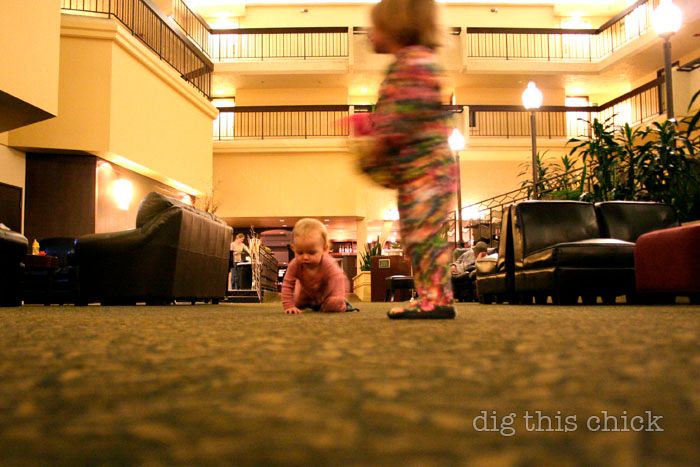 :: I think about the differences in my daughters' personalities.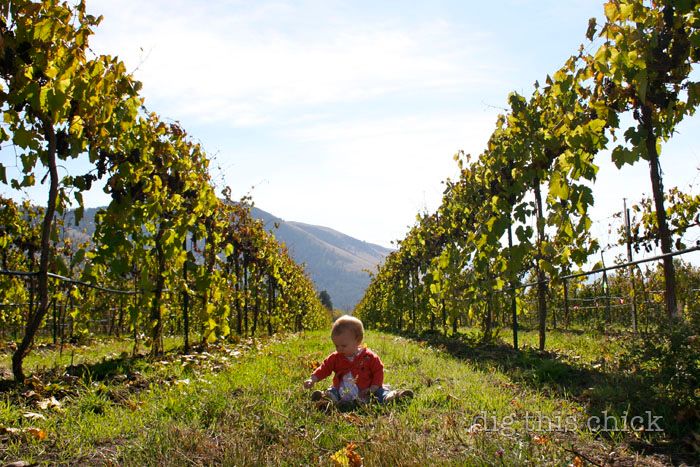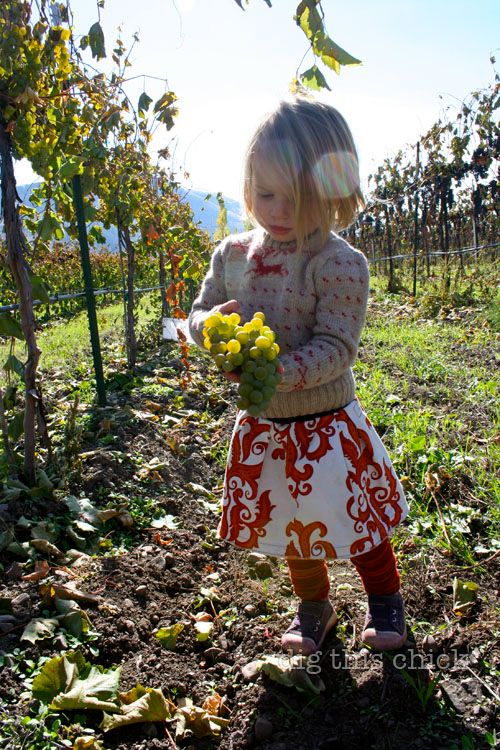 :: I think about distraction. How sometimes I can't think because there is a giant, loud goose that requires my attention.
:: I think about how grateful I am to work with such inspiring, conscientious businesses through my blog. A big, fat welcome to a new dig sponsor, Feeleez.
Margot love to sort and match the beautifully illustrated cards
We love Feeleez in our home. Feeleez is a toy that encourages Margot to think about feelings, learn vocabulary to articulate her feelings and empathize with the feelings of others. We've had Feeleez for a while and we often pull the game or poster out and talk about what we're feeling or what another might be feeling. Last night I asked Margot if she'd like to find cards that look like what she was feeling. She chose three and said, "I feel a lot of happy." Now I promise it isn't always these cards she picks but what a lovely articulation and understanding of her feelings. Seriously, Feeleez rocks. You can buy the game and poster here.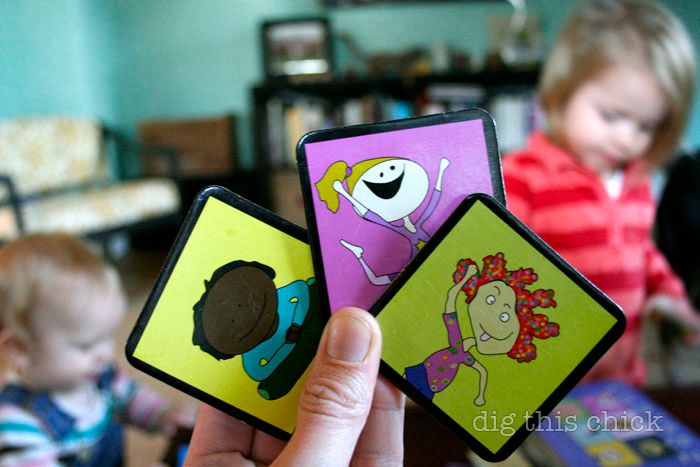 "I feel a lot of happy."
The entire brilliant system was created by three parents (Natalie, Kris and Nathan). In their own words, "Empathy is the basis for all peaceful interactions. Empathy is the foundation for compassion, which is essential for a well functioning community, whether that is the community of your own home or society at large." Yep.
***And, this awesome business is giving away two posters and two games! To have a shot at winning a set,
visit this page
, pick the illustration that most accurately depicts what you are feeling right now and then hop back here and leave a comment about it. Comments will close Sunday night (10/24).***
:: I think about how quickly I can forget how tired I am when I laugh with Ruby.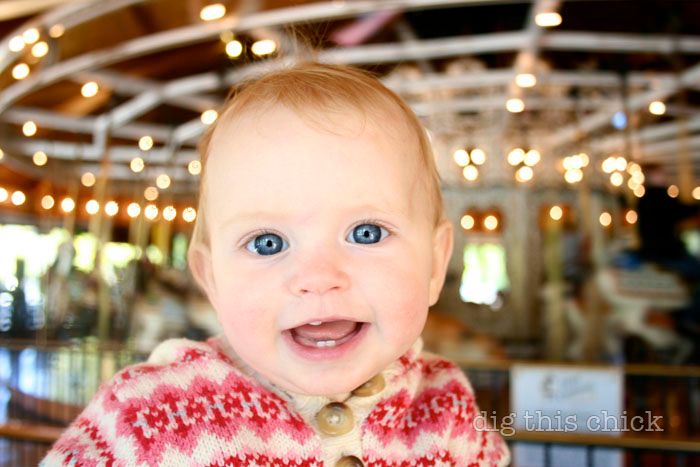 Don't be deceived. She wakes before the sun.
:: I think about how fun can happen in the most unlikely places.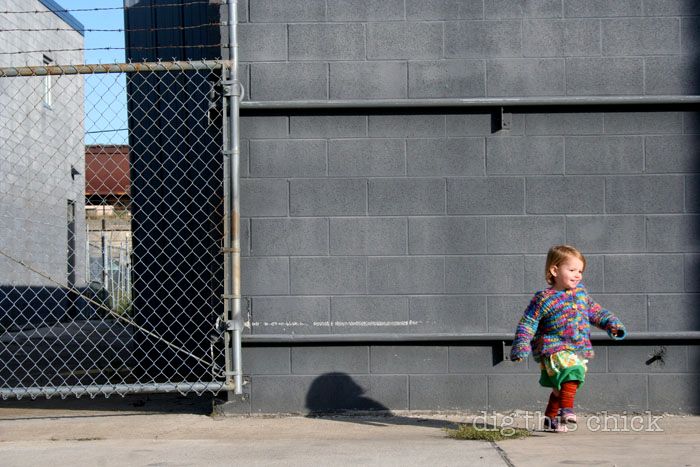 :: I think about this smushed love Margot exhibits.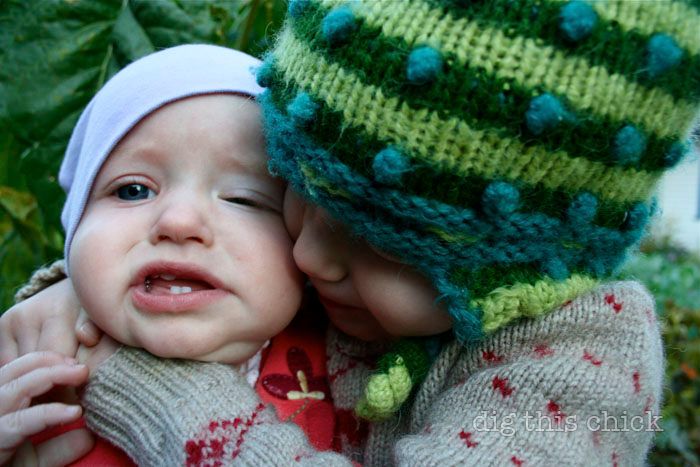 And, because I have been listening to fabulous music while getting all nuggety, here's a little lyric from MGMT's Love Always Remains:
no one has to hear
the sound of people laughing at their fear
and the ocean
and sun are always there
to make you happy if you're feeling scared
of the darkness
love always remains
To the season of thought! Happy Hump Day!
You might also like