We had a good weekend around here. Apple picking, leisurely walks under the canopy of warm leaves and shopping for hair accessories kept my mind off of the fact that our home is piled high with a season's worth of neglect.
This happens every year. The blinders that diverted my focus outside the walls of my home are hanging in the garage next to the hoe. And now I'm stuck staring at the inside and, YO.
The summer makes it easy to not pay attention to laundry swallowing the guest room, heaps of toys under Margot's bed and my desk peppered with papers, broken picture frames and stray garden tools. But then the earth tilts, hibernation instincts emerge and we're forced to wrestle the piles of I'll get to that later.
It feels good to sort and stack but it also makes me twitchy because I am annoyed with how much stuff we have. Andy turned to me the other day as he stood knee-deep in recycling and a pile of drywall (we had to rip down a chunk of wall to wedge our new stove into the kitchen) and he said, "You know, sometimes I think I'd love to get rid of everything and start over with barely anything."
I know what he means.
I remember, fondly, when we could fit everything we owned in our 1983 VW Rabbit. And then we grew into the 1987 Olds Cutlass Supreme with a futon on the roof. Next, we filled our 500 square foot rental. When we bought our home, seven years ago, I remember thinking it would be so sparsely decorated. We had a garage and a basement! We had a guest room and two bathrooms! And, now, here we are with a house full of stuff.
And so I'll do what I do every October. I'll bring piles to the YWCA thrift store, I'll rearrange and reorganize and wonder how I lived so long with the way it was before. Andy is always smiling that oh, babe smile when I move furniture and hang hooks. Because every time I do I enthusiastically declare my disbelief at how much more sense it makes the the feng shui of our home! Amazing!
As much as I am all about purging stuff we don't need, I did find myself buying some new stuff last weekend.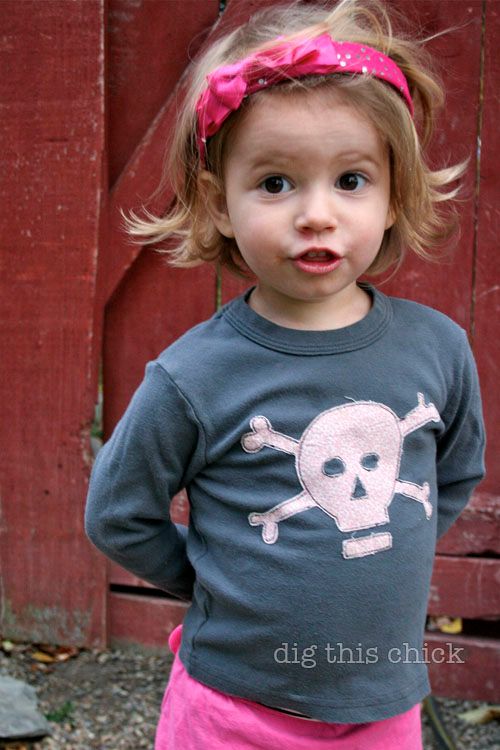 Specifically, I bought a hot pink sequined headband for my daughter. And, in doing so, I swallowed my own opinion and thoughts that I was more comfy when she picked orange and dinosaurs….oh how I am continually learning from her. Read about our bling adventure at Claire's Boutique in this week's mama digs column, hot pink headband.
Margot wears hot pink and her heart on her sleeve. Love that kid.
You might also like