hump day nuggets: little bits of the season in photos and words about the last week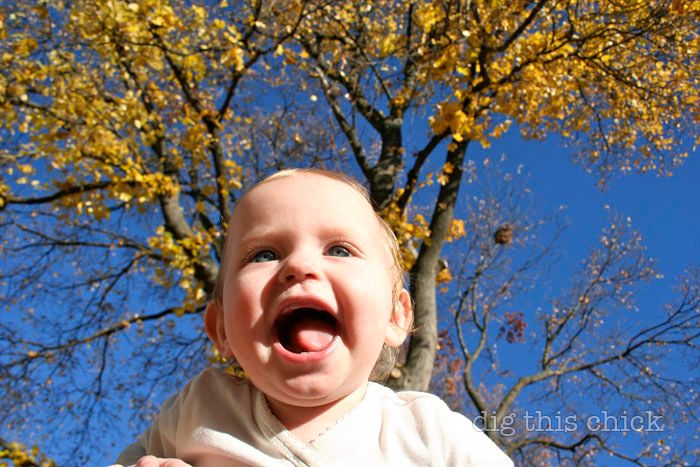 I keep starting to write and then backspacing to blank. So, thoughts aren't easily forming words today and for some reason I have Tumbling Tumbleweeds in my head. And I am rolling with it (ha! rolling with it!)
I'm a roaming cowboy riding all day long
Tumbleweeds around me sing their lonely song.
I think my old definition of a messy home is kind of cute. I have a whole new understanding of mess.
Nights underneath the prairie moon,
I ride along and sing this tune.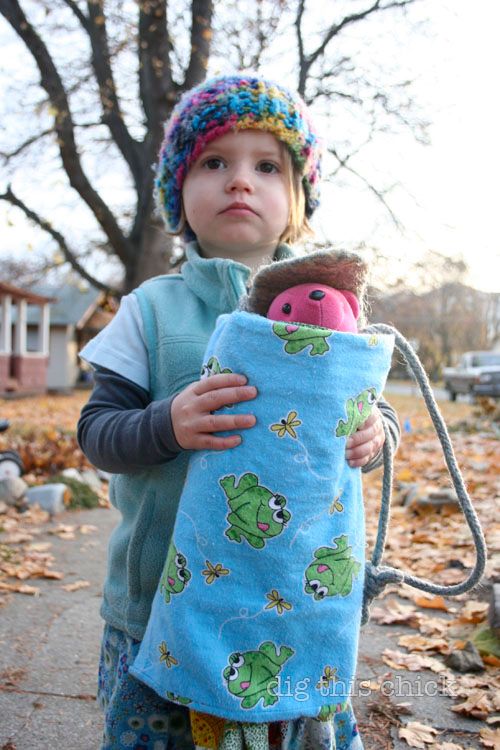 Margot's Darker Pink Panda Bear goes wherever she goes. And, he is always prepared. He wears two
diapers and sits in a felted wool purse with three pencils. He is then swaddled in three blankets, one of
which is made from fabric Margot picked out just for him at the fabric store last week. The blankets are
secured with a pin on the right wide of the bag.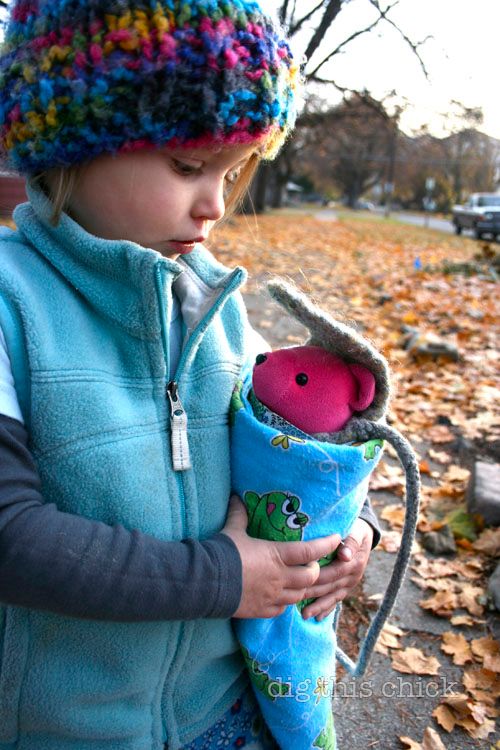 See them tumbling down
Pledging their love to the ground
Several have asked how we put our garden to bed for the winter. This is it! We pull all the dead
vegetable plants but leave them in the garden and then pile leaves on top. The plant skeletons and
leaves then decompose and nourish the soil. Also, in leaving all that on the ground, weed seeds
have a hard time germinating in the spring.
garlic in the ground!
Lonely but free I'll be found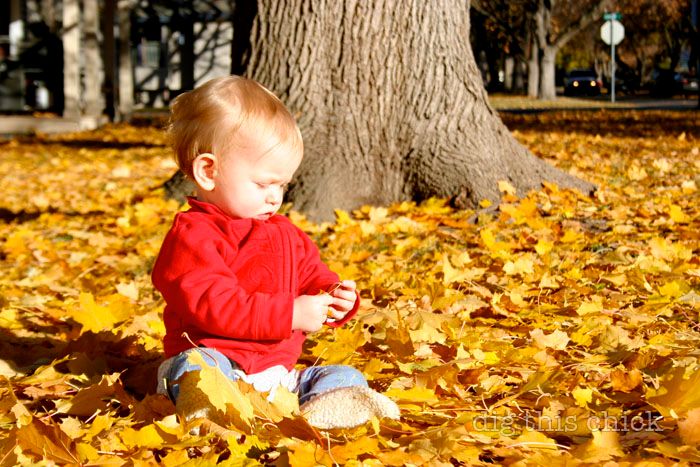 Ruby and I literately rolled in these leaves for an hour while Margot napped. It was so beautiful and so
fun in that dang, life is so flippin' great way.
Drifting along with the tumbling tumbleweeds.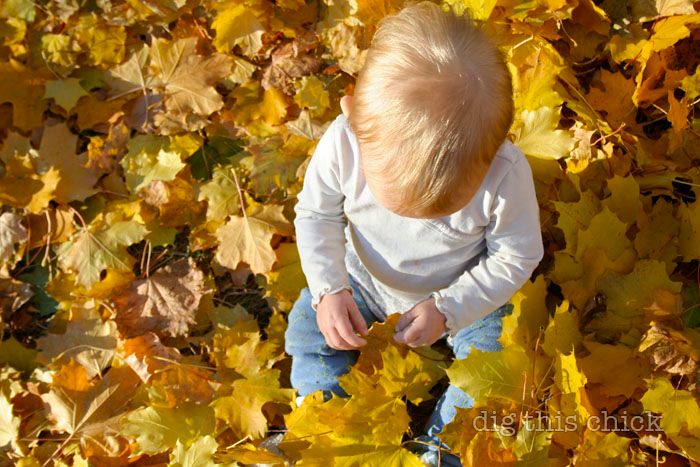 Cares of the past are behind
Nowhere to go but I'll find
Just where the trail will wind
Drifting along with the tumbling tumbleweeds.
I know when night has gone
That a new world's born at dawn.
My girl loves rainbows and I love that.
I'll keep rolling along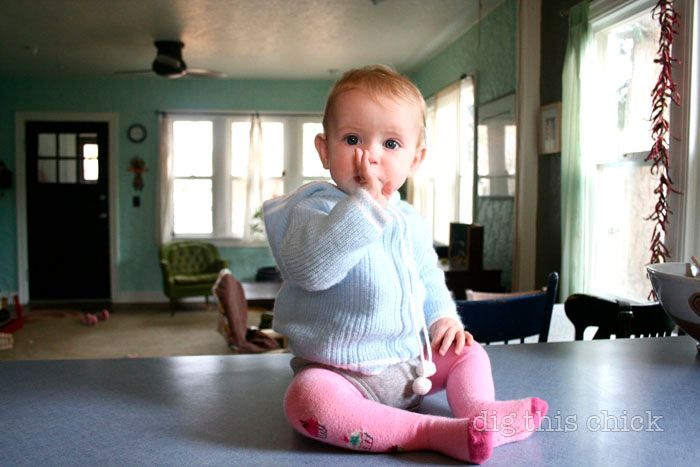 Deep in my heart is a song
Here on the range I belong
Drifting along with the tumbling tumbleweeds.
Hooray for dig sponsor, Hip Mountain Mama! This very cool family-run business has a website full of wonderful, natural products for babies, kids and mamas. Some of our favorites are pictured in the two photos above.
Hip Mountain Mama has a few special offers just for you!
* Leave a comment for a chance to win a $30 gift certificate. Comments close Sunday night (11/14).
* Use coupon code 'dig' to get free shipping on all orders over $50.
Thanks, Hip Mountain Mama!
Funny that I haven't heard Tumbling Tumbleweeds in a long time. Years, probably. And, yet, it's in my head and kind of beautifully appropriate. I like imagining rolling along the range at whatever pace the wind dictates, collecting stray particles and gaining strength. Also, my hair kind of looks like a tumbleweed today so there's that too.
Happy hump day out there.
************COMMENTS CLOSED************
Winner of Hip Mountain Mama giveaway: 
Clove's Corner said…
I love how even when "the words aren't forming" you still write something beautiful. LOVE your messy living room photo. And–Hip Mountain Mama! Cha-ching! We totally checked out that website a couple of months ago and have a few or so things on our wish list. 
Oh, and my daughter LIVED in baby legs until summer hit, and is now living in them again. We do EC (elimination communication) at our house, so baby legs make it way convenient.
You might also like