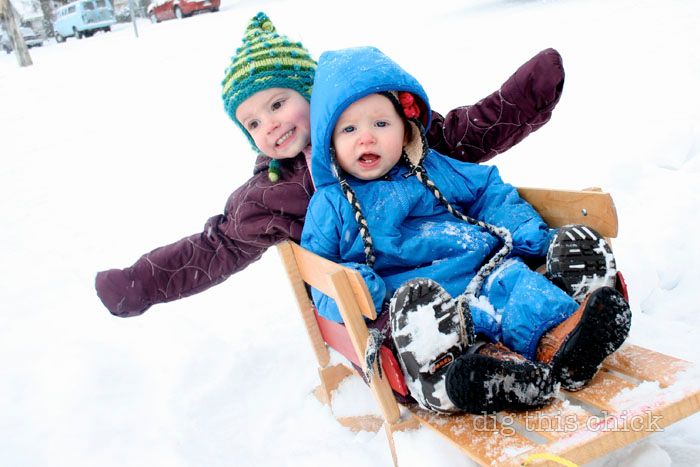 It's snowy here and when the snow flies so do emotions, ski wax and goggles. Ski season has arrived and with it comes many hours spent bundling and unbundling bodies. Also, most notably, with it comes our annual conversations about the reasonability of cyber-stalking storms and wishing we could teleport to Utah for the weekend.
Ah, skiing.
It's a huge part of our lives. I love it and my man loves it more. I wrote about a personal subject in this week's mama digs. See, snow and Andy's corresponding sport of choice are his religion. And, while I sincerely love him for his winter weather passion, sometimes I want to move to Hawaii so we can avoid the winter weather passion. Andy always reads what I write about him and I was a bit nervous this week because it's all about him. And, he read it and said we needed to talk. I thought shit, he's not into it but he told me to take out a section where I bragged about some of his skiing badassness (yeah, he is super sexy modest) and he said, "Jackson rarely gets five feet in one storm. You should change that to Snowbird." Swear. 861 words about him and he noticed my meteorological error. Yeah, love him.
Read all about all of this in chasing storms.
Also, for those who were busy brining turkeys, practicing touch football and fashioning napkin holders out of egg cartons, last week's mama digs is all about what I think of social networking.