It's been nearly a year since I left my job at our local museum to be home with my girls and stitch together writing and sewing to create income. I was nervous for the change, totally unsure. Also, really excited and pretty damn sure.
Sometimes I feel like my generation is plagued with too many good choices. I don't mean to sound spoiled. It's just that all these choices and ways to experience success makes many of my friends feel claustrophobic. I have a friend who rents a small house that she shares with a roommate, works very little and travels a lot. She wonders if she should 'settle down.' I have friends who are rooted deep with kids in school, home and work who wonder if they should sell everything, pack up the family and save sea turtles in Costa Rica.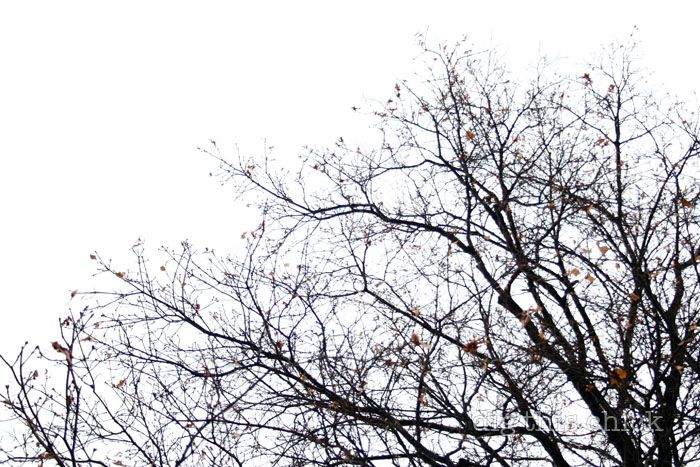 Married or not, kids or not, lifetime career or waitress/ski bum, homebody or world traveler…there are a lot of great, meaningful options for women and WOW am I grateful to the first and second generation feminists for that. One life contains many chapters. For a good bit I was burdened by I wonder if I would better serve the world if I ________. Now I am driven by a different spin on those thoughts: How can I best serve the world from where I stand right this minute? knowing I am always moving.
I just had this wildly creative, productive weekend in my studio. I know everyone can understand this other-wordly, whole-body possession. I had ideas and I had problems with simultaneous solutions. Thankfully, I am married to an artist and he totally gets it. Saturday morning I was hovering over our pancakes, my eyes sparkling with the need to make stuff and Andy said, babe, go. I've got the girls.
Last weekend, I wrote three essays, sewed on Margot's quilt that was intended for her second birthday but will now be a third birthday gift, ironed out the kinks in some new clothing designs, worked on a few concepts for my upcoming exhibit and cooked great meals. It was pieced together in and around cutting snowflakes with Margot, errands, replanting the garlic my chickens dug up and flung all over the garden, reading books, installing a new handrail and other chilly weekend activity.
What I am saying is that it wasn't consecutive hours of me and my laptop, sewing machine and sketch book. It was, however, even better. It was an entire weekend of being home with my family while the snow blew in. It was me slipping into the studio when I could, sometimes for 10 minutes and sometimes for two hours.
SO. Have you done all your holiday shopping? Perhaps some dig attire would suit the loved ones in your life? I have lots of new stuff and love to do custom orders. Click here to buy my stuff. All purchases from now through December will receive a complimentary set of my edible postcards.
For the state and country silhouette shirts, I have recently done all kinds of far-away places
like Zimbabwe, Pakistan, England,  Africa, United Arab Emirates. Also, I think I've done nearly
every state.  Michigan and California have the most fans, so far.
Since I left the museum I get asked a lot if I am happy with my choice. I talk about that choice and answer that question in this weeks mama digs, nine to five.
Daughters napping, black beans simmering, ginger tea in my favorite mug. It's a gray day. The rain just turned to snow.
You might also like