On Christmas day, sugar combined with gift opening and more gift opening led to a few funks, the worst being when Margot threw a book at Ruby and gave her a bloody nose and a swollen eye. I scooped Ruby up and ran to another room and then ran back to Margot, clutching my injured baby, and shrieked through tears about my disappointment in all of it.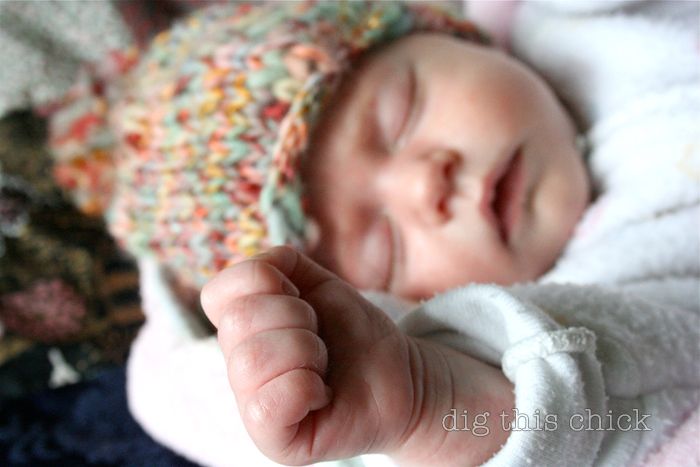 January 2010
It was a good day because it was real and we worked through book exchange and came out the other side with hugs and compassion. It was good because my expectations are not about unflappable happiness. It was good because my expectations are about authenticity, love and goodwill. And, when I seek authenticity, love and goodwill, I find it because it is everywhere, even a disappointing bloody nose.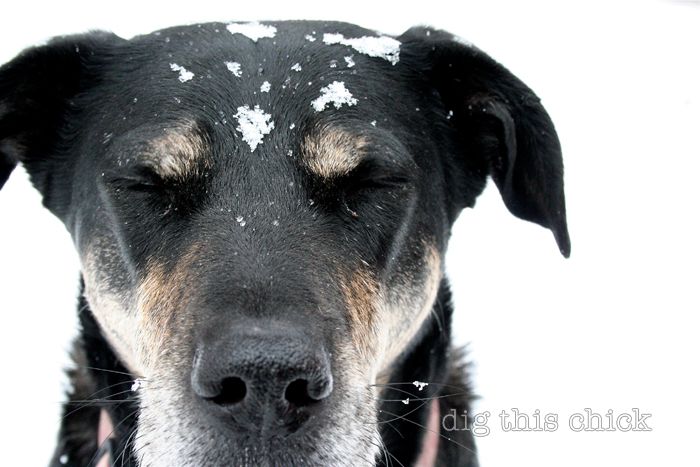 February 2010
In blogland many have been writing about what they don't like about the holidays and new year. It reminds me of marriage. Some choose not to wed because they don't like the institution, they don't want to conform, they don't feel like they need a piece of paper to define their love. I say every person gets to say what marriage and holidays are for them. We write our own vows, we create our own rituals, we make our own resolutions.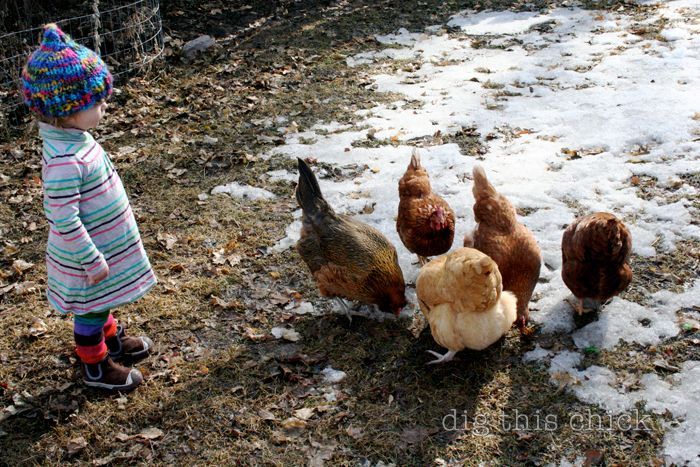 March 2010
In my family, we harvest and decorate a tree. We spend a lot of time with friends and family. We spend a lot of time with our phones turned off and just our small clan. We play outside. We talk about thanks. We make and eat good food. We celebrate. We give simple, thoughtful gifts. We reflect on a year and resolve to be present and aware, authentic and loving.
April 2010
When we were opening gifts on Christmas morning, my sister and brother-in-law opened one for their daughter that included a note. Neysa read about how every year they will set aside money for Aida to give. When Aida is old enough she will choose the recipient and, for now, her parents choose. This year they gave to cancer patient and his family in need.
May 2010
I thought this was so lovely and decided I wanted do something similar. We came home with a generous pile of new puzzles, books and toys and I casually started a conversation with Margot about how thankful I feel for all this cool stuff and perhaps we could give some of our cool stuff to other kids. "But those are my toys," she said. And then a few minutes later, "Why don't kids have books?" And with that my casual conversation turned into an amazing one.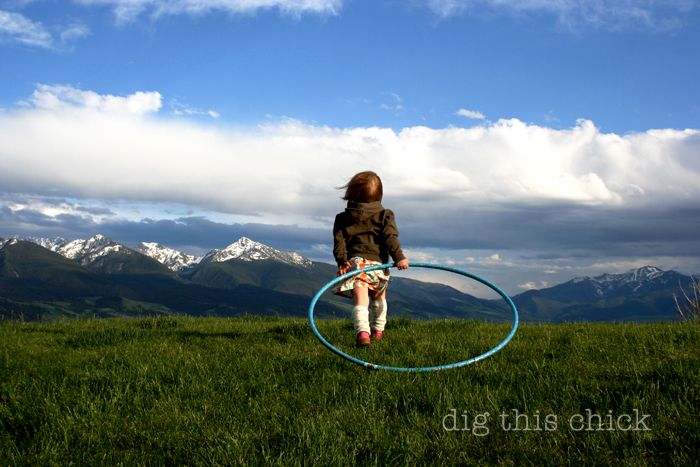 June 2010
"Some kids just don't have toys or books because they can't buy them."
"They don't have any? They don't even have one?" I thought for a second how to explain this to my wide-eyed three year-old.
"Yes. Some don't have much at all." I waited a moment and then added, "Some kids don't have a home. Some kids don't have moms or dads."
"No mom or dad?" She paused and looked away and I wondered if this was too much and she said, "Mama? I think Andy will be their dad."
July 2010
We continued to chat about it and then she started purging toys on her own. I was amazed at her comprehension and sincerity. I stood in our living room, holding my coffee and my eyes welled with amazement and pride. She was careful with her selection, her little heart stretched and she gave both of her elmo dolls, her favorite dinosaur, books, art supplies. Those treasures are off to other kids.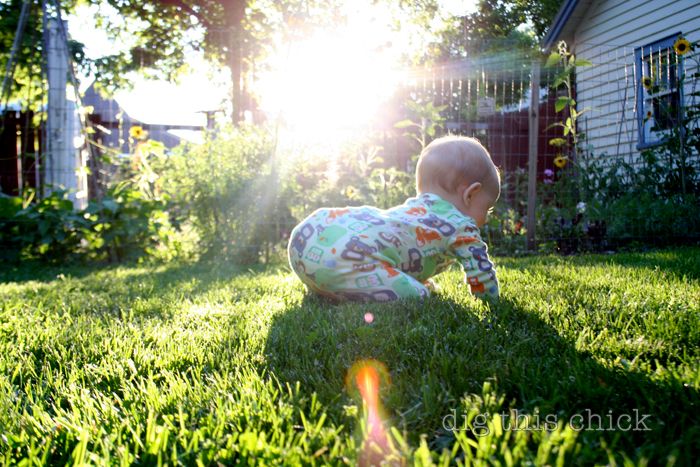 August 2010
I witnessed my daughter give away cherished things and forget about them so quickly, her joy in giving, her understanding of need versus want. Maybe that is a lot to think Margot comprehends but there is a sage old soul in my kid.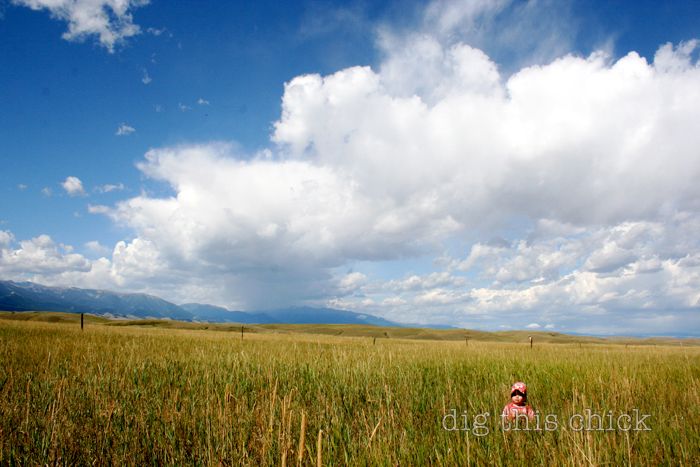 September 2010
As this year ends, my resolution is uncomplicated and constant.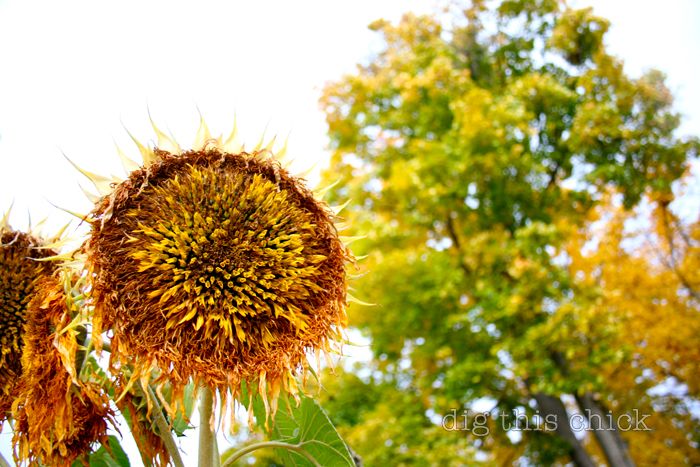 October 2010
Our happiness has very little to do with stuff. I seek simplicity. I resolve to marinate in the wispy, fleeting moments with my daughters for they are growing and changing and, with each evolution, my soul shifts and the previous reality is gone forever. I want to live it well.
November 2010
Thanks for sharing this space with me in 2010. Cheers to 2011!
December 2010