My legs are sore in that wonderful way that makes me feel alive. Andy and I had a ski date on Friday and my daughters and I had a running date on Sunday. I am not in great shape right now. But, last weekend I realized that doesn't influence the capability of my legs and lungs and heart and drive.
We skied hard, cramming in laps down the west bowl before we returned to our babysitter. My quads burned and I remembered, with fondness, how much faster and braver I used to be in that same bowl. Back when I skied five days a week and hadn't grown two humans. I was cautious and kind to my body. Andy and I talked without interruption on the long chairlift rides. For that reason, I might have enjoyed the lift rides more than skiing.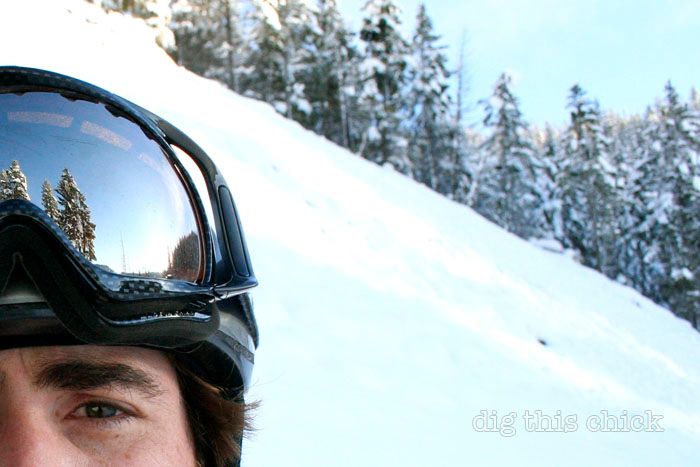 And I surprised myself with running hard on Sunday. It started out as a mellow, gotta-move-my-legs outing and turned into me pushing my double stroller up hills while my lungs swelled with cold air and I smiled at my strength.
Running with the stroller is a wholly different experience than running with Alice. Holy cow is it entertaining as Margot narrates the entire run. Mama did you see that dog? The great, big dog? The black dog? I think she was a girl. Do you think she is a puppy? What a cute blue truck! Wish I could have a blue truck. Do you love Andy? I miss my friends. I would like to have a lot of those guys over to my house real quick. Hugo and Atticus and Moana and Eliza and Juice and Owen and Max and Graden and Amelia and Haley and Eliana and Lainey and Nella and Soraya and Cyrus and Grandma Joan and Neysa and Joey and Aida and Uncle Trav and Gram and Bakka. Just those guys. How about tomorrow? Or yesterday?


Did you know it is totally hot to match your shirt to your stroller? Just a little
heads up. It's the new skinny jean.
Also, these two recreational experiences bookended a lovely night with lady friends. Read all about it in this week's mama digs: shimmery eyes for my ladies. It was a good weekend. Strong and vibrant in the sea of January gray. Good stuff.