I have loved the steady stream of powerful, life-affirming importance coming into my home today as my family bounced between making and cleaning up messes and NPR sounded Martin Luther King, Jr's penetrating words.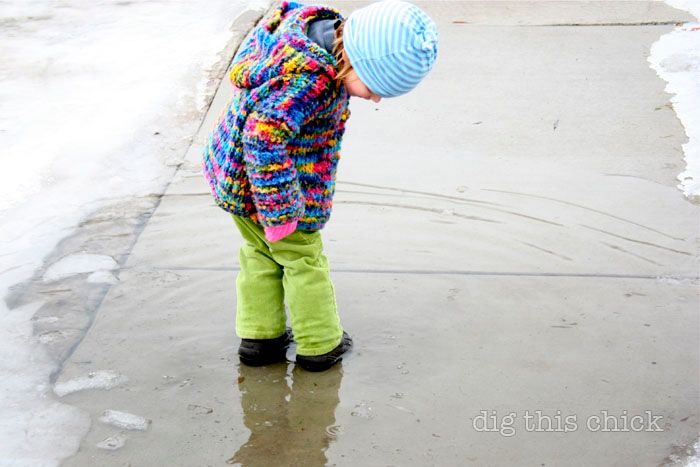 Everything that we see is a shadow cast by that which we do not see. – MLK
I wrote last week about my reflection on violence, in the wake of the Tucson shooting, and my hope for a more civil, more embracing world. A world where people live thoughtfully and make choices for betterment.
An individual has not started living until he can rise above the narrow confines of his individualistic concerns to the broader concerns of all humanity. – MLK
In the last few weeks, I have been surrounded by a lot of death. Also, my parents are visiting and these two ingredients yield a recipe ripe with self-reflection. I sat to write my mama digs piece yesterday and I felt stuck. I had six different beginnings and no direction so I started over and just kept typing. I surprised myself with what spilled onto the screen. It's a bit rough, it even feels unfinished. But, rough and unfinished is exactly how I felt when I wrote generations.
The question is not whether we will be extremists, but what kind of extremists we will be… The nation and the world are in dire need of creative extremists. – MLK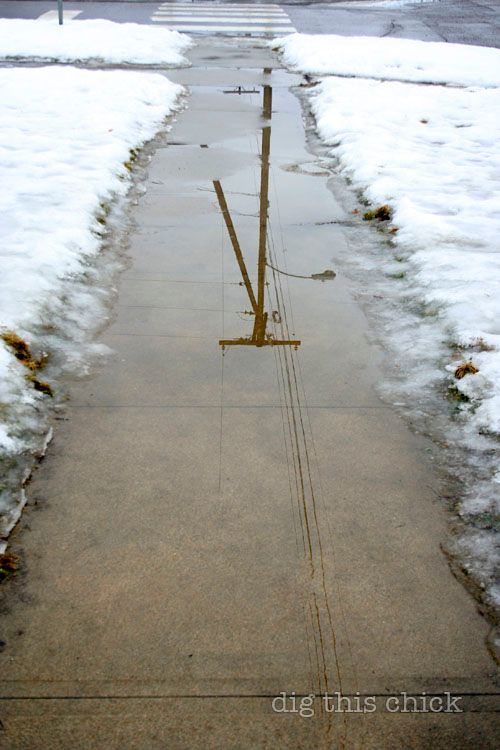 Lastly, this morning I received a lovely email from a reader who chose not to have kids and said she had a hard time reading today's column. I wasn't sure I'd have kids and I feel compelled to share with you a piece of what I shared with her: I think there are so many ways to do good, to experience success, to find fulfillment. Isn't that amazing? And, isn't it amazing that, through it all, the most important element is family? Family of blood and family of choice. People. Your people, mine. It's all the same. We're all in it together.
We are all in it together. How hopeful, unifying, motivating.
The quality, not the longevity, of one's life is what is important. – MLK