hump day nuggets: little bits of the season in photos and words about the last week

It's hard to even think back on the last week because yesterday was, as my friend described it, "one of the most brilliant days of all time." It was my birthday and I have now witnessed life for 33 years. The brilliance wasn't because of my birthday. Rather, our valley floor rose ten inches with snow and then the universe spun the clouds into neighboring states. More than once I felt a sting of tears in my eyes. I am grateful.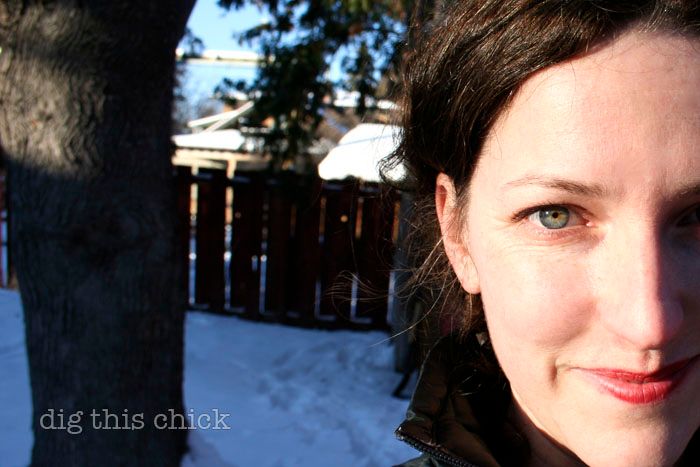 My birthday celebration started Monday night, when Andy made dinner while I rolled on the floor with my kids.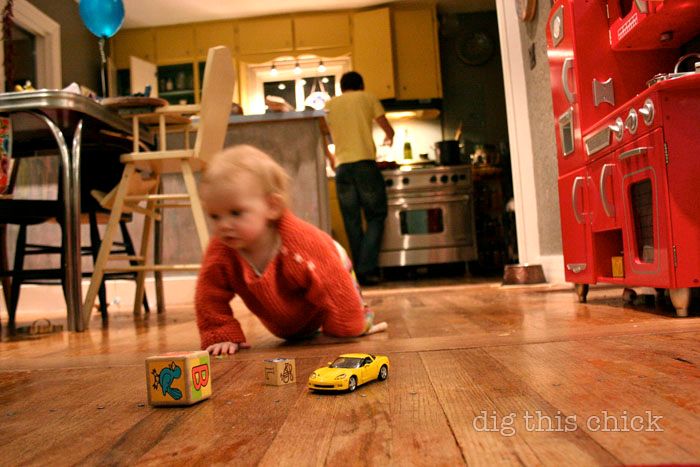 That same night, as snowflakes the size of apples poured from above, I sent out a call to action. I wanted to rally mama friends to head up to the ski hill with our kids and take turns in the lodge/on the hill. Immediately I had two takers and we were off. Getting ready on Tuesday morning was kind of like trying to swim through peanut butter and the texts about caravanning, timing and all that snow rang out. Les had to back out and, all of the sudden, it felt like too much for two mamas and four small kids in seven degree air.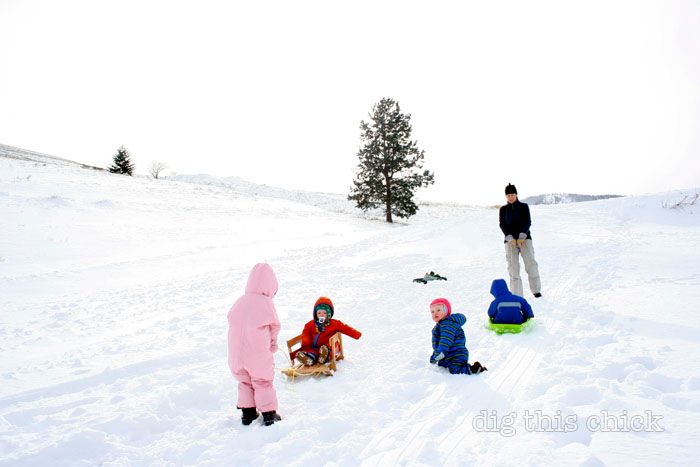 So we moved on to sledding. It took a few minutes of adjustment, I had been looking forward to skiing. Then Kara called and said, "It's your birthday and if you want a powder day, you got it. I'll take your kids." And, of course, this made me just want to hang out on a sledding hill with her and our kids more than ever. More than skiing, I just wanted to be outside with people I love. So, we went sledding at the base of Mount Sentinel just as the sun spilled light over our valley.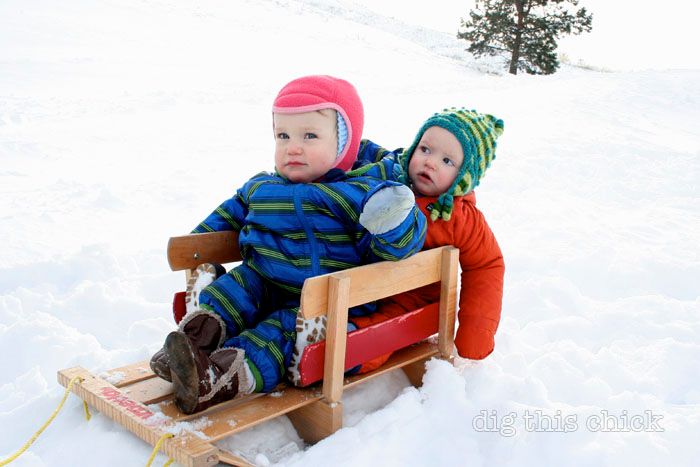 Sledding was followed by hot chocolate and lunch with many moms and kids. It was fun and kind of like trying to lasso gnats while standing on a slick river rock.
The sky opened into the deepest blue, a depthless ocean of possibility.
I worked while my kids napped, drank ginger tea in the snow, fetched martini makings and headed across the alley to a spontaneous party my friend threw together. Slowly, her home filled with my favorite people. It was all so beautifully choreographed, ending with Laura and me on her couch under blankets talking until our eyelids wouldn't stay open anymore. I crawled into bed very late. I am 33 and pretty damn happy.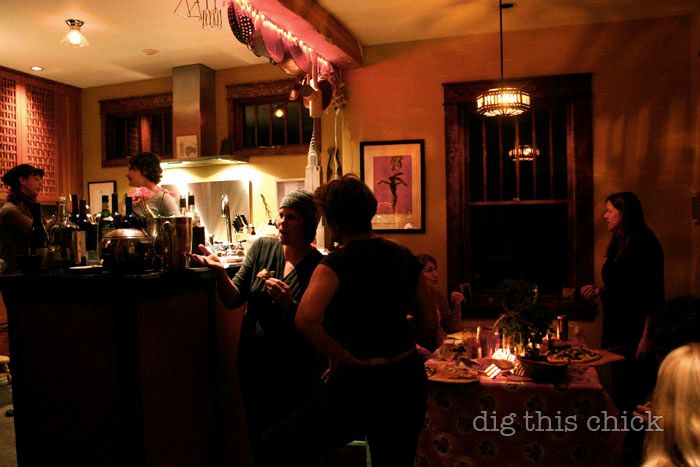 I do this little list thing on my birthday, a quick sketch of what I dig. (click to read 30, 31, 32).
Before I launch into le list, I am happy to share a new dig sponsor with you, Loving Shop. She makes sweet little tutus that are perfect for twirling and egg gathering.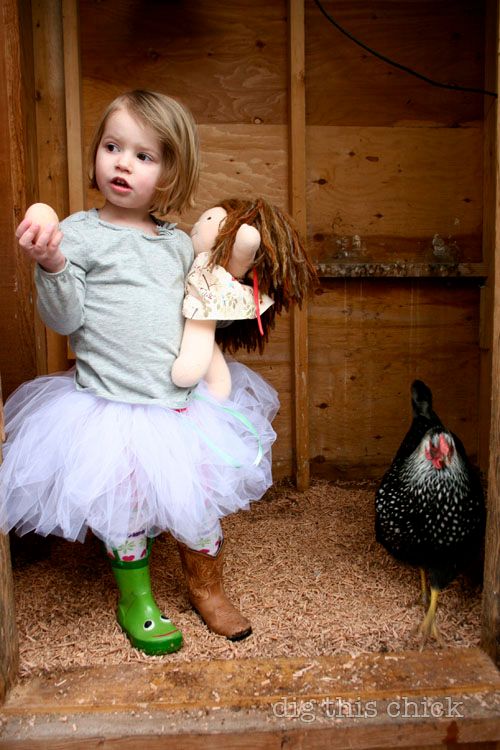 Just for you, 10% off your purchase this month! Use coupon code 'DIG10'. Thanks, Loving Shop.

Margot is wearing the springtime tutu
Thirty-three things I love right now:
1. I have the respect for and confidence in my body that I always hoped I'd have.
2. Dryer lint.
3. Down dog.
4. A full night's sleep after 18 months of not having it.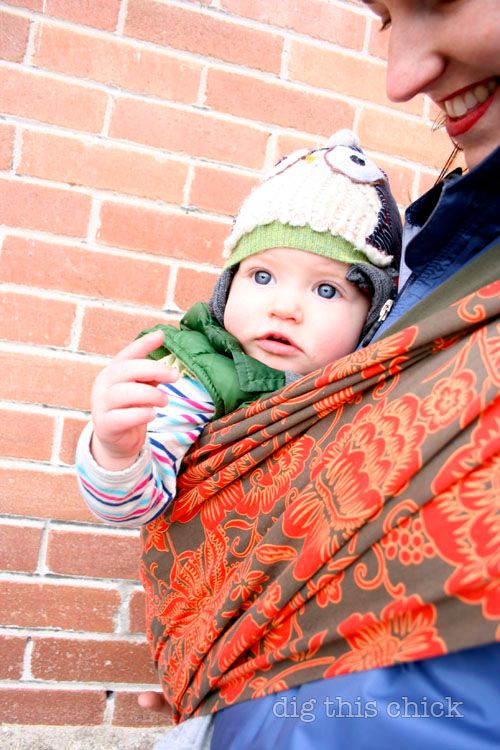 5. Sharp cheddar and peach butter on fresh bread in the morning.
6. The brief beautiful moment of snow on skin before it melts.
7. Listening to Margot talk to the chickens.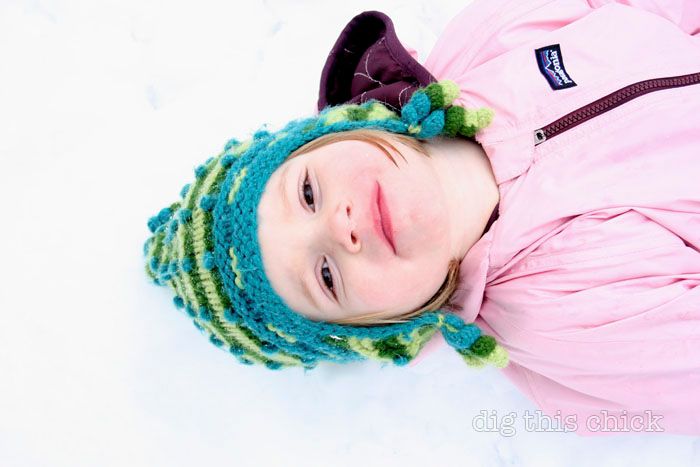 8. Art.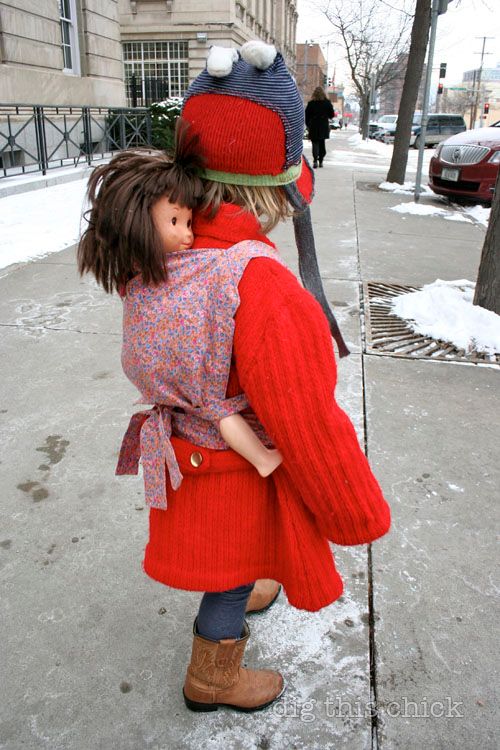 9. Whole milk yogurt with maple syrup.
10. Nursing Ruby in the dark, early morning between flannel sheets while I listen to the wind and snow swirl around our home.
11. A well made cup of coffee in a mug whose interior is lighter than it's exterior.
12. Sharp scissors.
13. Nearly obnoxiously large earrings.
14. My daughter's relationship.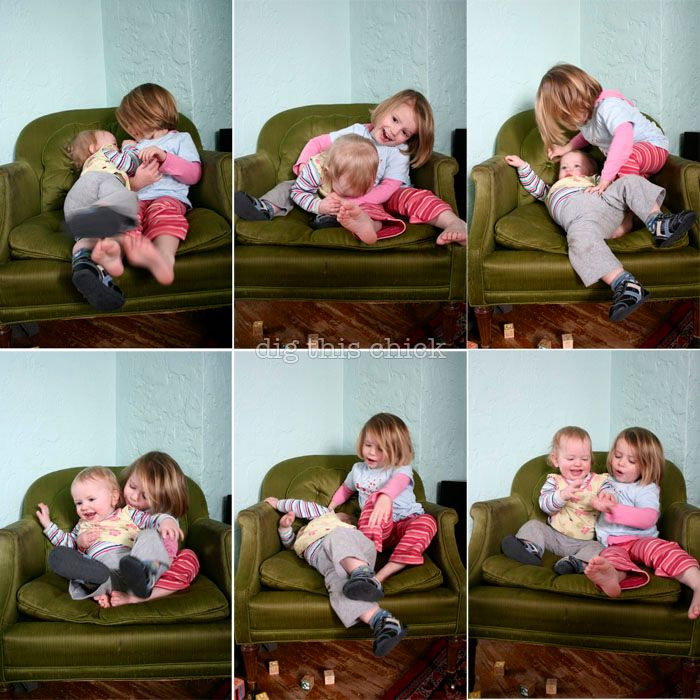 15. A fully charged camera battery.
16. I hold Ruby on my left hip, perfectly crack an egg into our cast iron skillet with my right hand and toss the perfectly-split shell in the compost bowl in one fluid sweep.
17. Hearts.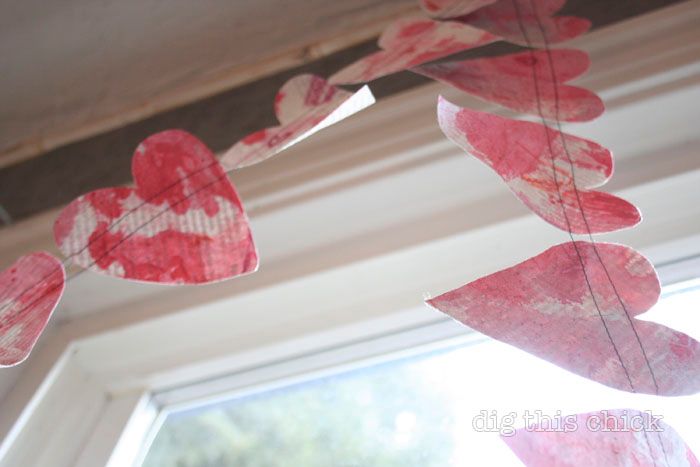 18. I laugh really hard every single day.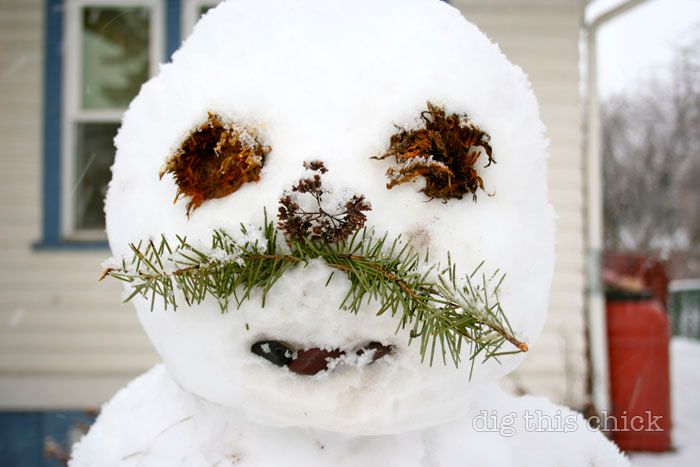 19. Great wine and spirited conversation.
20. Sitting at my computer, putting words together while my family sleeps.
21. My sewing machine.
22. The benefit of the doubt.
23. Tight, dark jeans.
24. Planning my garden, always certain it will be more prolific and more beautiful than last year's.
25. Pressing my face into my daughters' cheeks first thing in the morning.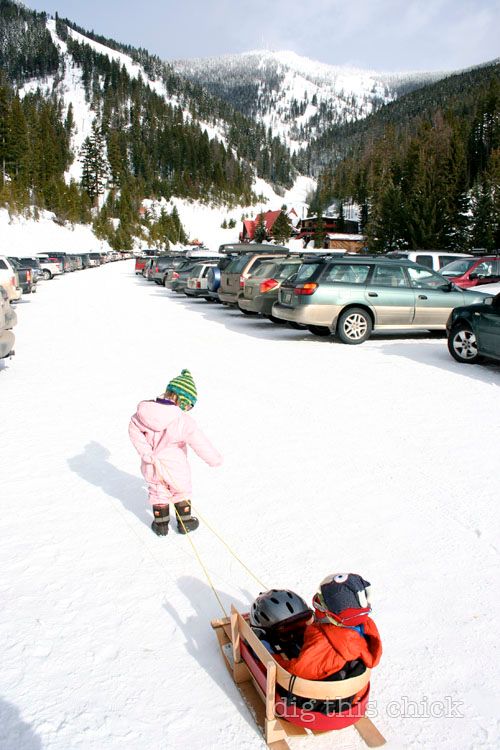 26. This song.
27. Red lipstick.
28. Taking photos.
29. Showers with both of my children splashing in their secret universe at mom's feet.
30. I love my husband to the moon and back.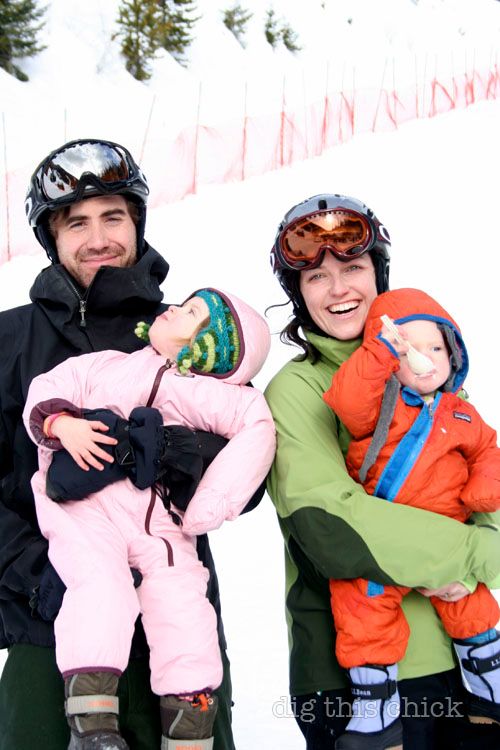 31. Margot's bravery.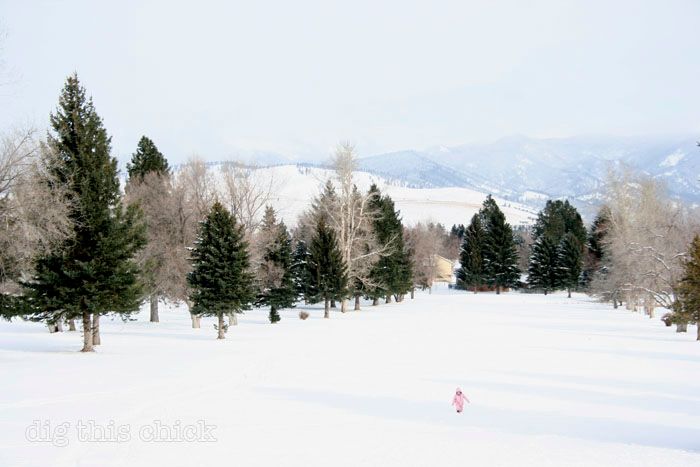 32. I have wonderfully generous, inspiring, loving friends and family.
33. Every day.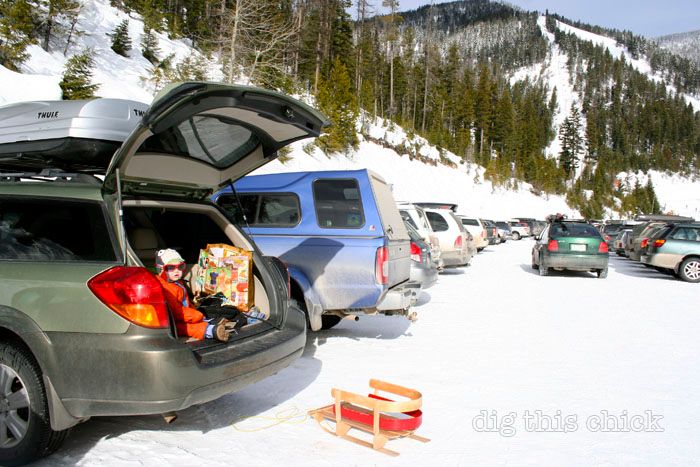 ps
Holy smokes, I sincerely loved your comments on last Wednesday's post, answering the question, What do you want to learn that is totally new and totally yours, something that makes you "feel your brain still getting better, sharper?" Randomly selected WINNER: Jessie said...
I want to learn to drive without fear again. …To be able to feel that freedom I felt when I was 17. I have taught myself several new things in 2010. Including; bass guitar, sewing, crochet and knitting. -(all while the kids were fast asleep) but I still have yet to teach myself to be brave again. To be able to be the type of mom who can bring my son to his preschool field trips.

…Here I am. Trying to find courage…

Any way, Margot and Ruby have the most beautiful life I have ever seen. I have been reading your blog for about 4 months now and I can't get enough. Your life is wonderful. Keep on inspiring.
You win a custom appliquéd shirt that is totally new and totally yours, to inspire you to be brave again. We'll chat over e mail to decide on the perfect design.