It's time to start planning our plots.
I like to grow food for my family and I like to get better at it every year. So I started the Virgin Harvest last year hoping to create a community of gardening people, a space for documenting and sharing food-growing goals. The premise is simple and inclusive: do something new in your garden. Whether it is is a first-ever tomato plant, growing enough potatoes to feed your family for a year, a rosemary plant in a pot, canning jam or harvesting 17 varieties of squash.
Anything, everything. Pick a thing, or a few, and grow it for the first time.
It's time to start the 2011 Virgin Harvest! Will you join? Hope so because it will be fun, exciting, interactive and satisfying. What's not to love there?
In addition to posting your name, location and goals on the Virgin Harvest page, I have opened up a flickr group so we can share photos of progress and problems. It will be a resource for troubleshooting those sick beans and bragging about that giant pepper, an easy way to connect and learn.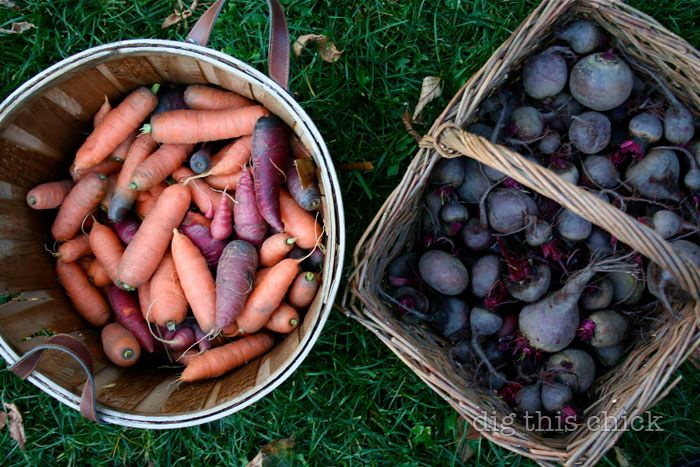 Want to participate? Awesome.
Email me with info about how you'll lose your harvest virginity (scandelous!). Please have email subject line read: '2011 Virgin Harvest.' Please format your information like this: Name, website, City, State, Country: Virgin Harvest plans. 
Join the Virgin Harvest flickr group.
Grow food.
Get a jump start: leave a comment on this post for a chance to win a Heirloom Vegetable Lovers Seed Collection from High Mowing Organic Seeds. Comments will close on Tues, Feb 15 and winner will be announced at the bottom of this post.
Grab the Virgin Harvest button and share it on your site.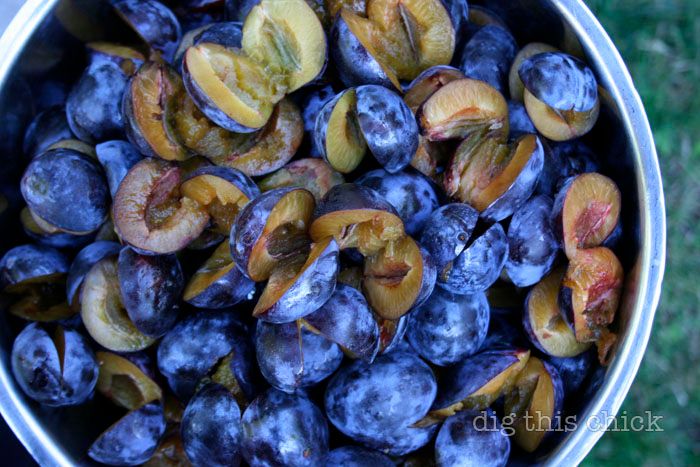 I'll start! My 2011 Virgin Harvest goals:
:: learn to hunt.
:: put up enough carrots, beets, garlic, onion, tomatoes, peas and corn to feed my family until summer 2012.
:: grow decent brussels sprouts.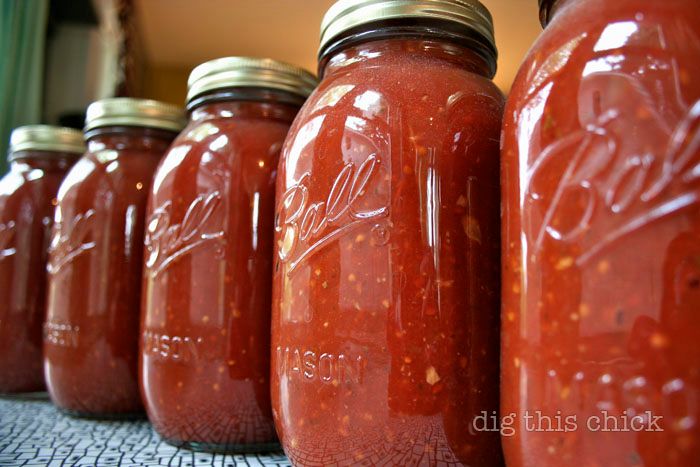 Can't wait to see what we grow!
**********COMMENTS CLOSED**********


and the winner is:


Kelli said…
I am so excited to participate in Virgin Harvest this year!
Last year I found you about 1/2 way through the summer. I just bought my first house last year &; started a garden in pots & planters. This year I am super excited to add some raised beds to the front yard &; get serious with my garden!
Thanks, I love your site.


Congrats! email me at [email protected]
You might also like