Margot feeds Alice every day. Most of the time she just does it, sometimes it takes a gentle reminder. Other times, she just flat out refuses. Like when Andy was making pancakes and I was changing Ruby's diaper and she said, as Alice hovered three inches from her face, pleading for breakfast, "No, I just can't right now because I am holding my baby."
Margot learned to wink
Andy replied, "Come on, help out, homeslice."
Andy's terms of endearment make me smile. He calls our daughters honey, baby, pal and homeslice. Eventually, she begrudgingly set her baby down, fed Alice and then let her outside.
A few minutes later, Alice barked to come in and Margot, who stood by the door, yelled to Andy, "Alice wants in! Help out, homeslice!"
Andy, as he flipped pancakes, brewed coffee yelled back, "Why don't you let her in homegirl?"
Margot paused. Homegirl is new. Then she laughed and said, "Because, homedaddy. It's your turn."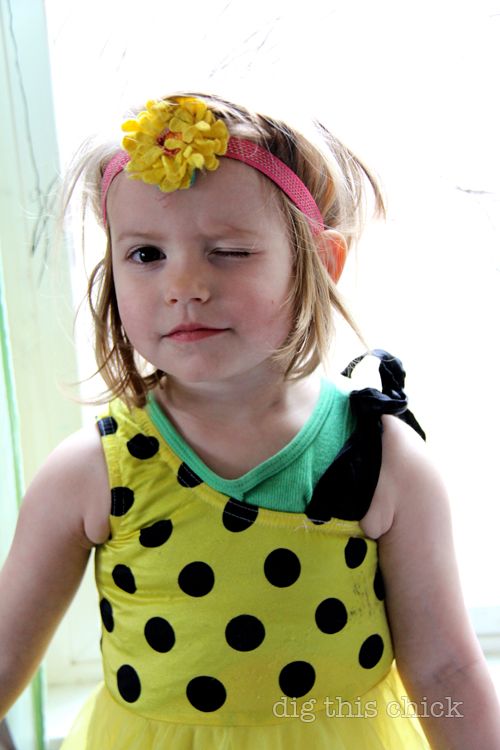 Margot is feisty and funny, Ruby is growing into her own feist and fun. Lately, the passage of time feels like a tumbleweed across central Montana. It's fast and agile, impossible to catch. Always moving toward the horizon.
This tumbling tumbleweed makes me self reflect. Also I think spring just pushes me into a contemplative space. The last few weeks I have been thinking a lot on life, death, fragility, now. And my thoughts reminded me of something I wrote a while back about death, specifically if my kid died before me. Read more in this week's mama digs: to be.
:: :: ::
all photos taken with a Canon Digital SLR from Vanns.com