I have a funny reputation among my close friends. I don't really know how to sum it up in a sentence but things happen to me or I happen upon things and my pals often laugh only you.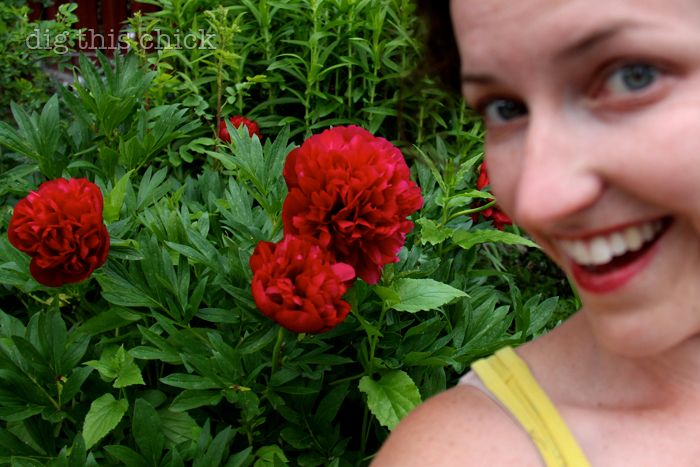 Hi. I trip and fall all the time and I like peonies.
Examples:
I have missed more flights than I can count. Usually because I don't want to leave a loved one and insist we have enough time. I usually miss it by minutes.
I spill beverages all the time. Sometimes more than once in a meal. 
Stray dogs find me regularly. We are often boarding dogs until the Humane Society opens.
I have driven away with the gas thingie in my tank more than once. One time it ripped from the pump and drug behind me for a good bit down Main Street in Red Lodge.
I have left my wallet in shopping carts, on car roofs, at restaurants, on the street in downtown San Francisco. It is always returned to me with all the cash and credit cards in tact. The most remarkable being that one time it was run over by a semi truck on I-90 and an old Texan ran about the highway fetching rogue receipts and credit cards, googling my family name, finding my mom and phoning her to phone me for meet-up in Big Timber.
I often get free stuff at restaurants, bumped to first class on planes or forgiven late fees.
I lock myself out of our home all the time and climb through windows. One time I had to rip the frame off our tiny basement window and dive in head first (because my neighbor wouldn't let me borrow his son to lower into my basement. Yes, I asked. He still doesn't really look me in the eye.)
I suppose the overarching quality is that I am easily distracted but also really observant, present and resourceful. I see the stray dog panicking in traffic that others drive by. And when I am focusing on the dog, I am not thinking about what time it is or where I was heading.  When I tell a story I don't pay attention to glasses of wine.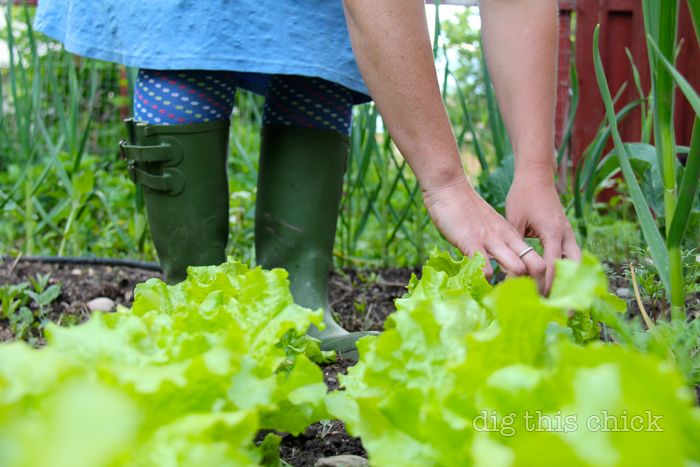 Hi. I get away with a lot and I eat spring lettuce by the fistful.
Someone once said to me (dang wish I could remember who this was…) that when traveling it is important to approach every single situation with an openness because this will lead you to similarly-minded people and enriching experiences. I have found this to be so true.
I am curious and love adventure. I think these things direct funny, weird, random encounters my way. Also, I am just kind of impassioned and impulsive. 
A few weeks ago I swore a small animal flew at my face and hit the windshield. But it was wasn't an animal. And the story is one of those
only you
things, or so I am told. Read more in this week's
mama digs: if the shoe fits
.
ps Kids in the Garden winner: 
ell.uu said…I hear her on the wind. we live just east of the foothills south of Boulder. I wish I had known how darn windy it is here before buying this house. the wind howls, it is unsettling, makes me feel fragile.
The rest of you can email jess at blackdogonline dot com to get 40% off Kids in the Garden & Kids in the Wild Garden!
:: :: ::
all photos taken with a Canon Digital SLR from Vanns.com