We left our home last Friday with a giant exhale. Our car carefully packed with just enough space for the four people and one dog to fill our slivers of space at the last moment. Snacks within reach, we headed east to Bozeman.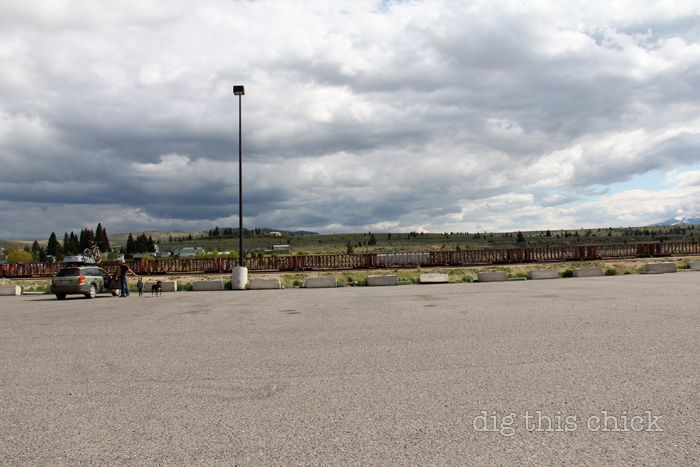 stretching our legs at the Rocker truck stop
The reason for our trip was for me to talk at a writing conference but we hauled the whole fam to make a weekend of it. For some reason I continue to think something like a few nights away will be cake, that we'll effortlessly float out of town with sunglasses, a change of underwear and excitement. You know, like we used to. But it isn't that way for our family. Two days is the same as four weeks with the stuff we shoehorn into our car.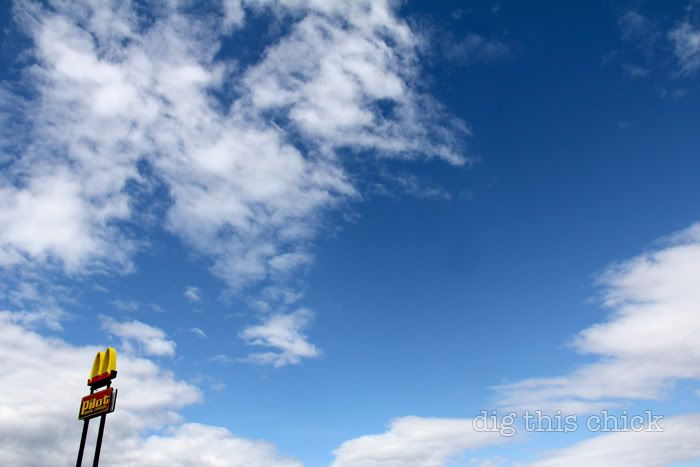 Plus, road trips kind of suck right now. Our kids take turns feigning torture by car seat. Mostly, it's my Ruby who wishes so desperately to be cartwheeling around in the way back with Alice. It's hard, even for me and my It Always Works Out! personality. Thankfully, the destination is wonderfully redemptive.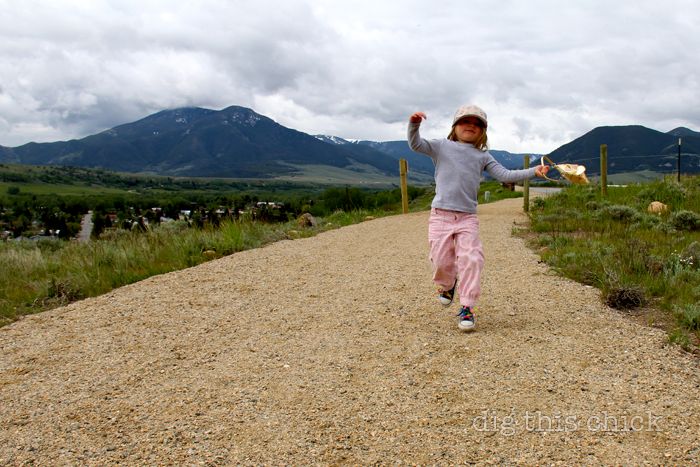 The conference was great (a cool challenge for me; I've never done anything like it before) and we spent the rest of our time rolling around with old, dear friends until the girls and I split of from the dad. Andy headed home while Alice, Margot, Ruby and me kept the subaru pointed east to Red Lodge where tulips are on fire and lilacs are just showing their creamy selves. The familiar valley smells of cottonwood,  earth and mint.
The second half of the trip was only slightly less agitating than the first. I found that I had to just keep going because there was no husband to navigate the road while I navigated Operation Locate Pacifier. I explained to Ruby that I would hold her and play with her all night if we could just plow through 2 1/2 hours of the most beautiful country on the planet.
Parenthood is so much about changing course, letting go and pushing through. We couldn't change course so I let go and Ruby pushed through all the way to comfortable Red Lodge. Read how I roll (tumble) in this week's mama digs: getting better at it.
We are on holiday for a few days. Nuggets from the RL on Wednesday!
xo,
dig
*title intended to be sung like Madonna. Was it obvious or was it a fail?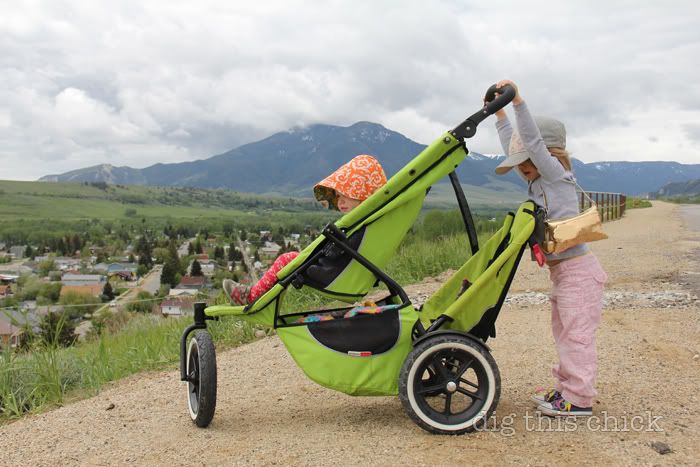 ps Randomly selected winner of $50 at Tiny Prints:
#47, Jennifer said…Texas needs the water badly! We are in drought. :o( Watering every other day our hibiscuses and roses. And our house foundation. Don't need busted pipes! Loved the read today, so green with envy over your garden. So lush, and just beautiful. Some day, I will have one. Water, yes very common, very needed and it seems to either go all at once to one place and not where it needs to.


pps Winner of ErgoBaby didn't claim it! (I know!). New winner, #34: recipesforcake.
Congrats, Jennifer and recipesforcake! Email me at digthischick at gmail dot com to claim your stash.
:: :: ::
all photos taken with a Canon Digital SLR from Vanns.com