hump day nuggets: little bits of the season in photos and words about the last week

I moved around a bunch growing up, my dad's job taking us to three of the four corners of our country. My parents were both born and raised in Montana and their parents in the western Montana towns of Kalispell, Alberton, Hamilton, Ronan. And my greats too. Montana is in my blood. I am tethered to this place. And it is this connection that grounded me solid through all those moves.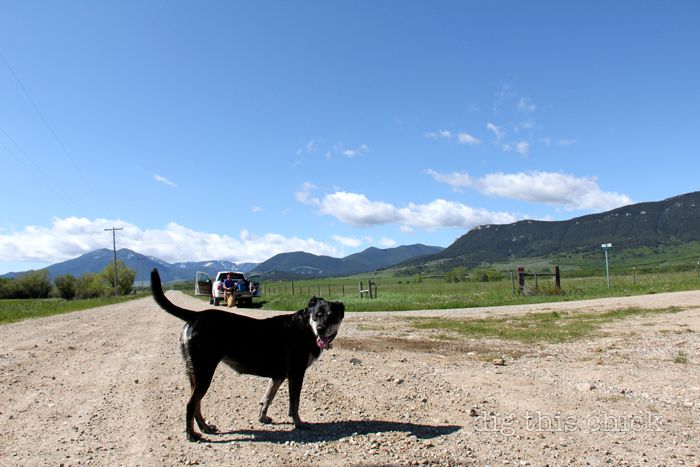 Just after the best run with my cousin and our dogs.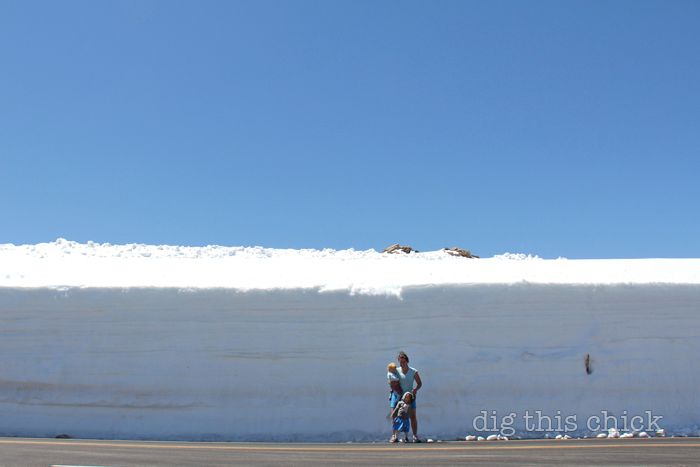 The Beartooth Pass
I liked moving as a kid, most of the time. I think I wouldn't have liked it much if we didn't have Montana to come home to every summer. Every year when the grass began to brown we piled in our boxy SUV, my brother and I crowded in the back seat, my parents so big and old in the front seat. We drove for days and eventually fell into the bright valleys of Missoula and then Red Lodge where our relatives waited with open arms and big gardens.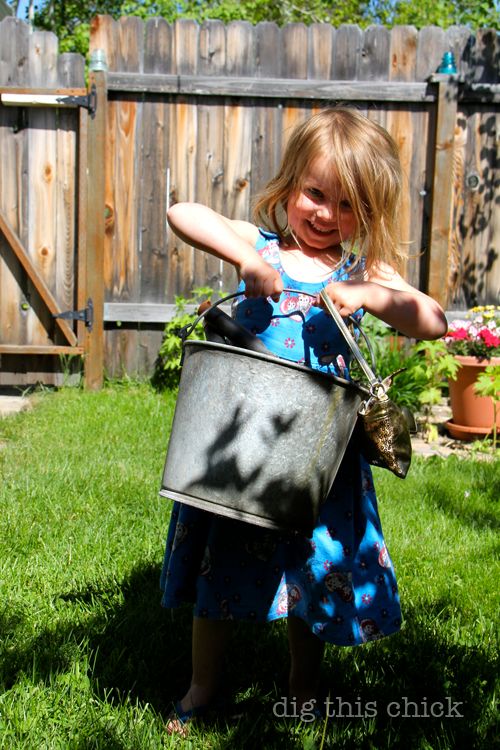 As a kid, my cousins and I picked wild raspberries in East Rosebud, sifted through piles of sparkling beads at the Mountain Man Rendezvous. We fished at Line Lake, hiked up the Lake Fork and barbecued every night. We spent entire days making cat palaces out of cardboard, sitting on the front porch and biking up and down every single street in this valley. In Roscoe, we jumped off bridges just high enough that our parents would have definitely disapproved. We ate lots of Red Box Car soft serve ice cream.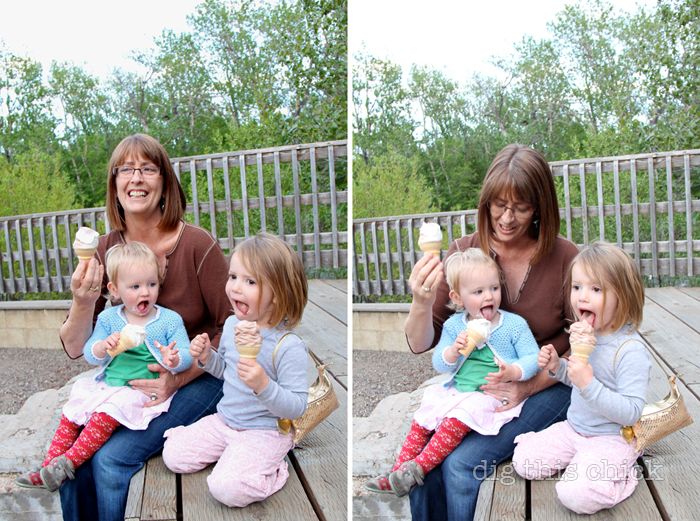 Gramma Joan and the girls. It wasn't until I downloaded these photos that I realized Ruby is imitating her big sister.
As an adult I moved here to heal after a difficult eating disorder recovery. I got out of the hospital and needed a change. So I moved home to live with my aunt and uncle for a summer. Oh, that summer. I had known Andy for seven years. He was my cousin Colin's best friend and often tagged along for family picnics and the like. He was waiting in my aunt and uncle's kitchen when I flew in from Georgia, donning white chunky sandals, light-wash tapered jeans and my best coral and tan striped cardigan. I remember picking out that outfit, hoping I'd see Colin's hot friend that night.
That was exactly 14 years ago.
After that Summer of Love, I tried to go back to college in the south. It didn't work. I always felt more beautiful and smart in the Montana and, after living there for three months and falling deep for the boy I always hoped I'd fall deep for, well, that was that. I left my full ride scholarship, packed my white VW Rabbit and drove west with Andy. We landed in Missoula.

14 years! Happy Anniversary, love. I like you a whole lot.
Every summer and holiday break in college, I waited tables and Andy swung hammers in Red Lodge. We came over every Memorial Day to ski the pass,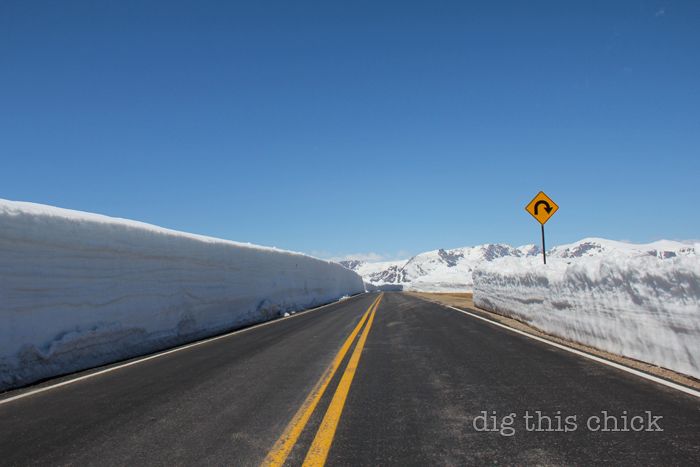 we came for weddings and holidays bouncing between his family and mine.

Margot caught her first fish with Uncle Colin. The pond is stocked with an unknown species of fish that resemble black lab-pitbull mutts.



Now we roll across this state with two more people who have roots in this valley. Who spin stories about Mount Maurice and the Pass,

"Ruby dahlin, it's important to accessorize no matter the company."
who find simple, wonderful ways to have fun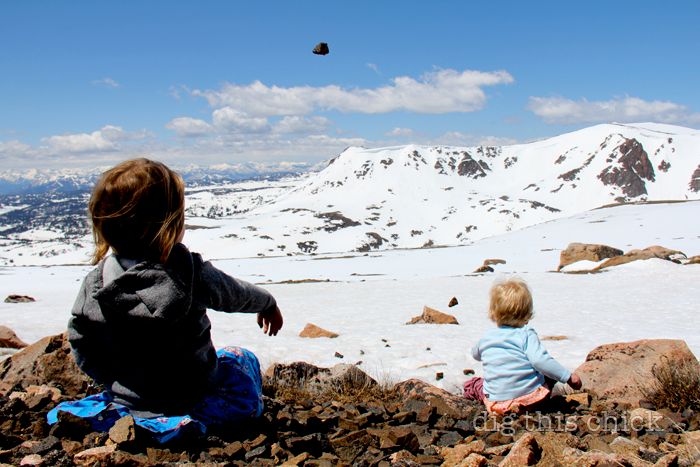 Tossin' rocks in the summer snow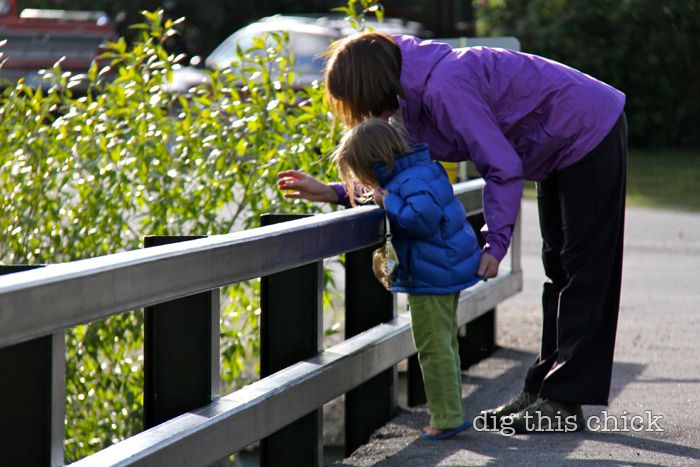 Tossin' rocks in Rock Creek

who hike and ski its hills,
fish its waters,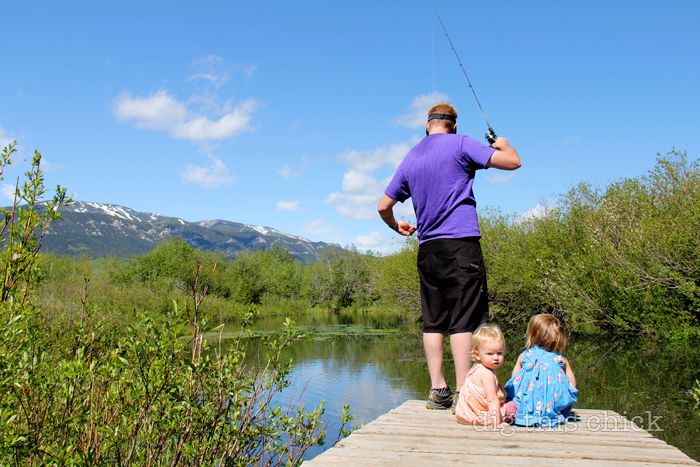 wander its streets,
find family under the bluest sky,
who love it here.
My childhood gave me equal parts homebody and wanderlust. We won't be moving our family around a bunch but road trips and distant travels will happen often. I can't say for certain that we will never move but I can say home will never be far away.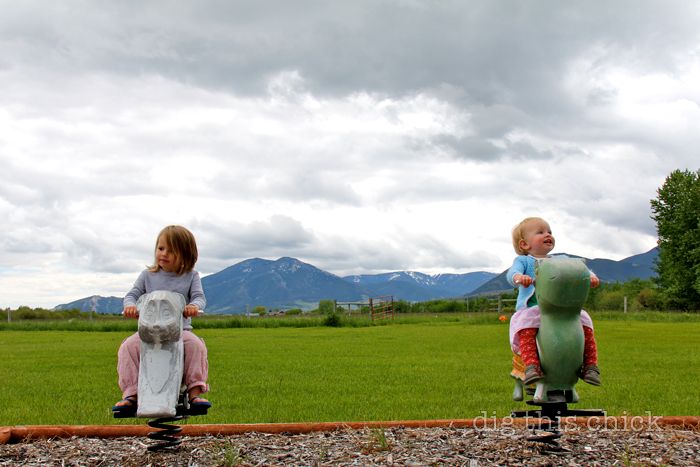 Where is your home?
:: :: ::
all photos taken with a Canon Digital SLR from Vanns.com
You might also like