I went for a run yesterday afternoon. Just Alice and me on my favorite Missoula street, the one I run down all the time wishing for For Sale signs. It was hot and grassy. I heard crickets and laughter.
On the way home we ran by our neighborhood park and, holy smokes, there were hundreds of people there. Grilled meat, frisbee, horseshoes, picnic, slide, fetch, beer, blankets, lone dandelions.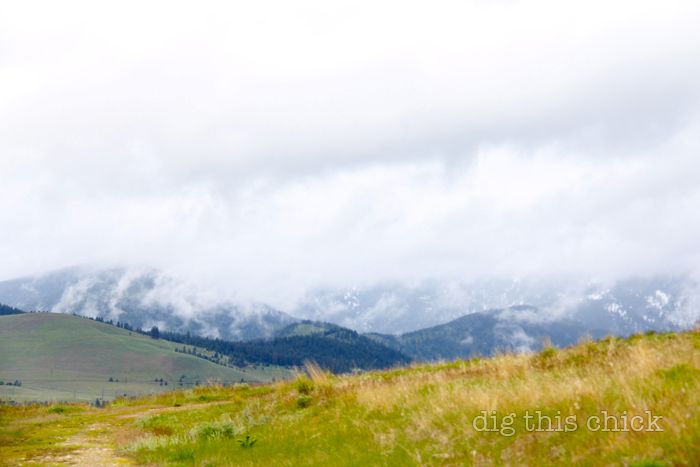 Every spring we get a few teases for summer. And we got a good tease a few weeks ago with many days of open windows and scant clothing. Then it chilled again. For a long time, or maybe it just seemed long after all that vitamin D? I don't know but it felt long. Highs in the low 40s and rain gray rain. So when everything sang and erupted last weekend, Missoulians opened their arms. I love that about our four-season town. Every single change is celebrated and enjoyed. The same reaction will happen when fall air bites noses and when winter snow blankets the valley.
Being without something for a bit sure brings on new found appreciation. We don't have much sun in the winters here. Like, hardly ever. And when it shines on my pale skin? Wow.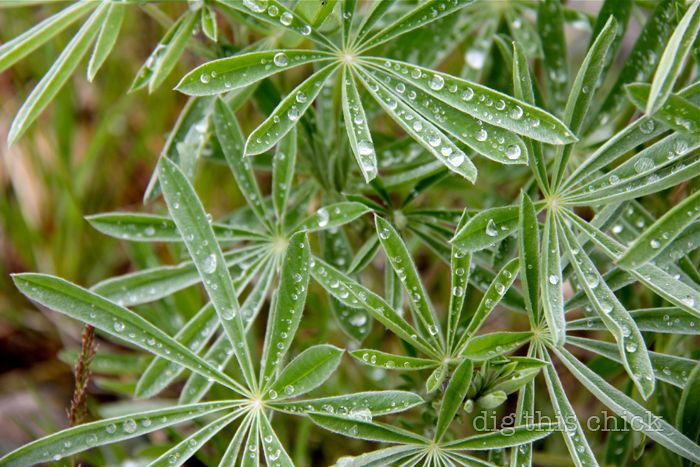 Dear Sun Absence,
Thank you for returning. My heart is indeed fonder.
Sincerely,
dig
There was some movie I watched as a kid about a place with no sun and the sun came out and nature freaked out and kids ran about in green fields. But there was one kid who, for some reason, was locked in a room and missed his chance at seeing the sun the one time it emerged. That's my memory anyway. Anyone know this (perhaps inappropriate for a child) film?
Irregardless I relate to those frolicking kids every June in Montana. In June, for the first time since late October, the sun is out more than it isn't. In June we are out more than we aren't. In June, I actively begin the ignoring of our messy home. Or, more like I encourage myself to ignore it and do a good job of it and then burst into insane cleaning fits. You know, because we are bi-polar housekeepers.
In this week's column, I reflect on spousal pet peeves regarding tidiness. Read mama digs: tiny islands of organization in an ocean of pandemonium. What is it like in your home?
And, the (randomly selected) winners! Please email digthischick at gmail dot com. Congrats!
Urban Baby Bonnet winner: me said…That painting is incredible! I created an account and put the watermelon sugar bonnet on my wish list!

ERGObaby winner: recipesforcake said…Such awesome tips, thank you! I cannot wait for my son to be big enough to enjoy our garden as much as I do. My grandpa and father gave to me their love of gardening and it's one of the things I hope to share with my son. Next summer cannot come fast enough. For now, I take him out with me to smell the flowers and feel the earth under his feet.

:: :: ::

all photos taken with a Canon Digital SLR from Vanns.com