I am sitting in a small cabin and I hear birds, the occasional fill of a bucket from the well, good morning and are you going fishing today? as feet stroll lazily down the old gravel path. People say good morning until 2pm. It's my kind of vacation: nothing to do except be with those you love; to just feel, exist.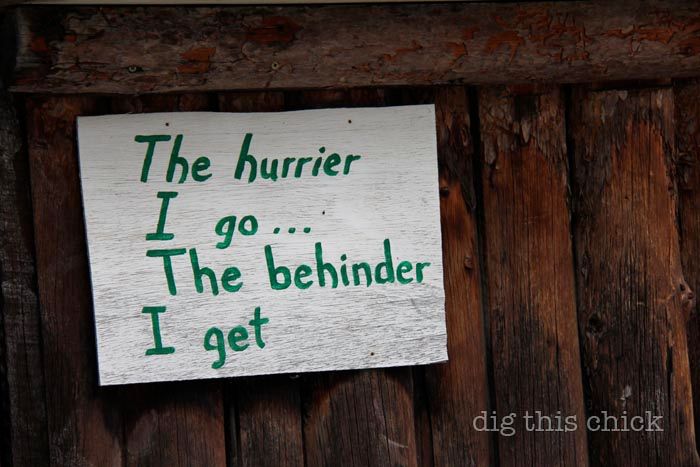 No gadgets, no frill, this place is exactly how I remember it from my childhood. We used to meet up with family here on this small northern Montana lake. I fished with my uncle, mom and grandpa, played hours of pinochle and folf. Swam in the take-your-breath-away cold lake with a perfect combination of divine comfort (a dozen family members within sight) and exhilarating fear (long weeds that feel like fish nibbling at toes).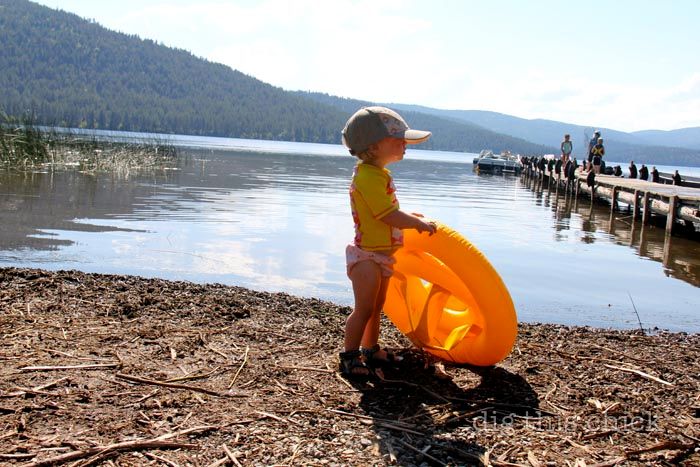 evenings: popcorn and marshmallows over the campfire accompanied by piano music and bubbles
It's wonderful. Cousins running up and down the gravel path, parents within earshot or not. It doesn't really matter because someone's parents are within earshot. And most everyone has known each other or of each other for decades. The camp is what I imagine neighborhoods to be like before computers and cellphones, before school shootings and TSA. Everything ambles and makes eye contact. There is frequent talk of a bike ride or hike. Sometimes it happens, sometimes we jump in the lake or make a gin and tonic instead.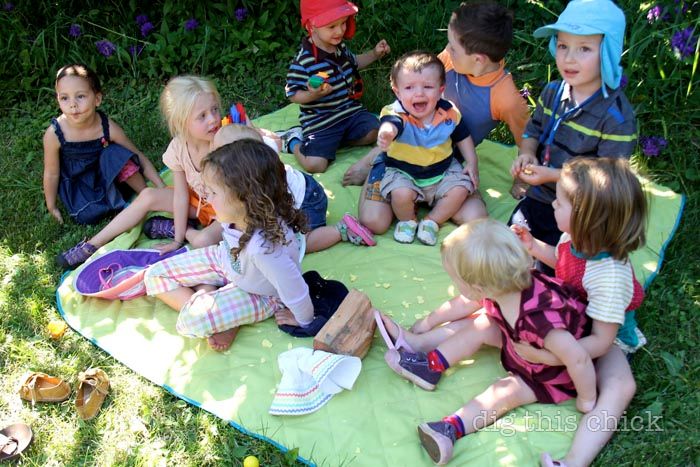 the next generation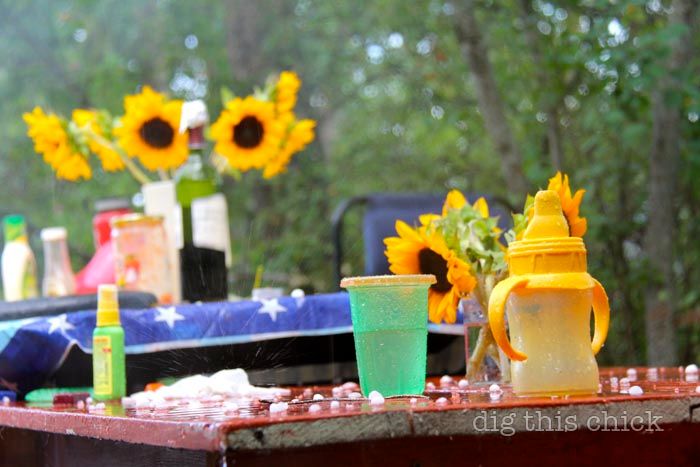 quickie hail storm during dinner
I saw a bald eagle or golden eagle about every 20 minutes. I wondered if I would always see them this frequently if I were so present and focused on my surroundings or if it is just one more piece of the magic here.
In the mornings, one guest, who has visited for years, peppers the property with gold nuggets and sea shells. Before breakfast, with a chill still in the air, kids pour out to the gravel road to find the treasures left by the lake leprechauns the night before. These leprechauns left a fist-sized piece of gold on our porch one morning. And the next, a conch shell. Magic.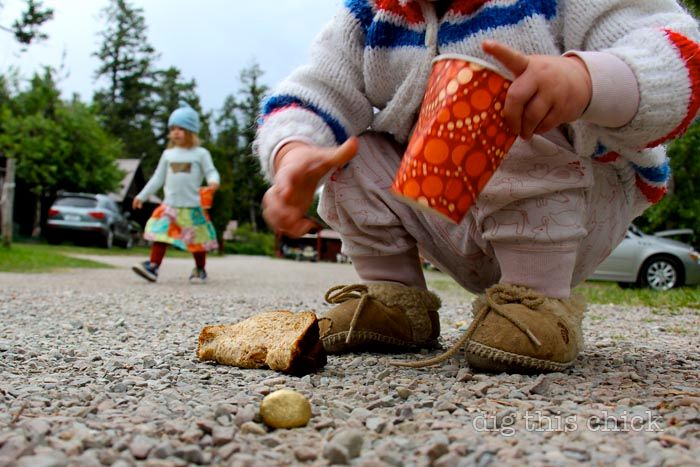 The night we arrived I was giddy to see my family, including Margot who had left with my parents more than 24 hours before. My 'plans' didn't unfold as I had hoped and then I realized it was all perfect. Read about it this week's mama digs: exquisite opportunity.

the general store
ps Mama digs is a few days late, nuggets too. xo.