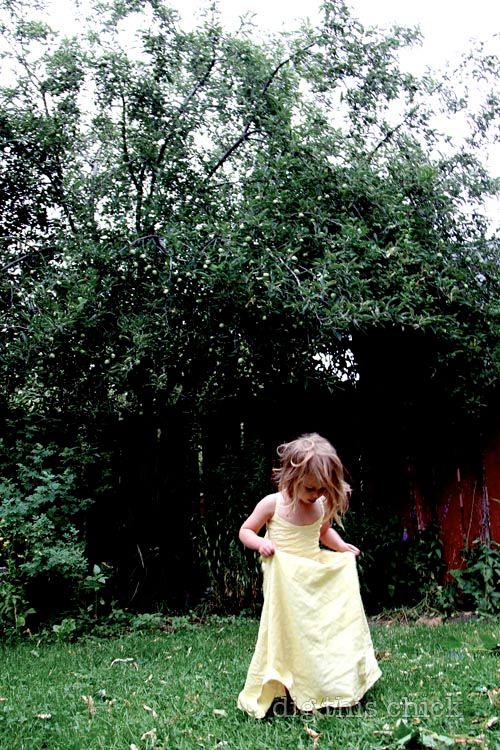 Dear Margot Bea,
You just might get your second birthday quilt for your fourth birthday. But, before your fourth birthday, darling daughter, you are beginning preschool and I am surprising myself with how much I feel about this change.
You've always jumped in with both feet and I love you to the moon and back for it. The uniqueness with preschool is that it is all yours. You own it, the stories you take from that cozy little creative space a few blocks away. You are jumping in, both feet eagerly, vigorously dancing and I will have the opportunity to learn about your day from you. I look forward to witnessing the world through a lens you own and I am a little envious of those who get to hang with you. I will imagine your experiences as you share them, I will celebrate your accomplishments as you feel them, I will move with you.
This beautiful change is nestling in a salty-sweet spot, somewhere between my brain and guts. You are so strong and capable. I am head-over-heels in love with you. And, while trying to sort out what all I am feeling about all of this, I am making you some stuff. I put my bare toes, the only way I sew, even in the dead of winter, to your great grandma's presser foot and I stitch up something tangible.

Pattern here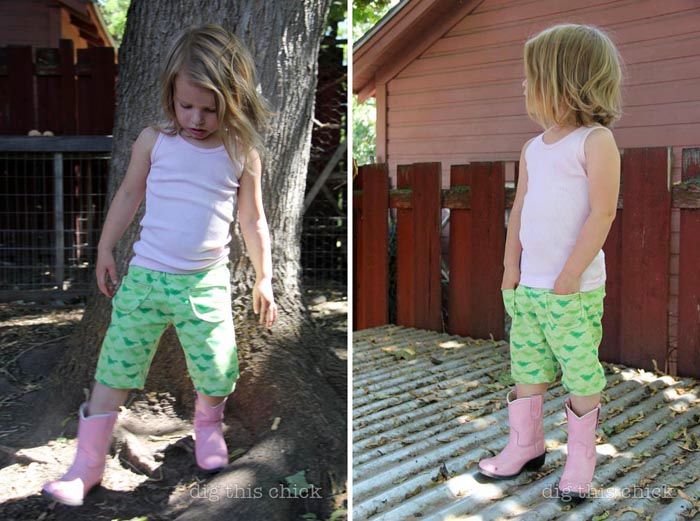 A tweak on the above pattern

Upcycled from some homemade adult pajama pants I scored at a clothing swap; I traced a pair of existing pants to make patten. 
Love,
Mama
:: :: ::
all photos taken with a Canon Digital SLR from Vanns.com