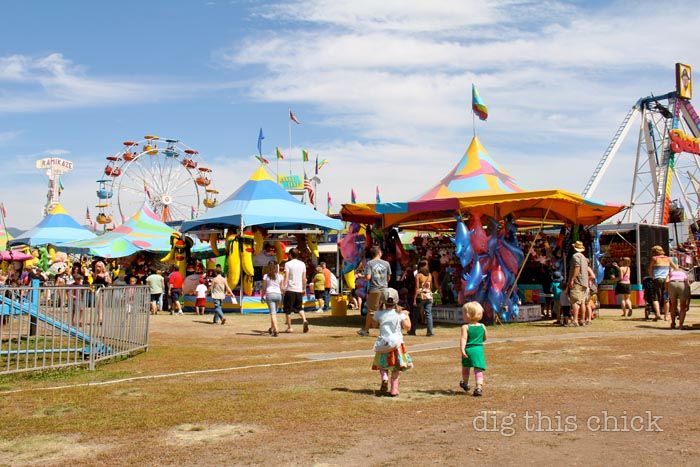 I went to the fair as a child. Everything was huge and bizarre and energizing. I remember dirty feet, sugary treats, staying up late and winning a goldfish that lived for years. I remember the autonomy I felt, skipping off to a ride with friends and having my own money to spend.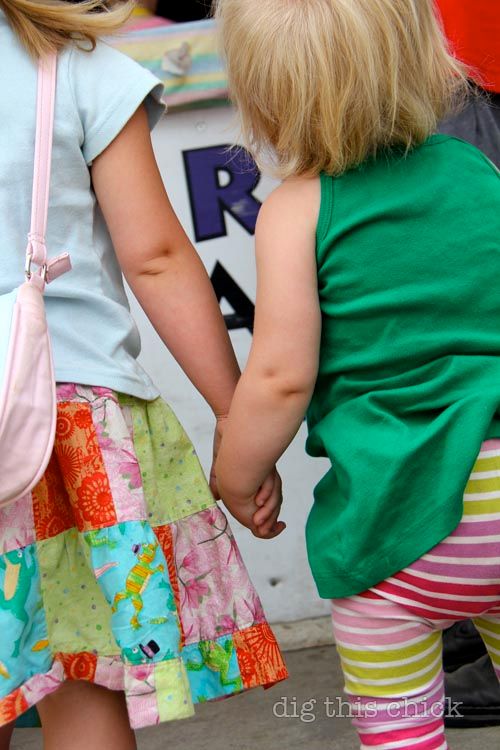 sisters waiting for corn on a stick
The carnival is so weird, colorful and fascinating. And the agriculture, home crafts,  animals and art are the essence of humanity. Making stuff, growing stuff and sharing it with others. People hanging out and talking about their craft, petting their pigs and goats, showcasing their best vegetables. Man, I love the fair.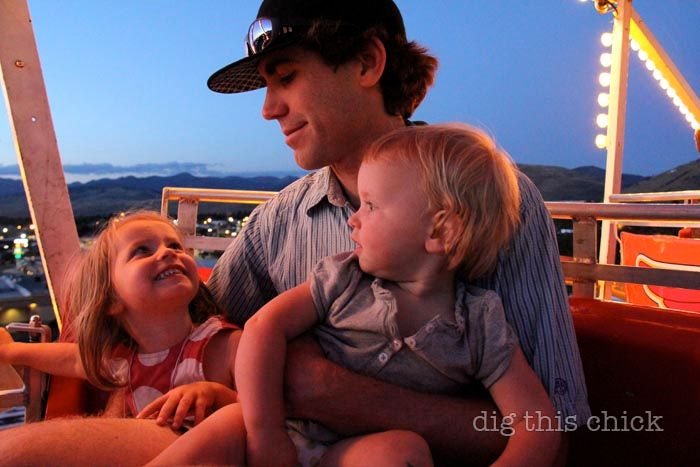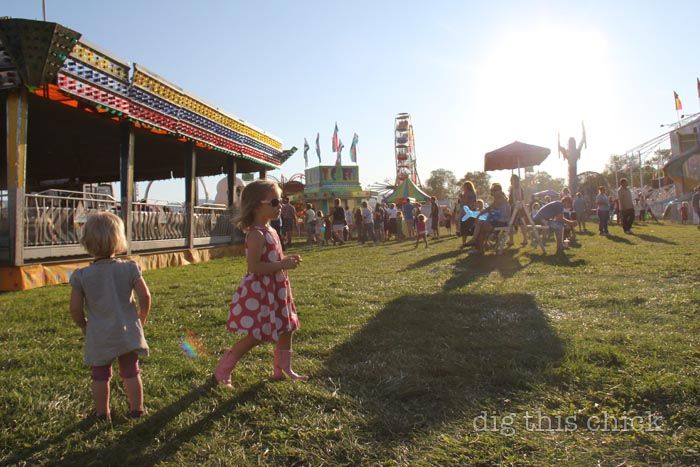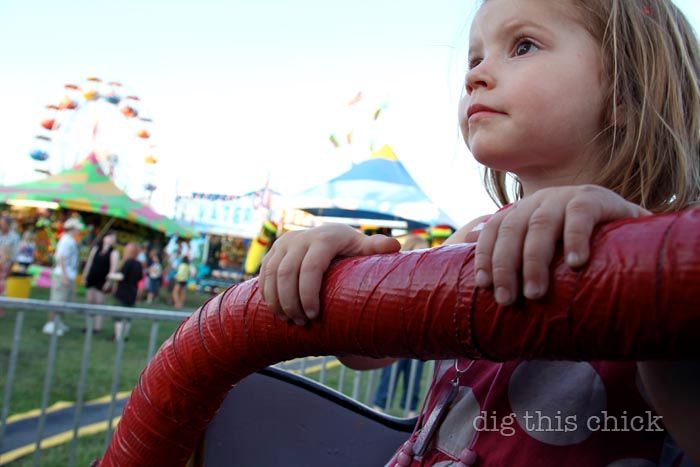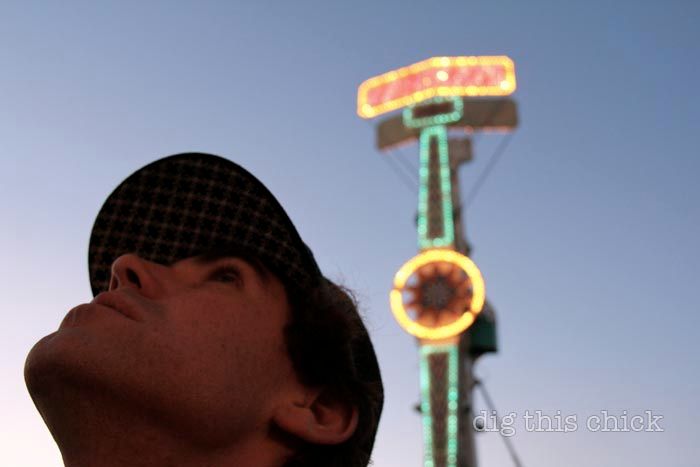 In today's mama digs, I write about my challenges in working from home with my kids. In the end, I want my daughters to remember how passionate I was about my work and how insignificant it was compared to my love for them. Read more in mama digs: limbo champion. Are you home with your kids? What is your biggest challenge?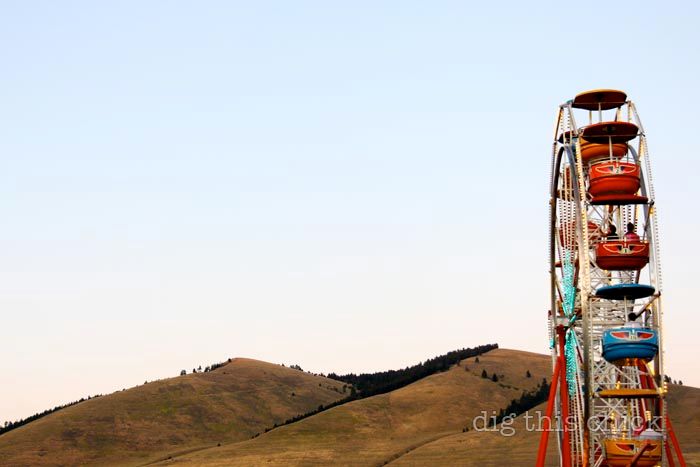 :: :: ::
all photos taken with a Canon Digital SLR from Vanns.com