It's good to be home where the daily grind has never felt so good.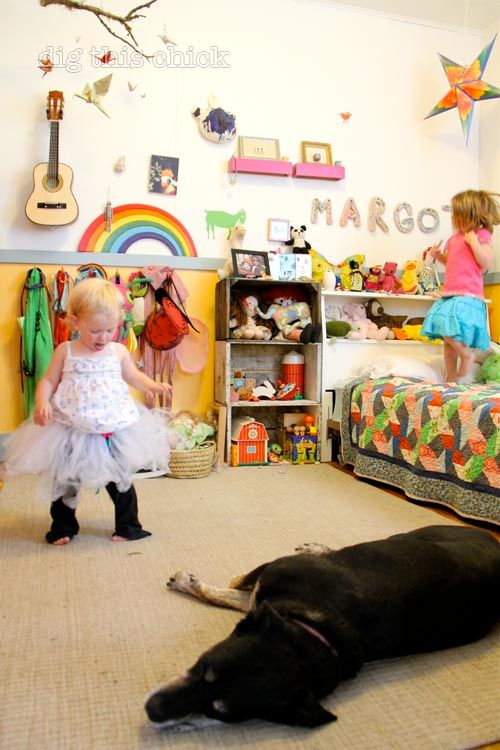 In Missoula, right now, it is hot and we go to lots of birthday parties. We go to bed late after a bath that leaves the water brown with the day's play.
In this week's mama digs, I wrote the experience of grieving with our children about the death of a child. It had a profound impact on our family. Read more in in mama digs: roots and wings.
:: :: ::
all photos taken with a Canon Digital SLR from Vanns.com