hump day nuggets: little bits of the season in photos and words about the last week

We went to an outdoor dinner party last night and the sun cast the most beautiful gold light across the faces of friends. Kids ran around in green grass, taking turns picking each other up. Grown ups lounged and sipped in lightweight cardigans and bare toes. Then the sun nodded off behind the mountain and the air temperature shifted into an entire other season that sent people scrambling for fleece, hats and indoors.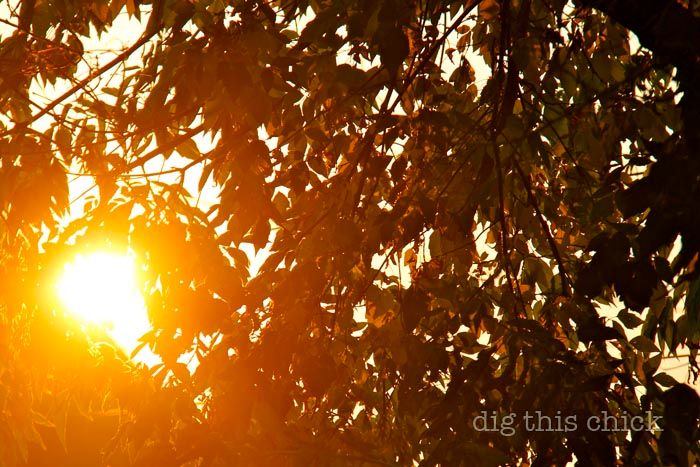 Once home we readied for bed at the hour that felt so early just a few months ago when the sun filled our home until 9:30pm. Andy and I exchanged our sleepy conversation until my eyes popped open and I said shit. Andy inquired and I said I felt in my guts that it would frost tonight. He groaned, knowing the next chapter all too well. I googled the weather and, sure enough, expected low: 32.
We rolled out of bed, throwing down coats over pjs and shuffled into the black black night in search of tarps. We silently communicated, remembering the process of uncorking supportive bamboo stakes and literally tucking the tomatoes in under their plastic blankets.
It didn't freeze. Soon, though, that's certain. I look up and the leaves wink gold against the bluest sky. Beets and corn replace tomatoes and cucumbers. It's certain.
nuggets.
:: Canning hasn't had the center stage she deserves. We just haven't had full days to devote to the process. However! Where there's a will there's a way. This year I have been preserving in little bits here and there. Like, I spent three days canning beets: cooking one day, peeling the next and canning the third. While I do love to can start to finish, I am happy to have this option that better fits our "schedule."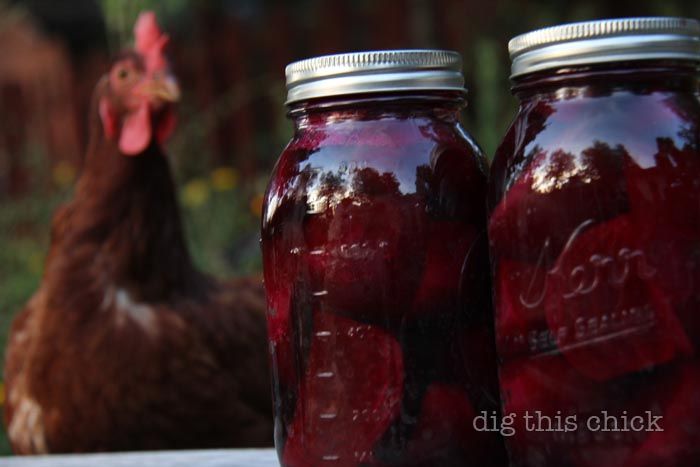 :: She's almost two.
:: I left my camera, my dreamboat on a chair in a local coffee shop/restaurant where I like to write. And I didn't realize it until many hours later when I called all stomach-in-throat to inquire. Yes, they said, it was there and waiting. We took the good fortune and opportunity to define our afternoon of gelato and park with camera.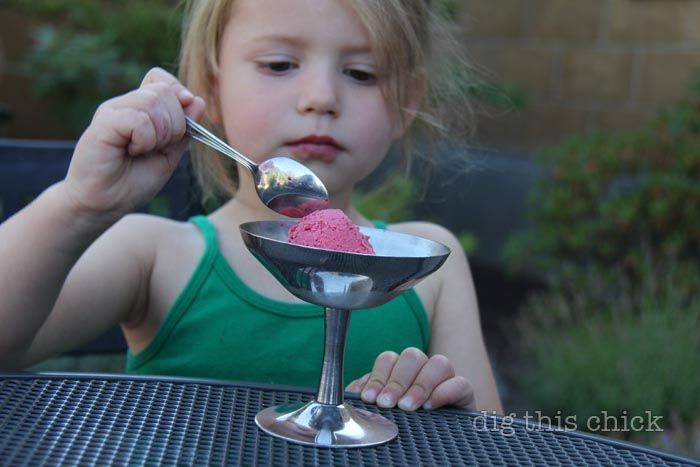 :: Our kids sit by the radio to listen to music and programs. I love this.
::  I worked at the museum for seven years, advocating and raising money for this amazing resource in our community. And every single time I go there with my daughters, I am gobsmacked by the awesomeness of now enjoying this space as a parent, member, donor. I love it.
:: Ruby reads to Alice in the afternoons.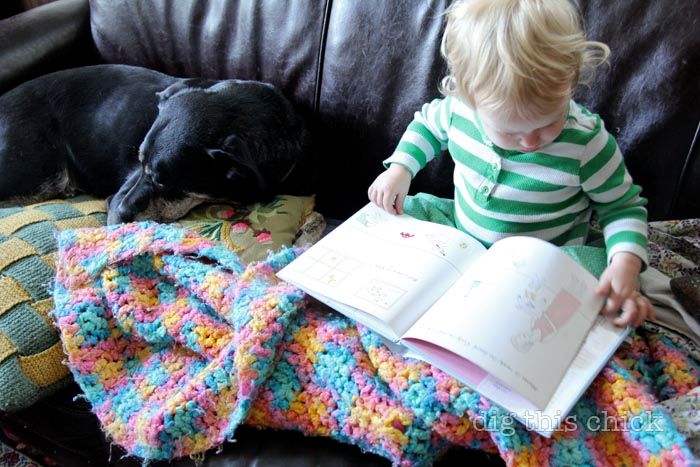 :: I hope my kids have wonderful memories of being a part of my business.
:: We are definitely seasonal library-goers. A rainy cool day planted Margot, Ruby and I there for a good bit and I remembered this slow-paced, good ol' fashioned entertainment with fondness and excitement. This fall, they can both walk and talk and I am not pregnant. That's a first.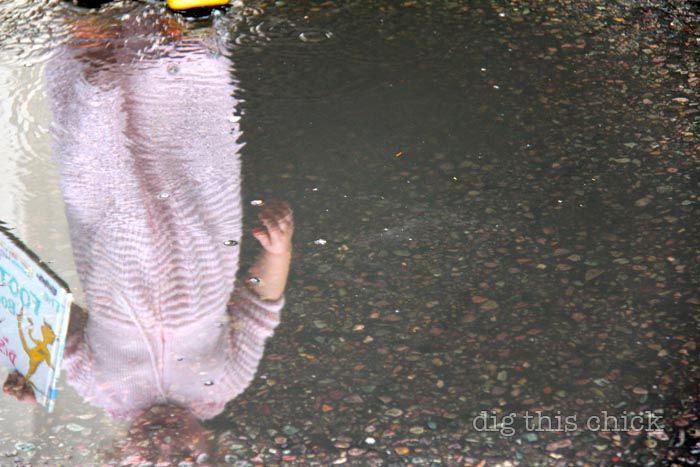 :: These days I feel like both of my kids are so full of intense feeling. Need, love, want, pain…everything is felt so severely. I have been thinking about that, about how adults buffer and censor. Ruby and Margot have an amazing capacity to work through issues by immediately and honestly feeling and saying. Like, last night, Ruby held the tiny toy snake and screamed MINE and Margot, who loves that snake, screamed no, MINE with tears and they grabbed, pulled and pushed. I took a deep breath and for the eleventh time that hour I said, what do you two think we should do here? And, after a few moments of thought, Ruby handed Margot the snake and Margot said, Thank you Ruby. You can have it at the store. Do you want to hold my special green baby until then? Ruby nodded yes. No grudges, no punishment. Just moving on. The things I learn from my kids, I swear.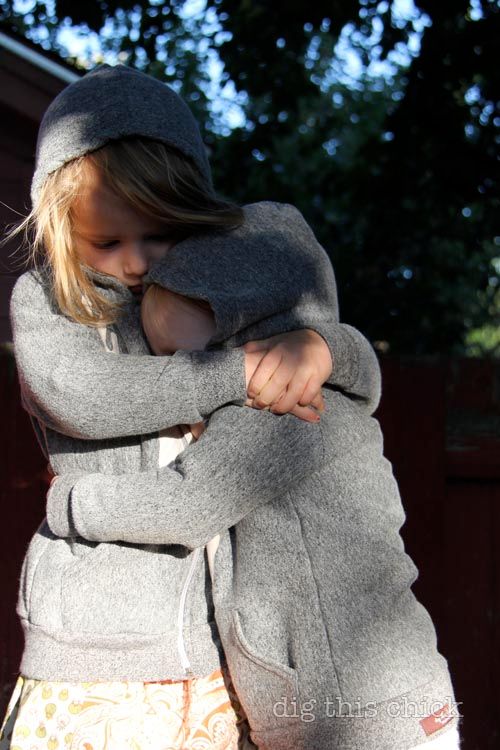 And, in the spirit of parenting tools, I am just loving this book right now.
:: Tomatillo salsa.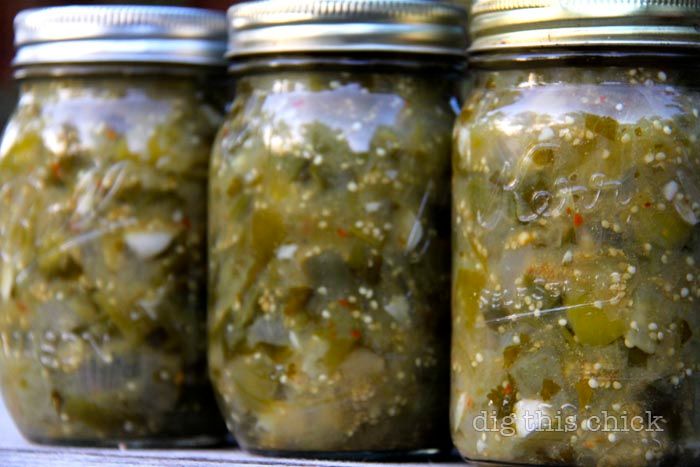 :: I so remember her extreme dependence, the days when I thought I'd crumble from the giving I had to do to make her happy. And now. My little confident, independent soul.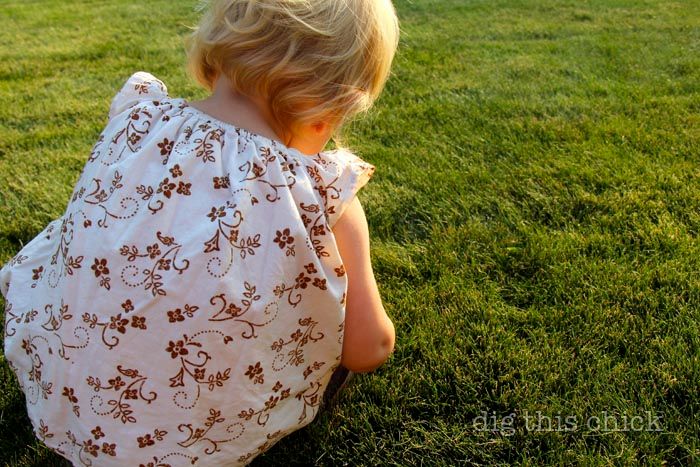 :: "Ruby, see over there? Those aren't quite ripe yet but if we get a few more days of sun, it just might happen. And, when we get home we should have a carrot. Does that sound like a good idea?"
:: Last nugget is a big one.
We might be, probably are moving. Staying in Missoula, but moving. This photo below could be our new back yard. I said it. For some reason I've held off from confessing this here but there you have it. This shift is a big part of our lives right now and deserves its own, solitary Nugget. Our home, our first home, the one we have fixed, redesigned and loved for eight years, the one that saw our family grow, that witnessed Ruby slip from my body…is for sale. Now that that gate is open, well, it's open. More soon.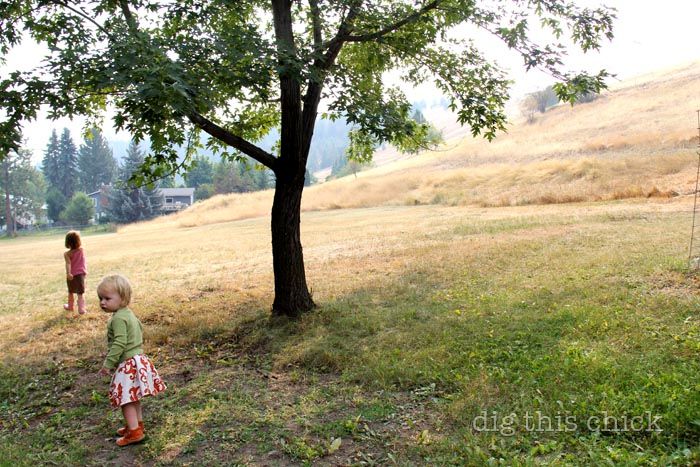 My dear friend wrote me the most wonderful, encouraging note when I was feeling all how can we DO this?! She said
"… I imagine it'll be like Alice, then Margot, and Ruby … you will love the next house/chapter as much (and more, and different) than you loved the first one. It too will become your home."
happy hump day out there
*Nugget it up and share. If you'd like, link to your nuggets in the comments.*
:: :: ::
all photos taken with a Canon Digital SLR from Vanns.com