sitting in the field of dreams
Andy and I have grown up together and, amazingly, changed together. I used to think it was lucky that we happened to shift gears synchronistically but now I know it wasn't luck.
It was our unique love.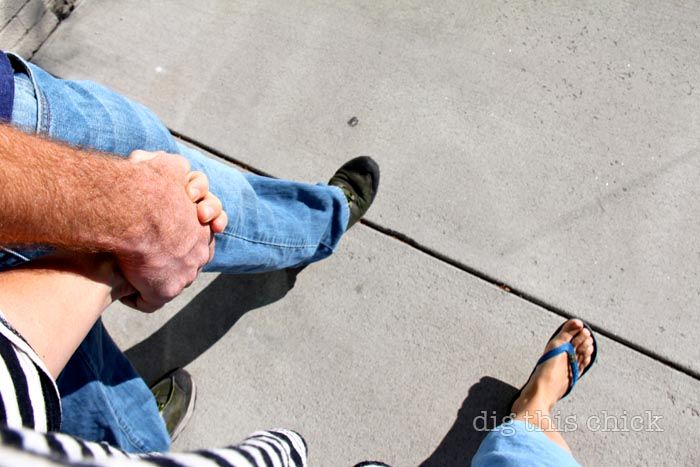 We met 20 years ago when we were 13, started dating at 19, married at 27, had our first daughter at 29 and second at 31. Now, we are 33 and our life together is better than ever. And I feel appreciative for that every single day. I really like with my clever, calm, funny, loving, genuine, athletic, creative, handsome husband.


The longest train I have ever seen stopped right over the road we travelled. We sat in the car for many minutes and then turned the engine off and sat on the hood. What a delightful perspective. The roaring engine, the coal shifting in the cars, the forward-backward action, surrounded by plains and mountains. Nowhere to be but there. 
Last weekend we had a unique opportunity to spend more the 24 hours together, just the two of us. THANK YOU, brilliant, generous mother-in-law from driving across the state and loving on our kids for the weekend. We really needed that getaway.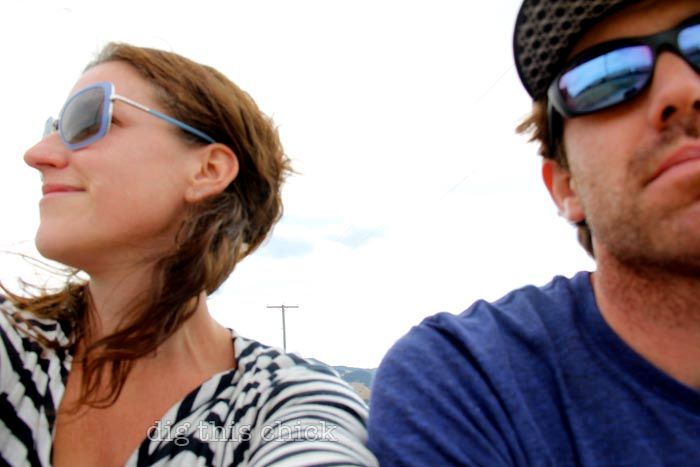 I wrote a bit about our adventure and the illuminating, grounding, encouraging, amazingness of the whole thing in this week's mama digs: It.
ps
We came upon a magically-alive field and I could bed down live right in that spot. It was one of those simple, perfect moments when I felt like life is so awesome. I thought about my kids a lot. They would adore that grass.
And that is why I so cherish these photos Andy took. Oh I love this moment with my man.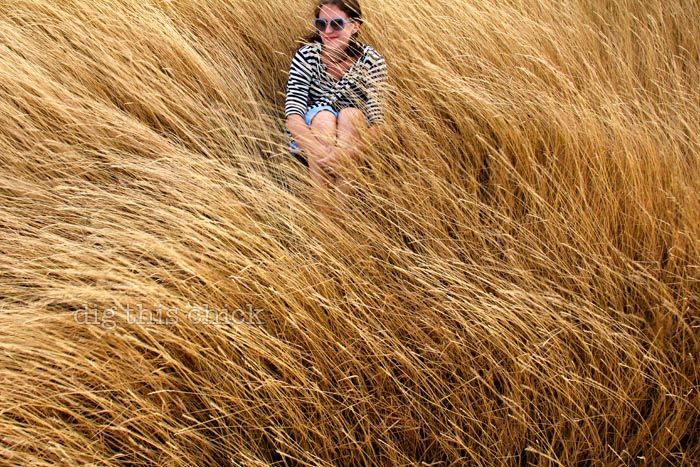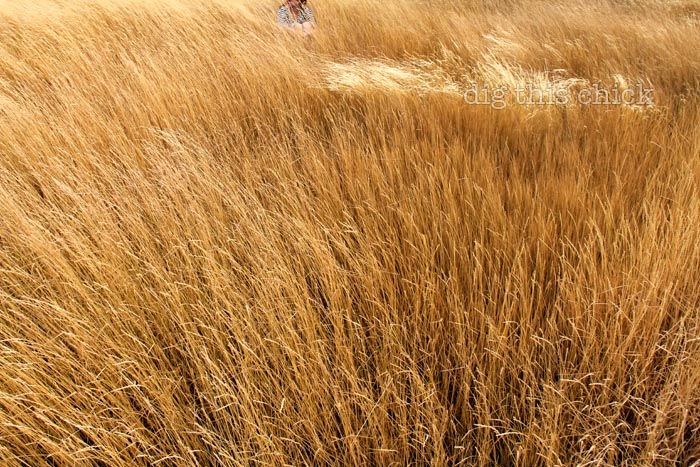 :: :: ::
all photos taken with a Canon Digital SLR from Vanns.com