We flew into Minneapolis on Christmas Eve and I imagined Garrison Keillor narrating our approach.
The endless horizon imperceptibly, yet regularly, broken by water everywhere, frozen so solid people are comfortable hauling their most fragile belongings over the deep, cold oblivion. In the air, a family of four awaits the embrace of their loved ones. The plane descends slowly at first and then nearly tumbles into the earth as the youngest passenger protests in an otherwise silent aircraft. Her older sister comforts her, "Ruby! Don't listen to the lady who says to stay seated! You have to get you WHOLE BODY in the window to see the tiny lights. Just pull your WHOLE BODY out of the buckle thing and you'll see what I see. It's beautiful." The passengers chuckle at the glorious excitement of a child on Christmas Eve. Later that night, the same child would hear sleigh bells and ho ho ho in the living room of her grandparents' home. She'd tuck her cherub cheeks deep under the down comforter, between her mom, dad and little sister, and fall into the sugar plum sleep of a girl who believes in the power, the awe, the magic of Santa Claus.
We had a really, supremely stressful last few weeks. It's funny how it worked itself out a bit and immediately felt small as we moved into the next phase. But, it is still close enough for me to really remember being in it. There was bank drama, crooked contractor drama and for this drama-allergic gal, it was really hard. I am really proud of how we handled it, doing what was honest and right, even at the risk of losing our sale. We did what felt good. It wasn't convenient or expedient or standard. And then it all fell perfectly into place with things all signed and happy and solid with everyone involved just before we were to take off for Minnesota.
I'd like to further explain perfectly: I adore the family buying our house. The fabulous people we bought our new home from gave us the keys and permission to start moving in before closing, even left us gifts (including their adult son's childhood train set). We told the kids Santa was visiting our new home early and on Christmas Eve morning I drove up in slow, soft falling snow with a rug, two chairs, a strand of lights and a giant sled. I set up the train set, tied a bow around the sled, strung lights and watched out the window as our new neighbors collected on the epic sledding hill behind our house. Our new backyard "ends" at vast open space.
Alice smiled the whole time.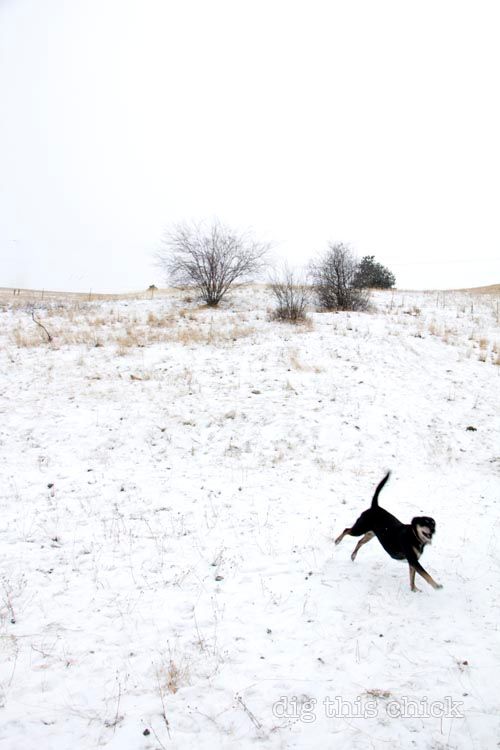 Regarding the new sled that fits our family or four and goes just a little bit too fast in that ver fun way, Margot said, "That was so thoughtful of Santa. I think we should text him and tell him thank you."
It was a very mellow year for gift giving, meaning time and cash were tight. In Minnesota Santa brought the girls wands and leotards. And, I couldn't possibly be happier with their reception. The wands have joined us everywhere and turns out I didn't need to pack anything else for Margot because the elves did a fantastic job on her long sparkly silver gymnastics skirt. Any photo you see here, if she isn't wearing the skirt, she is ten minutes later.
On a date with gram to see a play, Cinderella. 
The wands, oh I love these wands.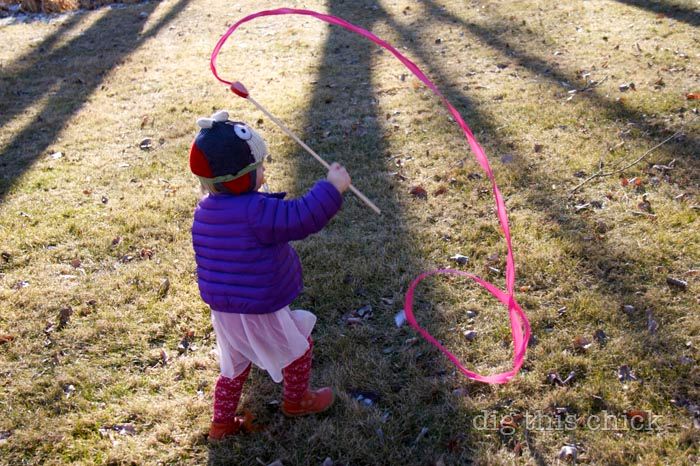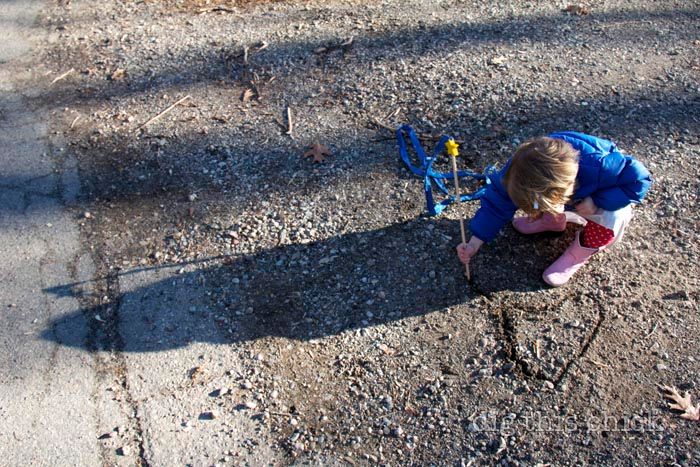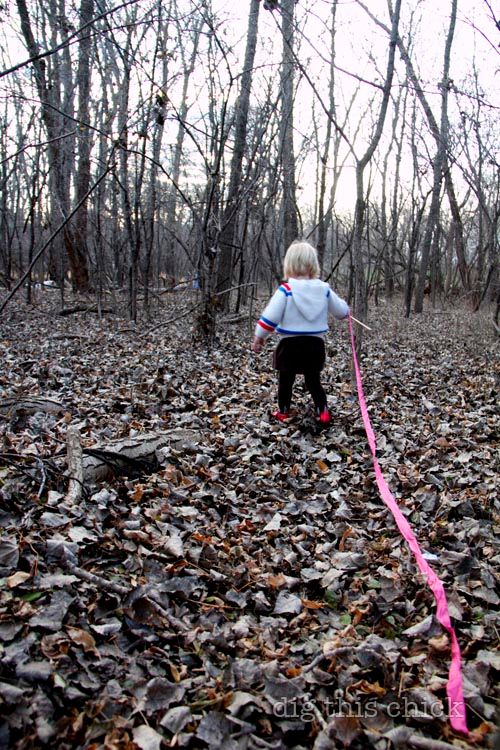 So far, since in this land of lakes, I have slept a lot. And, by "a lot" I mean I have slept past 6:30 every morning. And then heard my kids' running stampede around 7:30 and rolled over to my husband where we tucked ourselves even deeper in under flannel sheets in the king sized bed and talked. Eventually, we hiked up the stairs to find our kids bathed, breakfasted and happy, my mom humming off-key as she finished up the day's meals. We have gathered with more family, played folf, pinochle and memory. We have sat, strolled, talked and laughed.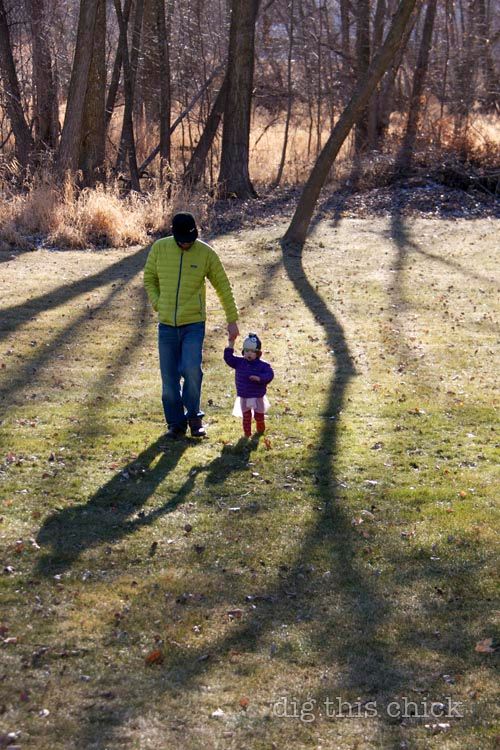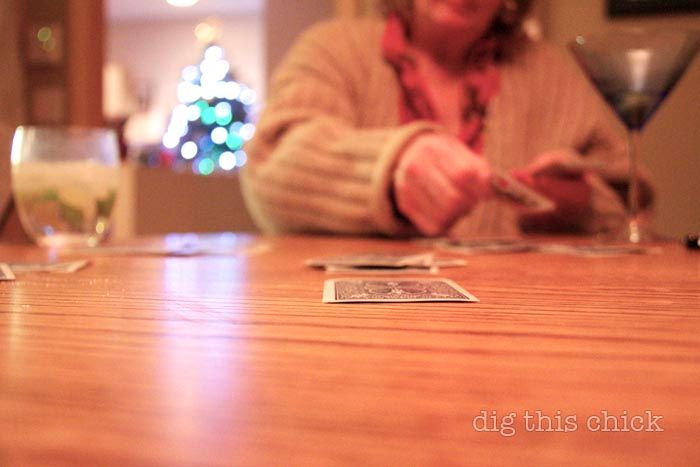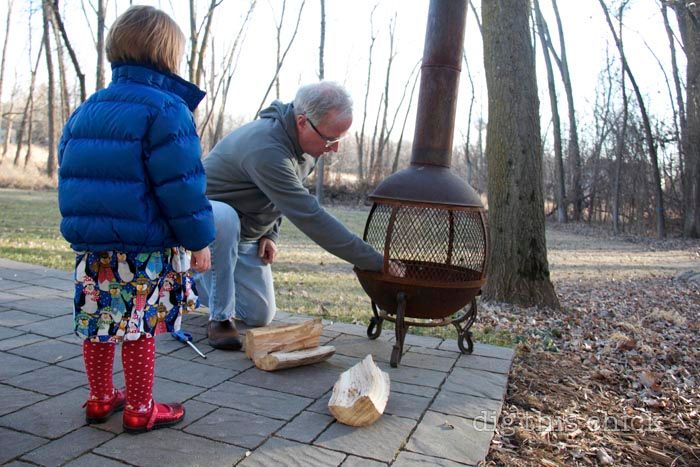 I haven't been online or, really, anywhere other than within a few feet of my family. I have loved unplugging and unwinding. And it was oh so necessary. Several times Andy and I talked about how we could feel tension unraveling in this magical place of mom and dad's house, where the girls are held, hugged and kissed, given matching gram-made nightgowns and matching baby dolls.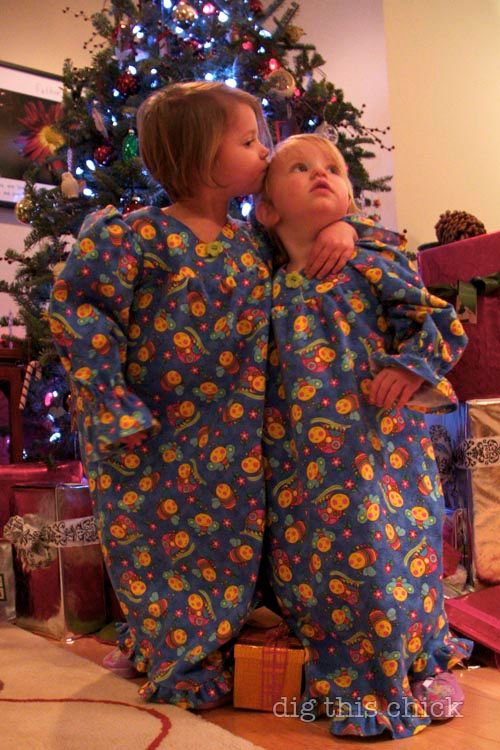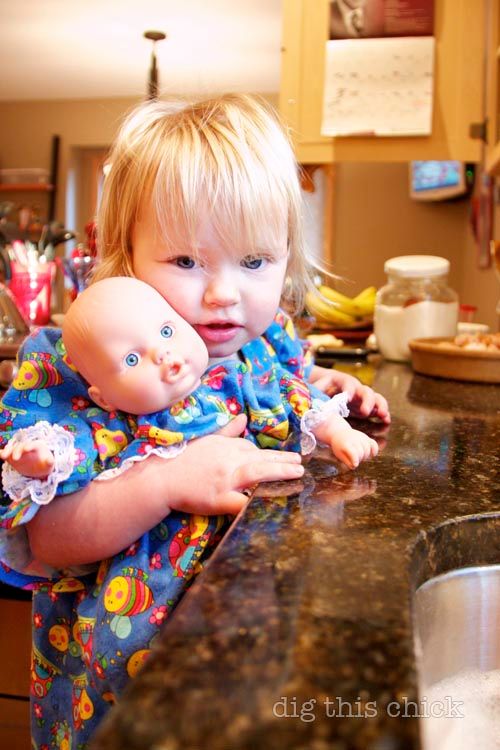 The magical place where Christmas decorations of my childhood are tucked into every corner, where I realize I forgot to pack Margot's undies and my mom just happens to have some, you know, just in case. Where my dad has endless energy for romping and wrestling and fun in the way only dads do. Where the woods out back contain wonder and mystery and, upon closer inspection, a real fairy house with a sparkly bed and twig roof. We leave her gifts in the afternoon and she returns the favor the next morning.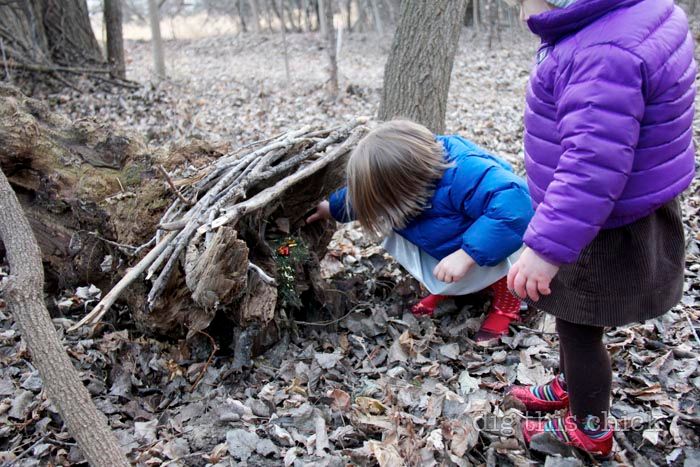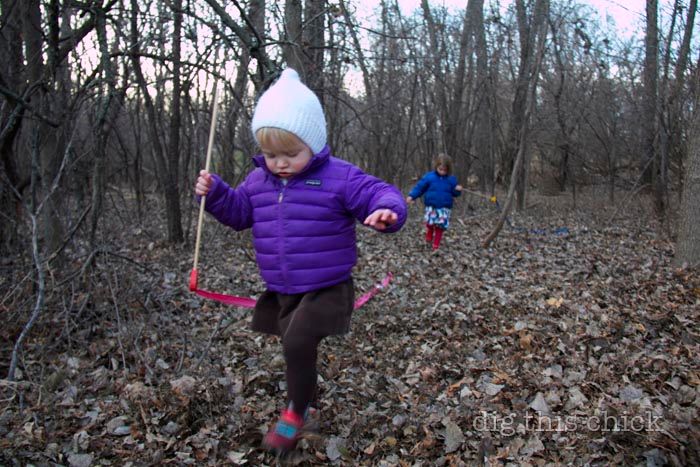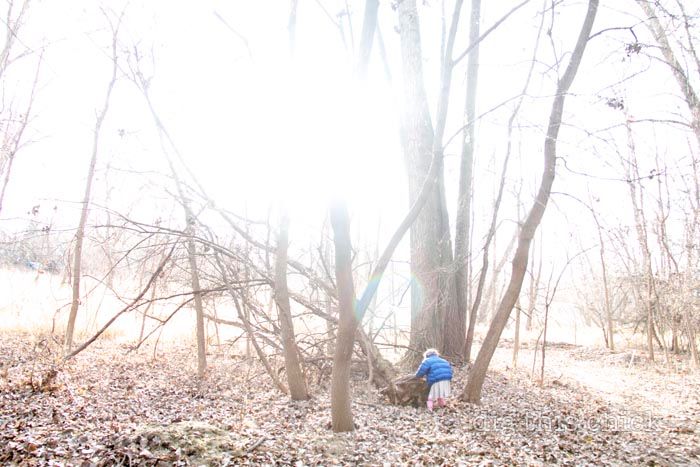 Everything here has been breezy and comfortable. I regularly find myself sitting back about to burst with gratitude. I feel wonderfully peaceful and excited for 2012. Big new adventures await! Beginning with us moving out of our home by January 10 (!!) and into a tiny studio apartment (the apartment is in our new house, the house is being rented until June). Andy flew back a bit early to get a jump start. He just texted me a photo of a U Haul truck in our backyard. Wow. We'll join him tomorrow. And there will be lots to write about. For now, I still have one day of nothing but Margot practicing her wink, Ruby playing peek-a-boo in a laundry basket, slow dish-washing and drying, walks to frozen lakes and fairy sightings.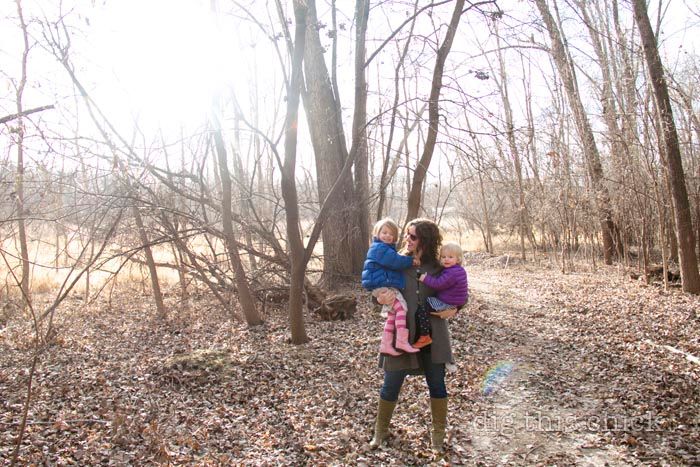 :: :: :: 
all photos taken with a Canon Digital SLR from Vanns.com