Funny how I thought a smaller living space would free up time to do stuff like write, sew, organize, plan. Seems the opposite is true for it is a NEW space and ideas and projects abound. While we aren't in our home just yet, we can do work on the yard and other small spaces. We've built a chicken coop, a new painting studio for Andy and planned planned planned a garden, a fence, a slide off the second story deck (how rad would that be?!), paint colors, carpet rip-up, lighting, french doors…
Oh and this reminds me to answer these recent FAQs: Where are you living in relation to your new house? For how long? Why? Where is all your stuff? Where are your chickens? Is that your backyard?Where do you work?
We are living in a small studio apartment in the home we recently purchased. We have a tenant upstairs, who lived there before we bought the house. Her lease is up at the end of May. We brought all of our pets, including the chickens. Our stuff is stored in the garage of our new home. Our backyard spills right into public land so, no, we don't own that mountain and yes, that is our 'backyard.' I am sharing work space with Piper & Paisley in downtown Missoula at 612 S. Higgins and have a small retail space there. When we move upstairs, this apartment will be my writing and sewing studio. Did I forget any? Ask in the comments and I'll answer here.
I have so much I want to share here! And then a week flies by and I have four pent up posts that suddenly seem outdated. I know you know what I mean, whether you blog or not. It's hard to look back even if it is a good story. Because there are new stories rolling out before us.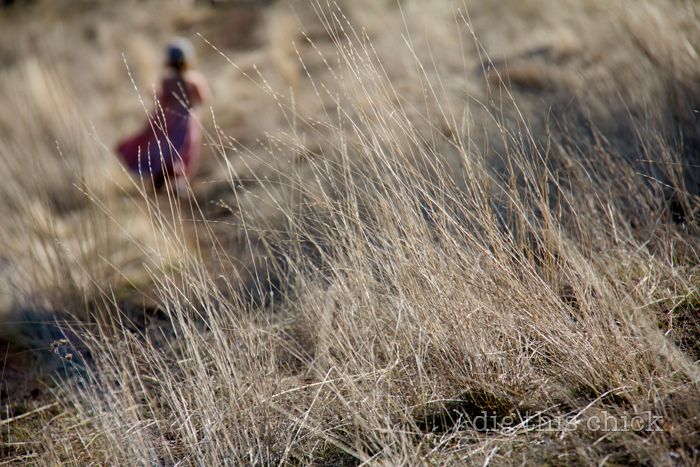 So, we had a couple of 60 degree days around here. Massive piles of snow dropping inches in an afternoon, so much mud with which to make 'hot cocoa', bare sun-starved skin and consequent pink cheeks. Play dates that involve sledding and biking. Raking, moving, hauling, cleaning, building.
:: The last of the snow. (Yes, I know we'll get another storm or two!)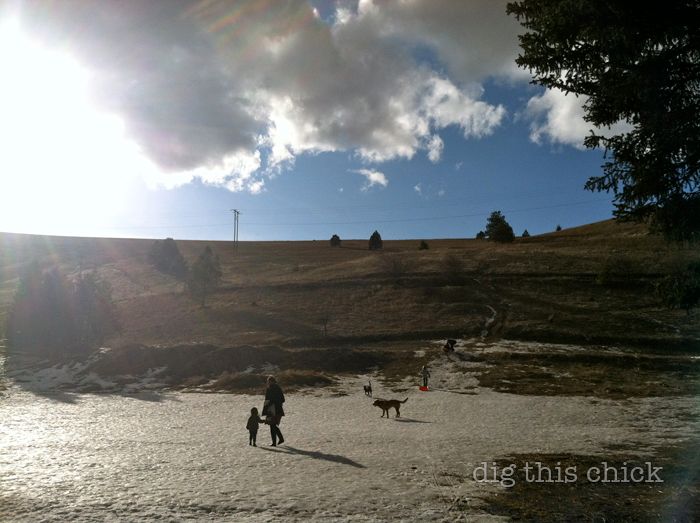 :: Margot and Sam are best pals.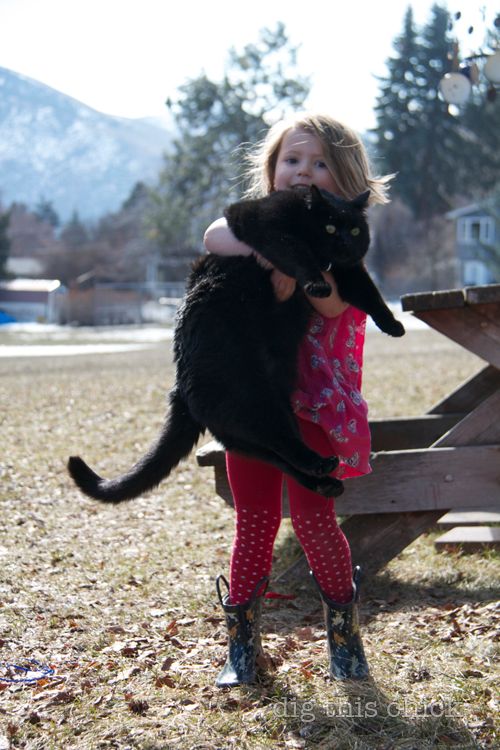 l
:: Making tomato soup.
:: Her mama's daughter, when Margot needs space she hikes as fast as she can up the hill. In this week's mama digs, I wrote about a hike we took together, after a tough afternoon. I love that kid to the moon and back. Click to read
bite of the moon
.
:: Ruby deciding whether or not she'd like to haul the ponderosa pinecone all the way home.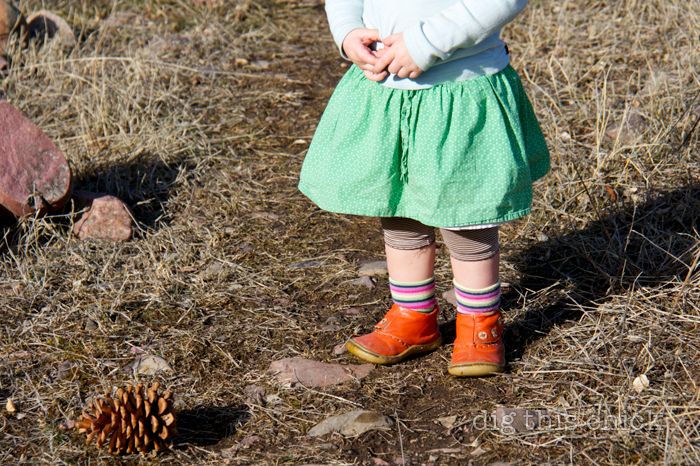 :: We've been housesitting at our friends. Outings with four dogs is funny.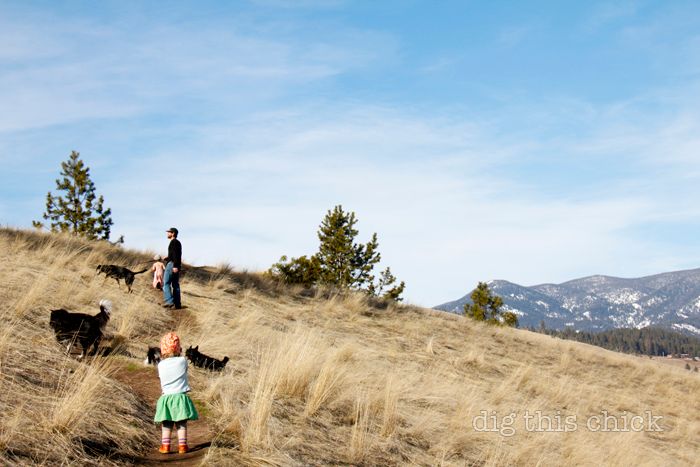 :: Also with the housesitting gig is a big, beautiful kitchen! We live just a few doors down so, every night we schlep dinner ingredients up the hill. On this night I made this recipe, using yam instead of butternut squash. I recommend.

edited to add: this octopus shirt available in my shop, a limited edition of 10
:: Welcome to new sponsor Feeding Thomas! Jess had a lonely, difficult experience breastfeeding her son. She felt so inadequate during those first few weeks that she decided to write Feeding Thomas, a four-page memoir chronicling her honest and encouraging journey. She says she wanted to share her story "to send the message that breastfeeding is difficult, it's ok to struggle, you can do it, and it will get better."
I think this is so awesome. That Jess is choosing to share her struggle with the hopes of helping others and that she is so smartly and affordably ($2.50!) selling this beautifully written, relatable story. What a wonderful gift for a new mama.
Two of you have a chance to win a copy! Leave a comment for a chance to win. If you'd like, share your struggle with, or favorite part of breastfeeding. Thanks, Feeding Thomas!
:: LOTS of mud.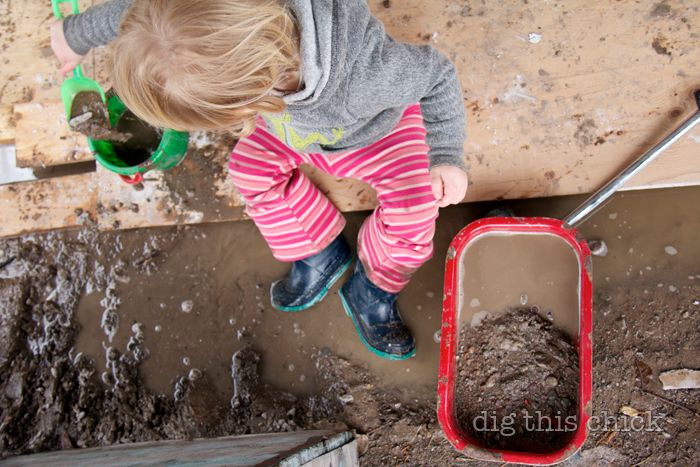 :: I so remember feeling this way as a little girl.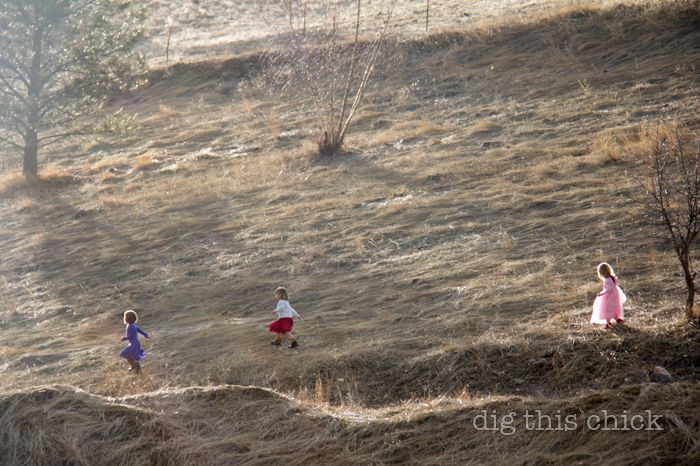 :: They sometimes freeze, but clothes are on the line.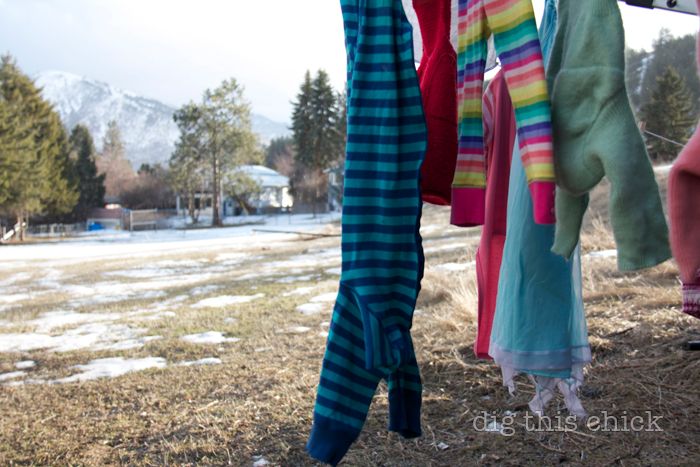 :: And one of my favorite photos ever, Margot and her soul sister, Trixie: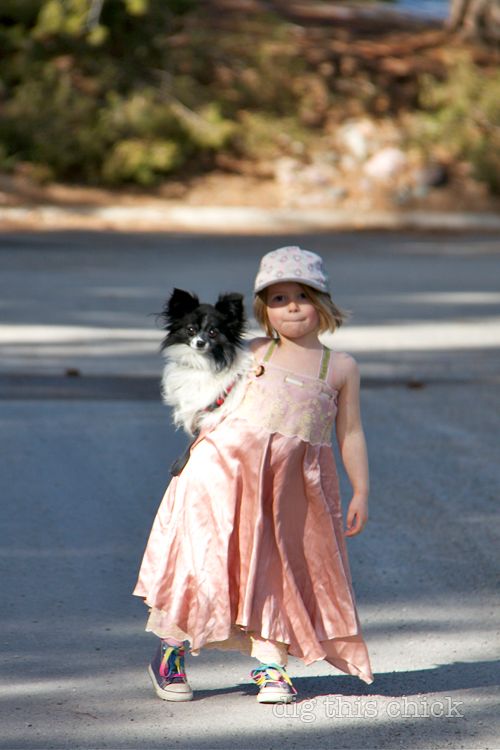 happy sprung-forward Monday out there
You might also like