Yesterday, I spent a good bit of time writing a poetic piece about spring around here. I was pleased with it, it was a good way to wind down my challenging day. And then, my draft went blank, autosaved, computer crashed and that was that.
Seems a good metaphor though. For I was writing about spring and the spilled milk clouds, the high steps and bare skin. The neon yellow grass and the tiny bright green cheering beneath, the sun splashing light on one hill at a time. How spring is the perfect word for the season. A well, a source. A hop, a bounce. A clean slate, new energy.
I was in a bummed out space when writing yesterday while my kids napped. Writing with abandon always helps me work though and sort out uncomfortable feelings. When my draft deleted and couldn't be recovered, it was the proverbial straw that broke this effing camel's back.
I shifted gears, a bit tearfully at that point, and stomped it out with a friend. Hiking over the very hills I had written about, the earth absorbed my frustration. I imagined all the feelings of all the people who have hiked these mountains tucked securely under the soil, rolling around toward the core in a big group hug.
It worked, it always does. I am so thankful for exercise and friendship. I am so thankful for these hills.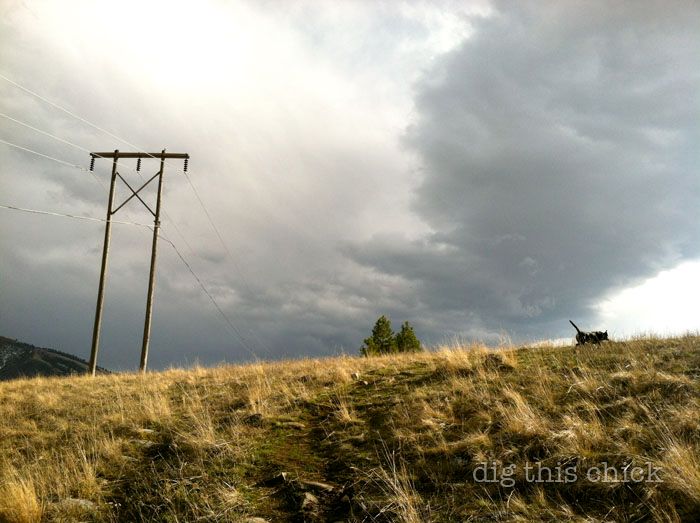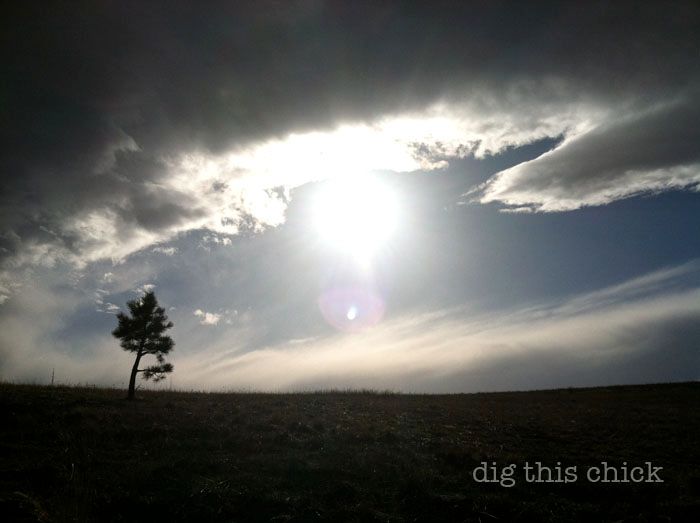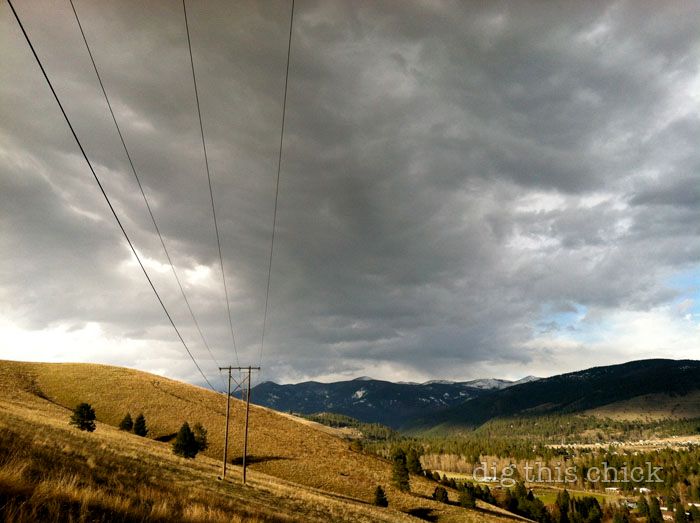 In this week's column, I wrote about my memory of running with Margot as a wee babe as I watch her run now, a big kid. Click to read mama digs: in stride.
:: :: ::
Congrats to the winner of $50 at dig, comment #188:
Erin @ NurtureNature said… Happy Anniversary! I'm thrilled to be one of your devoted readers. I truly look forward to your ideas, words and pictures. thank you for doing what you do. erin 
Congrats, Erin! Email me at [email protected] to claim your prize.