Oh this last weekend!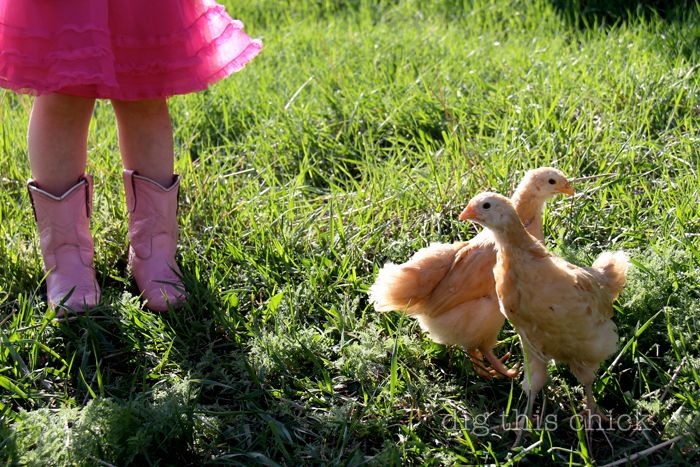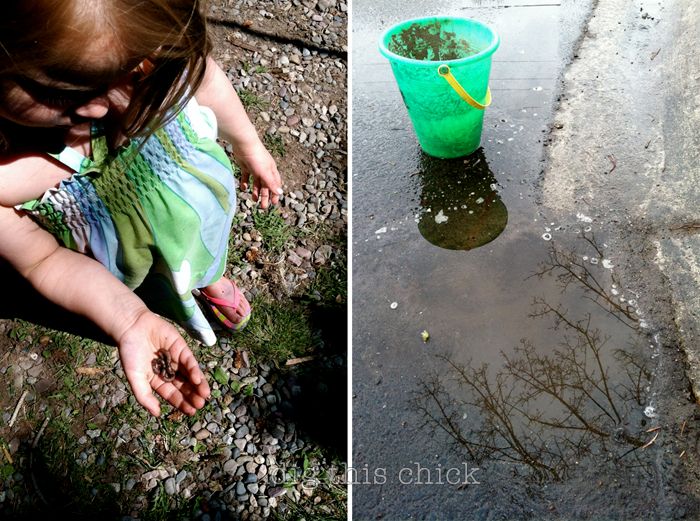 I am going to be a busy sewing sister this week so I am popping in for a few quick things before I head back out into the gloriousness of (almost) summer for the day.
1. It's the experience I'm after, the quality of my days I am interested in. In this week's mama digs I wrote about a shared meal I had a few years ago and how a friend's words nudged me toward betterment. It doesn't all have to be so epic. Click to read a shared meal.
 2. dig this chick has been sharing shop and studio space with Piper & Paisley for the last several months.
Owner/seamstress Jen and I were acquaintances before and are now dear friends, our five kids running wild around sewing machines, bolts of fabric and shipping supplies while she and I co-parent and co-create. I am moving out of that sweet space next month and, as a last hurrah we are having a sale together!
* 20% off everything in both shops *
through the end of Wednesday, April 25
Tuesday, April 24 : noon-7pm
612 S. Higgins, Missoula, Montana