Margot just ran inside and said, "Mom, I love you thirty pound inches. No, I mean thirty EIGHTY pound inches!" And then she peeled back out the door.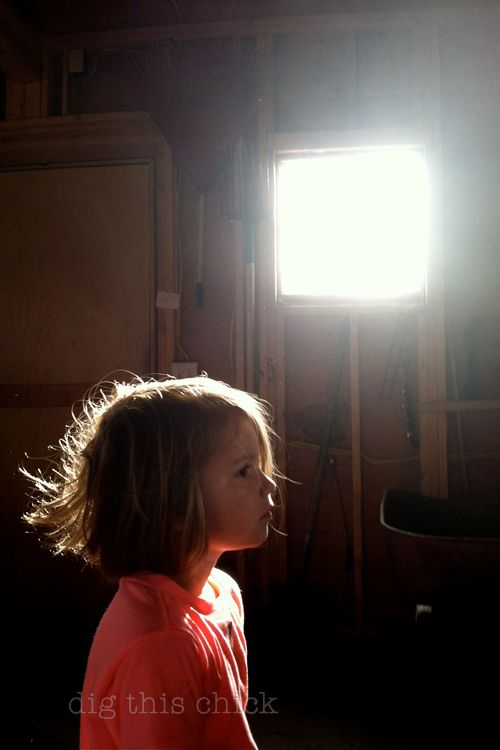 Since the my last post, Ruby's illness persisted another day and then, just as suddenly as it arrived, it left. Thankfully, the rest of our family didn't get sick (she had the norovirus) and thankfully, Ruby is well. Honestly, I think I have an award-winning immune system because, without getting unnecessarily detailed, I had many intimate experiences with Ruby's puke this week.
Ruby's frame is slighter but her spunk is back. I find myself
loving
, studying her everyday sounds, even the whines. She didn't make a peep for nearly two days. I also feel really vulnerable and open in a way that is kind of uncomfortable, but mostly interesting. Other than when Ruby was in the hospital, neither of my children have ever been this sick. On Monday, as I held my weak, hot daughter in Dr. Hoover's office, I found my thoughts drifting to the dark place I existed in
the pediatric ICU
over two years ago. The space between health and illness or injury is thin. And life is so fragile, so fast.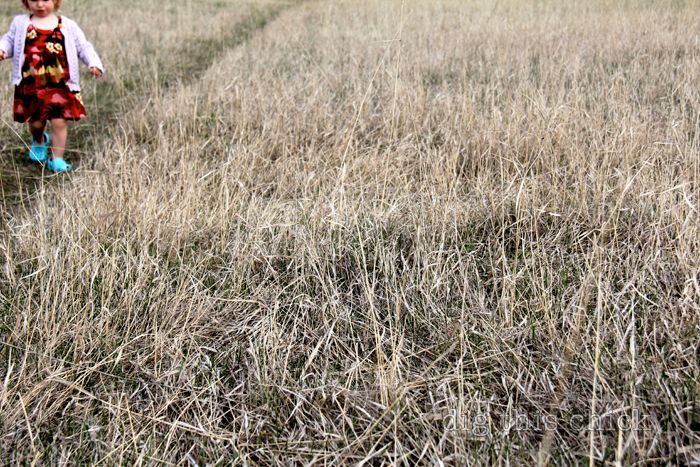 The space just this side of a medical hiccup, small or big, is so vibrant. And while being rattled, exhausted and worried isn't a place I like to be, I do like the perspective it grants me when health returns.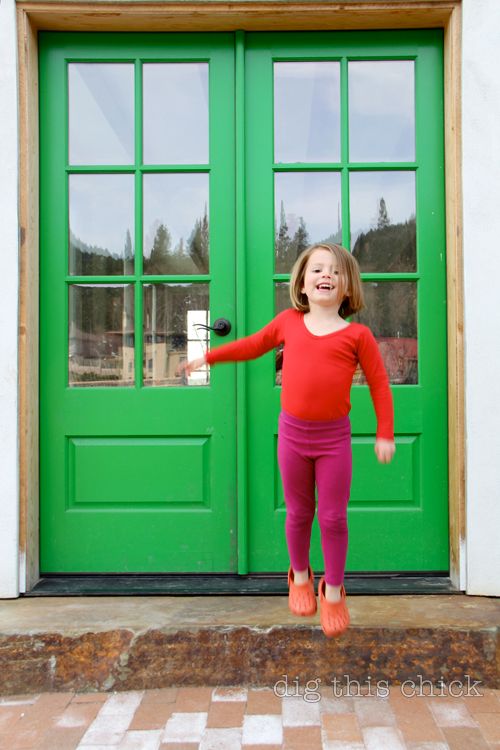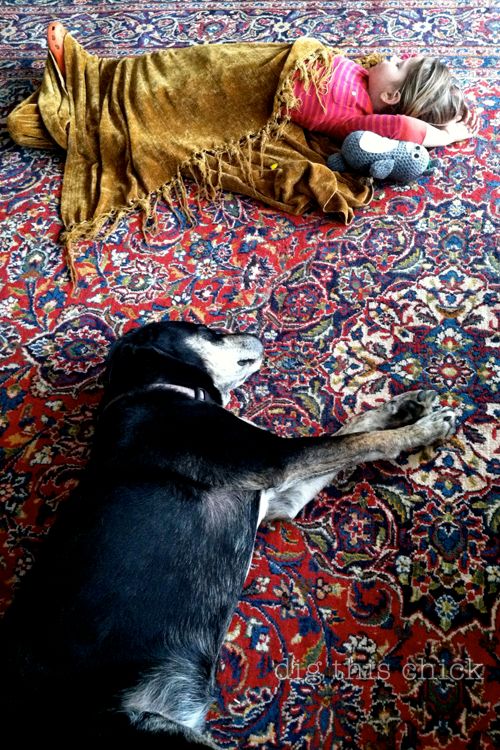 I decided to take a few days off of work after Ruby was well. I had shelved work for the days she was sick and chose to shelve it a few more to enjoy health.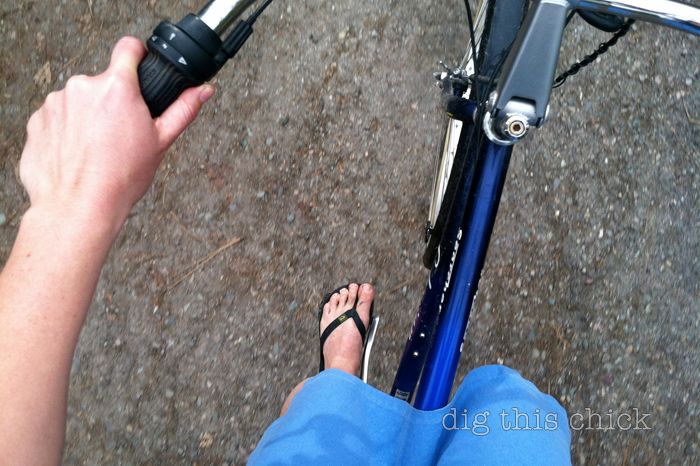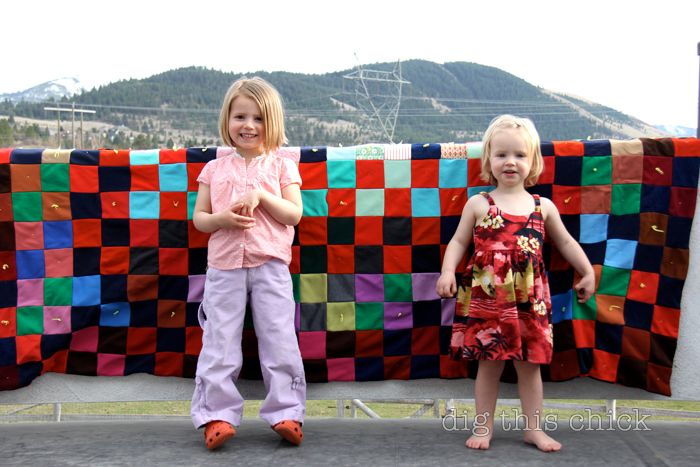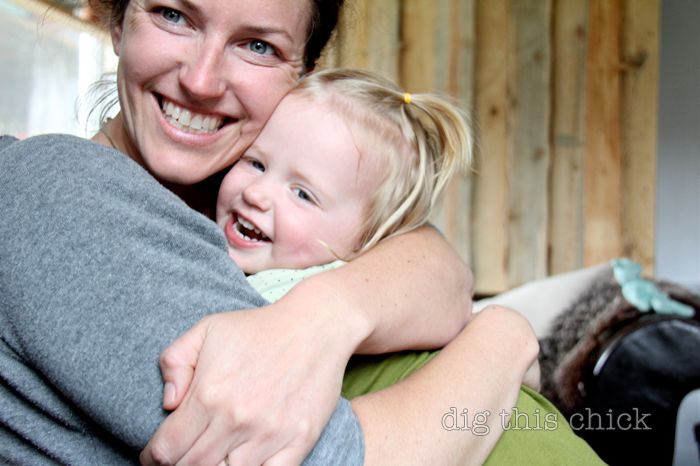 Health is the greatest gift, contentment the greatest wealth, faithfulness the best relationship. 
– Buddha
Wishing you all a fabulous weekend!
with love,
dig