We have lots of DIYing happening around here and, come 9pm (the usual time I blog), I am so popped I fall into bed. This means I have a lot to share! And need another few hours in the day. And a massage.
I'll begin with the most recent project: my garden plot. Or, rather, MY GARDEN PLOT!!!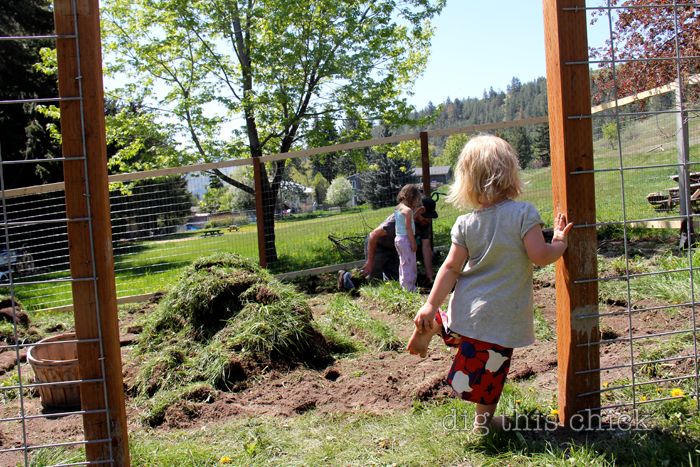 I woke Mother's Day to my favorite muffins on my favorite plate with my favorite people. And then Andy surprised me by leaving and returning with a sod cutter.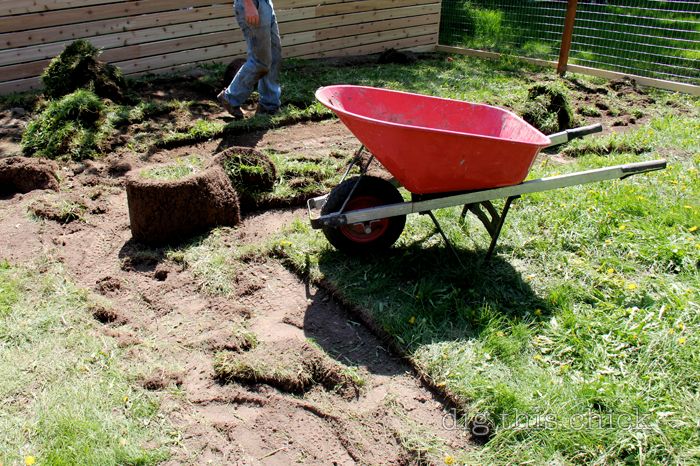 We spent the entire day heaving this giant behemoth around our future garden,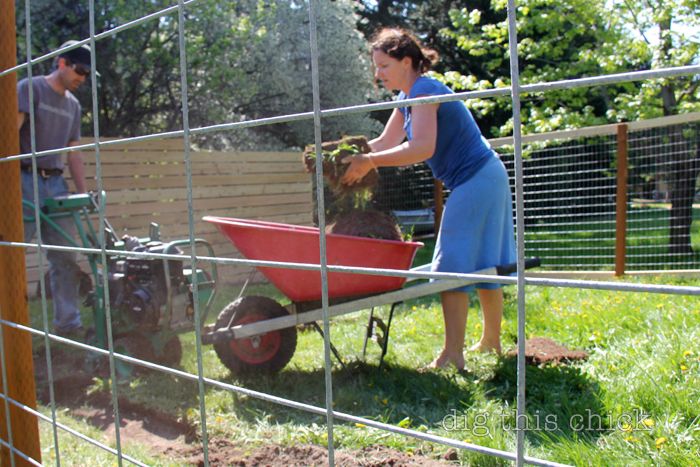 heaving chunks of soil and sod around our yard, finding creative places to stash it (so much of it!). Building a berm, grading a slope, burying the chicken run wire.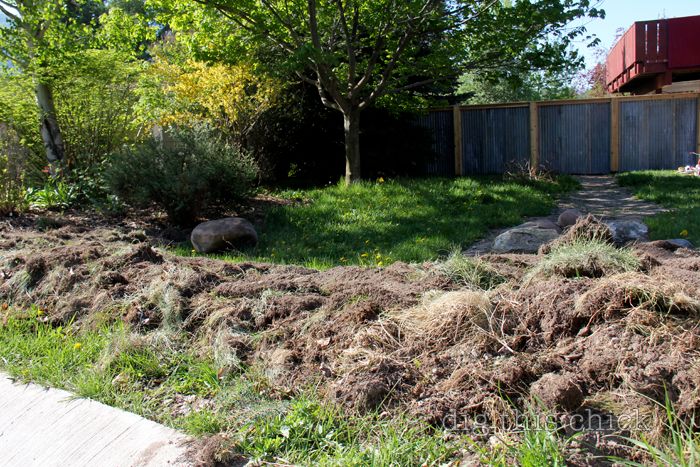 berm in our front yard, to be covered with weed mat and soil and planted with low-water grasses and perennials / our new fence in the background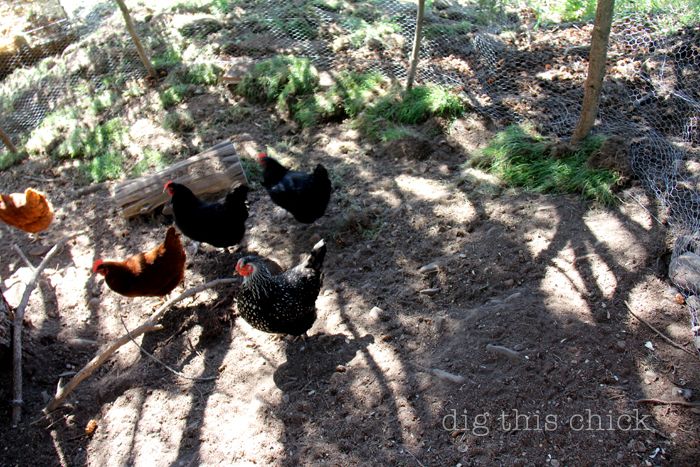 chicken wire, buried with several layers of heavy sod chunks 
While our monkeys climbed, dug, ran and tended chicks.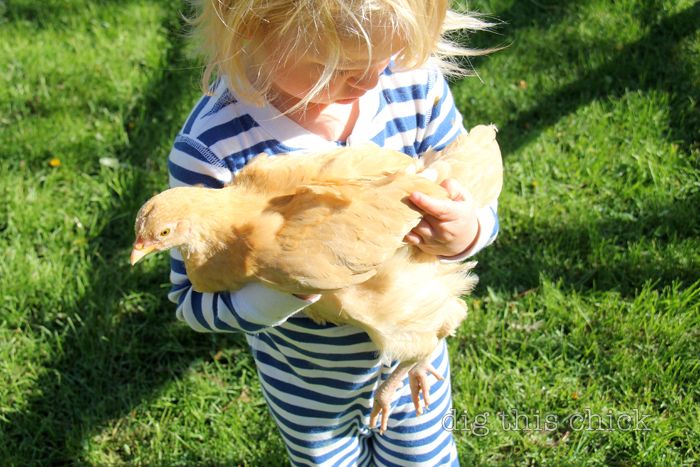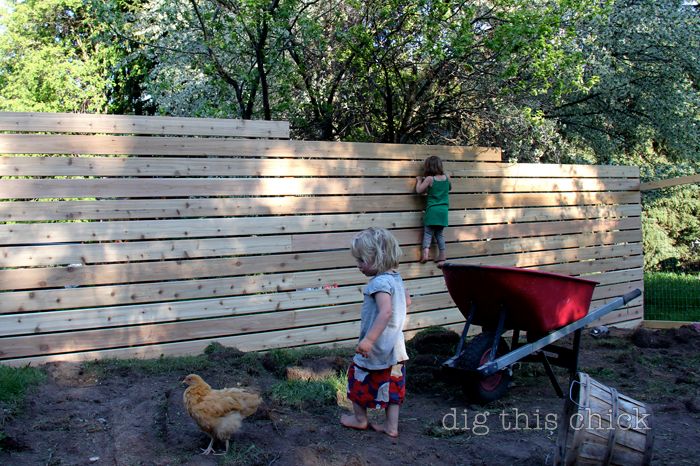 the AMAZING cedar rain wall Andy built on the east side of my garden
Our day ended with sunshiney, tired muscle beers and ditching dinner plans for pizza delivery. 
Now, to plan and plant my 25×36′ square of earth. Ooh, the potential! The thrill! Gotta
go
.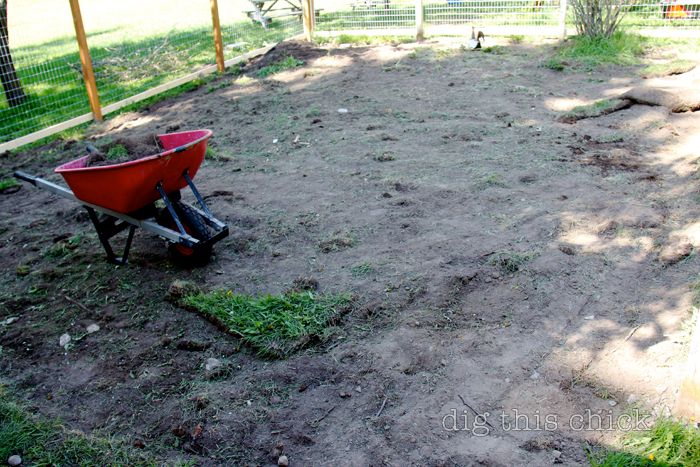 Up soon, from the homestead: hand-stacked stone steps, the most beautiful fence you've ever seen and a pretty rockin' hen house.
:: :: ::
In this week's mama digs, I wrote about what the recent TIME mag cover and corresponding conversation made me think about. Like, what if we thoughtfully collected information, we formed our opinions about what works best for ourselves and our families, without inappropriately investing in the choices of others? Click to read be curious.
You might also like